So you have bought a new dog or puppy to join your family and apart from the potty training, it is love at first sight for most pet owners and you imminently want to buy them some presents to treat them.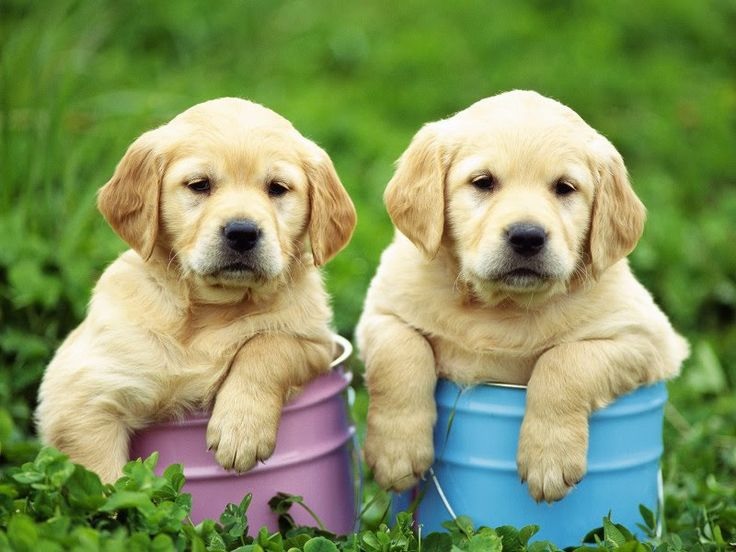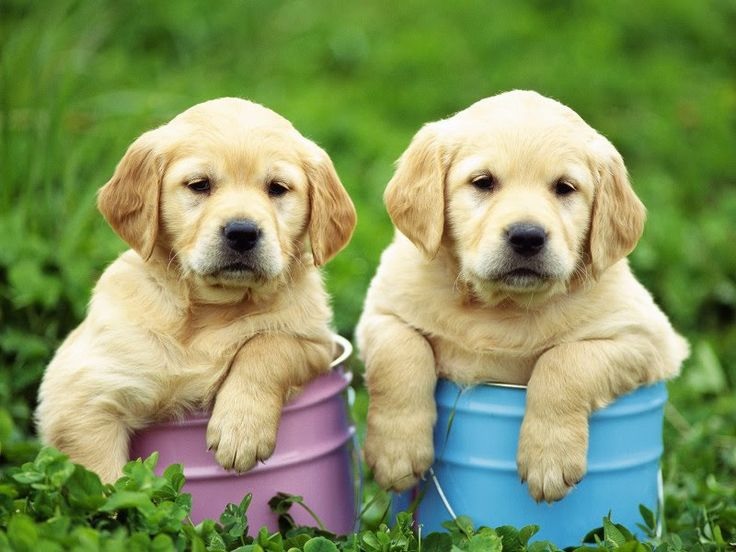 However it can be hard to try and find the right dog gift for your dog. Even though most supermarkets are selling dog clothes and pet accessories, online appears the place to go if you are looking to get some dog clothing for your latest addition. There has been some stigma on buying dog clothing for your pet, however as long as your dog feels comfortable in what they wear then there is reason why they can't wear clothes to keep them warm.
Especially in the UK where there is a good amount of rain and cold weather, most small dogs need a sweater or coat so they don't freeze. Especially dogs such as Chihuahuas, as they are from the hot country of Mexico where the climate terrain is very different from the UK. Therefore they not used to the climate weather that Great Britain has to offer.
As such the trend of dog lovers purchasing small dogs such as Chihuahua's and also other terrier breeds has increased immensely over recent years, this as a result has led to a rise in the demand for dog clothes.
However it can be tricky to find where to buy dog clothes, as there are so many places now selling now clothes including the Range and John Lewis also expanding their collection to get in on the ever growing pet market. However cute online dog boutiques are still the favorite place to get something adorable and cute for your dog or even to pick up a great gift for a friend.
Chihuahua & Pug Dog Clothes are particularly popular amongst online dog boutiques and this is great way to get your fashionable items not just your usual coats and sweaters that Pets at Home may stock, but often you will find adorable dog dresses, tuxedos for an upcoming wedding or maybe you might like to spoil your pet with a gorgeous four poster dog bed! With celebrities being at the centre of fashion, a number of celebs such as Paris Hilton and Mariah Carey are often papped with their favorite pooch right by their side.