Be it a weekend getaway, a long holiday with family or a honeymoon trip, the beaches of Goa are ideal for all of these. One of the most popular holiday destinations in India, it has natural abundance, historical heritage, fascinating culture and delectable cuisine. The many vibrant beaches of Goa are flocked by domestic and international tourists for the purpose of sunbathing, leisurely strolls and other such relaxing activities. Whether you chose to spend your days lazing around in Goan shacks or exploring spice plantations, one thing is certain that you will need a place of accommodation here. Goa hotels come in all sorts, suitable for travellers with different budgets. Read further below to get more information on the subject.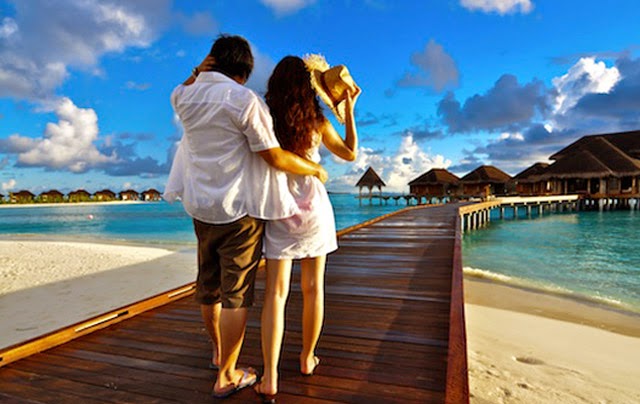 Budget Properties
This charming state is a favourite haunt of backpackers, college students and adults who have just started making a career. Such group of tourists generally looks for a budget hotel to cut down on accommodation expenses and spend more on experiences. Owing to the great influx of young crowd, a large number of budget properties operate in Goa. Many family-run guesthouses fall under this category where they provide a pleasant and comfortable stay. The rooms are well furnished with practical furniture and basic electronic fittings. Such rooms generally come with an en-suite bathroom.
Mid-range Properties
These hotels are ideal for people who have a budget in mind yet do not want to compromise much on comfort. They come with more comfortable and well-appointed rooms than the budget hotels. The rooms may also have cable TV and air conditioner. They are different from the previous category in regard to services. Among these, room service, front desk and in-house dining facilities are generally included. Such hotels in Goa are the most easily available.
Luxury Properties
Those who hate to compromise with style and luxury are most welcome to stay in this category of Goa hotels. The luxurious hotels and resorts are mostly found in the coastal area from where a beach is at a small walking distance. This category of properties comes with many added features, such as swimming pool, gymnasium, coffee shop, restaurants and bars. In-house dining venues serve a varied range of cuisines in a lovely ambience.
Rental Properties
Apart from holidaymaking, many outsiders travel to this place for other purposes such as performing in shows. A lot of international tourists stay here for a long period of time as they spend months here learning about the culture and history of the state. In such cases, renting a hotel room turns out to be extremely expensive and unfeasible. If you are planning a stay for around a month to six months, you can rent a place owned by local villagers. You can also collaborate with other tourists to share the place that will considerably bring down the cost of accommodation.
Referring to this guide about hotels in Goa will help you make a better decision about what to choose.