With changing seasons, you change your clothing collections and accessories too. You are well aware about the fact that your body requires special care during any particular season, and hence you cover yourself accordingly. In the same way, your house also requires special care during a particular season in order to enhance its shelf life.
Seasonal upgrades in your house will surely guarantee to keep your house safe from possible effects of climatic changes on it. The whole procedure includes making some changes in the house both inside and outside.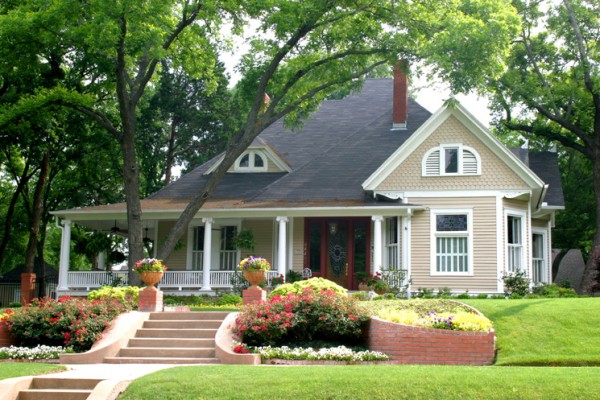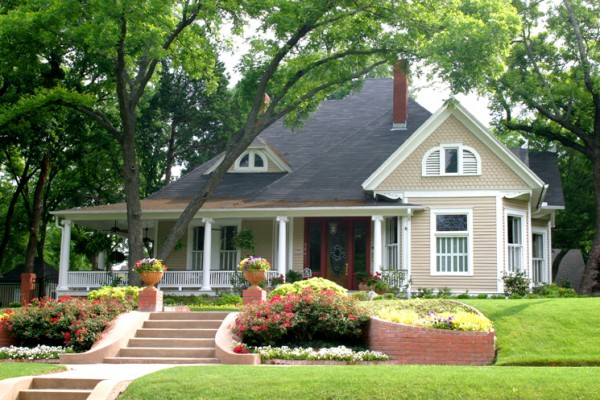 Spring Upgrades for your House
When the spring season at its peak, there are many home remodeling options that can help you protect your house against changing seasons. Some of the remodeling tips are listed below.
Kitchen remodeling should be your top priority, every time you are planning to prepare your home for spring season. Adding extra fixtures will not only prepare your kitchen for spring season, but will also increase the market value of your house. You can even make some changes in the cabinets and floors while remodeling.
If your kitchen does not offer enough space, then you can try bump-out technique to make the space more appealing.
Porch, Patio and Deck Remodels
Some families enjoy spending more time on their deck or patio areas, than in the indoors. If your family is also the same kind, then remodeling of your deck or patio areas is the right choice. You can start with installing stained or stamped outdoor concretes for terrace or deck area.
If your patio or deck area does not offer enough space for updating, then you can extend the space by adding bridges, pathways awning and gazebo. The availability of more space will help your children to stretch their game boundaries.
There are times when you wish to spend more time in the outdoor area, amidst the beautiful and colorful flowering plants. If your yards do not offer enough space to do so, then go with the idea of landscape updating. You can start with additional pathways, lighting the whole area, installing beautiful rocks, etc, to enhance the beauty of your outdoor area.
Installation of Rubber-Made Roofs
Changing temperature in the atmosphere has different methods of destroying or damaging the roof area of your house. The asphalt shingles that you have used while building the terrace area will surely offer strong protection towards rain, sunny season, etc, but cannot hold for much longer. It is when rubber roofs come to play.
Since the core material employed in designing the rubber roof is "rubber", rain or water leaks cannot easily damage the outer covering. Unlike regular roof type, rubber roof is quite easy to clean and maintain. You can customize the roof area as per your preference also.
Remodeling of Bathroom Area
Bathroom remodeling is the next important idea, while spring remodeling your house. Go with the eco-friendly options available today. Recycled product such as countertops made of recycled glass will have their own impact on environment, and they also add aesthetic value to the bathroom area.
Follow these steps and protect your house against the effects of spring season.