Admit it! When you have no one, you have your best friend to whine about your issues, life sucking problems and even the annoying things to cheer for. Your BFF is your most valuable asset sometimes even closer to your parents or siblings. Yeah you heard me say that! It is an awesome relation that you share with your best friend as you can mend it easily without breaking it. So, when it comes to gifting your best friend something exceptional, you think it is not a big deal since anything you will get her would be okay. No way! You must put some effort to cherish your relation with her.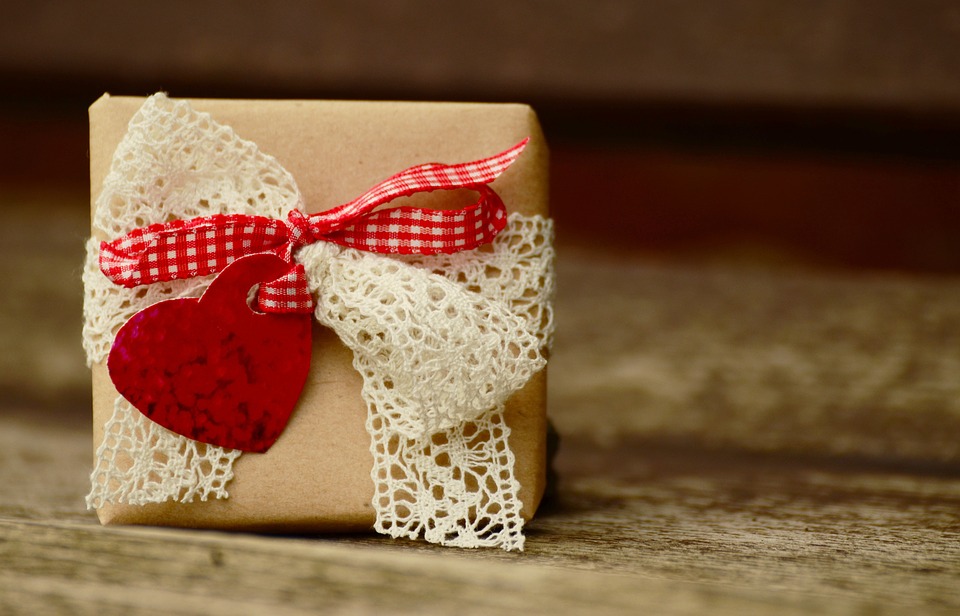 In order to cheer her up on her special day when she is the one who needs all your attention, love and some gorgeous gift, you need to make a perfect gift choice for her. It is very convenient to choose and send online gifts to Pakistan as you can find exquisite variety of gifts specifically suitable to your best friend's needs. So what these gifts could be?
Foodie Friend
If she is a foodie and loves to explore calories no matter how much it would cost her weight, then a scrumptious food hamper would be the best choice to please her. There are various types of food hampers you can buy online which include Fruit baskets, chocolate hampers filled with luscious chocolate delights, and combination gift hampers which include diverse range of extravagant varieties of food and drinks.
These food hampers are so luxurious in looks that she would definitely be enthralled to receive one such gorgeous food basket.
Fashionista
She is hot she is glamorous and she portrays a sensuous fashion statement with her appearance and looks. All she needs is a lovable fashion items to ornament herself on her special day. You can get her a collection of such items and make a gift for her yourself. You can add a lipstick of some funky color, sunglasses, a handbag or wallet, and a cool kurti from her favorite brand. That's all she would be looking for on her birthday.
It's All About Her Beauty
She loves herself and she likes to get pampered for her beauty. She is always conscious of her looks and always wants to look perfect. So you can get her a beauty hamper. It can be a cool beauty tub which includes pampering products like body wash, bathing salt, fragrant moisturizer, a delicate perfume or spray, a mud mask etc. Choose various items to make a gift basket of your own or simply buy a readymade from online store.
Obsessed with Makeup
She has variety of makeup but she keeps on bragging about the new collection in stores. So what better way could it be to calm her down by sending her some makeup. You can add a makeup palette from her favorite or any top quality brands like Loreal, Maybelline and makeup accessories. You can also gift her nail art set if she is fond of it since it is very popular these days.
So which of these gift ideas are you using for your best friend?