We all have one best friend in each phase of our lives. A best friend from work, a best friend from college and a best friend from school! But there is one friend, who has lived all these years of your life with you, i.e. your childhood friend. She is the one with who you have lots and lots of memories and also the one who knows you better than your friend from any other phase of life. If you have a childhood friend who you love and adore and want to make her feel special by sending a gift, here are a few ideas you can choose from.
A handmade collage – You sure have a lot of pictures with her, from first birthday party to all other gatherings where you both went along with your parents. Childhood pictures make for amazing flashbacks. If you have a couple of childhood pictures with her, make a beautiful collage of those and send her. And underneath every picture, do not forget to give a cute caption. If you do not have time to make it yourself, get it customized by a professional craftsman. But make sure it looks handmade.
Chocolates – When you simply cannot think of what to gift, this is one item that comes to our rescue. Nobody minds chocolates as a gift, especially girls. You can send her a chocolate hamper, which has different varieties like Galaxy, Hershey's, etc. And make the wrapping as beautiful as possible. You can also send a chocolate bouquet, which has both flowers and chocolates.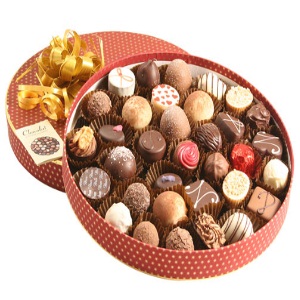 Accessories – Under this category, the options are endless. You can send her a phone cover, which has a picture of you two. You can send her a cute tote bag. You can opt for a fancy pair of earrings and so on and so forth. If she likes to apply makeup, a complete makeup kit can be a good choice and if your budget is not that high, you can send one lipstick or one eye liner of a high quality. And now that it is winter, you could even send cute hats and scarves.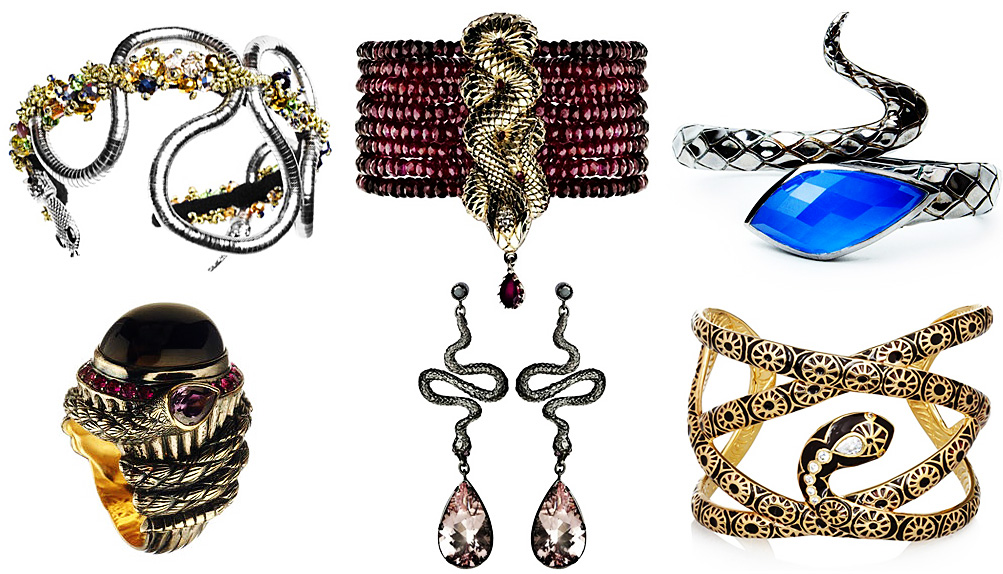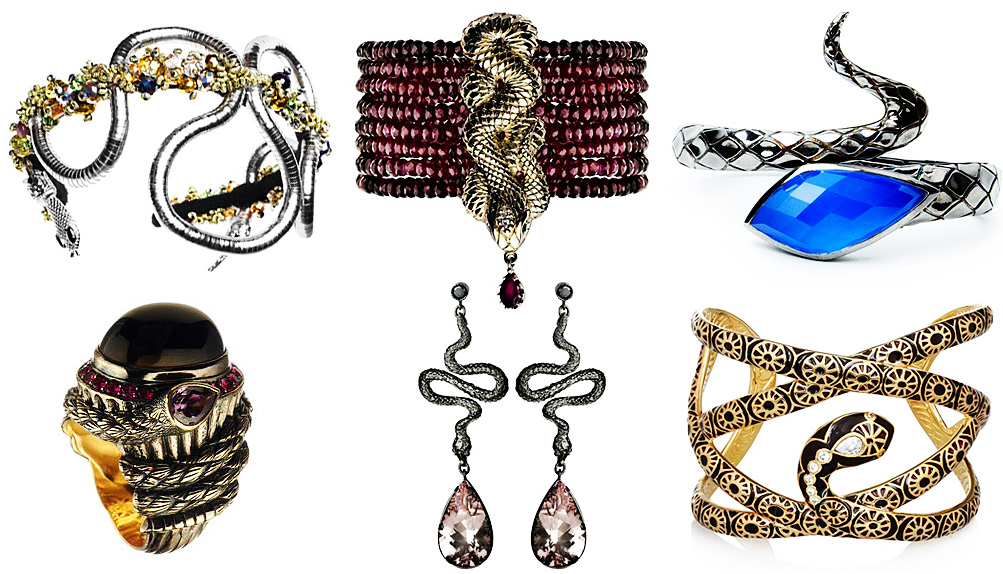 A customized gift – This can be anything. A coffee mug with a picture of you two or a pillow with the same. You can also gift personalized keychain with the initial of her name or a phone back cover with a quote written for her.
Something of her interest – You would know the best as to where her interest lies. If she loves to read, gift her new release from her favourite author. If she loves to listen to music, consider gifting a new pair of headphones with latest features. If she enjoys watching movies, send her a collection of her all time favourites.
And if you are still confused, better send a gift card with which she can buy whatever she wants to. Gift to Pakistan online is at your service. When two hearts are connected, no distance can disconnect them.