High-risk merchant account is a kind of merchant payment processing agreement that is being deemed to be high-risk or is operating in an industry where their products or services offered were been deemed as such. The bank /financial institution are approving this type of account, which gives business the freedom to accept debit card or credit card payment from their customers.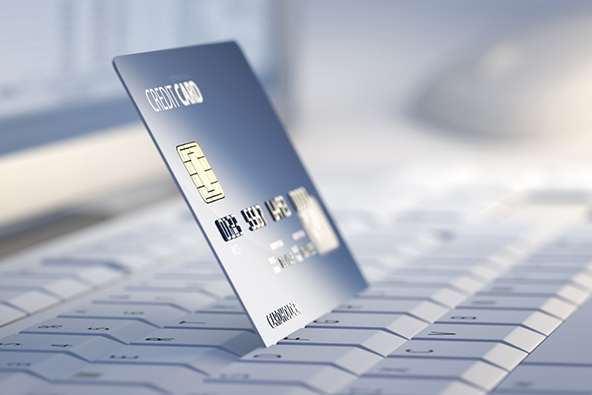 However, the nature of business applying for merchant account may on the other and affect the level of risks that is associated with merchant account. And unlike low risk merchant account, high-risk account commonly pays for higher fees or charge-back rate. Apart from these, below are some of the reasons how and why a merchant account is considered high risks as well as some of the essential information regarding this kind of merchant payment:
Those businesses which are deemed to be high risk includes those whose businesses that are exposed to fraud or number of risks. these types of accounts includes online tobacco merchant, VOIP merchant, multi-level marketing merchant, online gambling merchant, or any transaction that can take place even without the physical presence of your customers. Du to these, high-risk merchant account presents the 'risks' of dreaded chargeback for the bank in question.
A merchant account can also be identified as 'bank account', but this function more as a line of credit, which allows the merchant or a company to receive or carry out a payment process through debit or credit cards.
High-risks merchant are capable of accepting multiple currencies and opening up new horizons for their high-risk business.
Due to the risks and the possibility of fraudulence and high charge back involved in high-risk merchant account, these factors considerably minimize the number of banks that is willing to take up high-risk processing account. They also often come across a situation wherein banks generally decline company's application, or otherwise impose high restriction to their account transaction.
If business was considered high-risk, merchant can still have their business to operate as normal through the help of high risk credit card processing. There are some traditional processors, which accepts such kind of high-risk account, and mostly allow high-risk merchant to take credit cards.
All merchants are required to pay chargeback fees, however, the banks expect high-risk merchant with higher chargeback fees due to the risks and the possibility of fraudulence that is present.
Today, many top-notch banks are already offering high-risk merchant account, wherein accounts are highly personalized. These banks intensively study the system and draw conclusion on the rate of transaction that should be imposed. Acquiring banks for high-risk merchant account considers the technique that a company used to draw target customers, the type of customers, which might get involved with them, as well as the expected turnover. These banks also encourages merchants to open-up multiple accounts therefore ensuring varied payment process, and even one of the account encountered an issue, business can still proceed to the other account that is active.