With the world more keen on working collaboratively, information has not been just increasing exponentially, but even spreading across numerous hands. With this growth and expansion of information, it has been very tough to store all the information securely in spite of giving all an easy access to it. But nothing can be too hard for mankind of handle. Electronic Document Management System was instantly designed which provided man what he looked forward to.
Cox & Kings Global Services serve all the diplomatic missions the electronic storage service ensuring security and enabling them not to store any kind of physical data which has vulnerability. They can be easily indexed and retrieved from the system and has optimum security. Digital asset management, document imaging and management of the records are some of the services that come complimentary with CKGS's document management service. They collect application forms  periodically and scan each of these application forms electronically and index them through unique document identifiers so that they can be retrieved conveniently.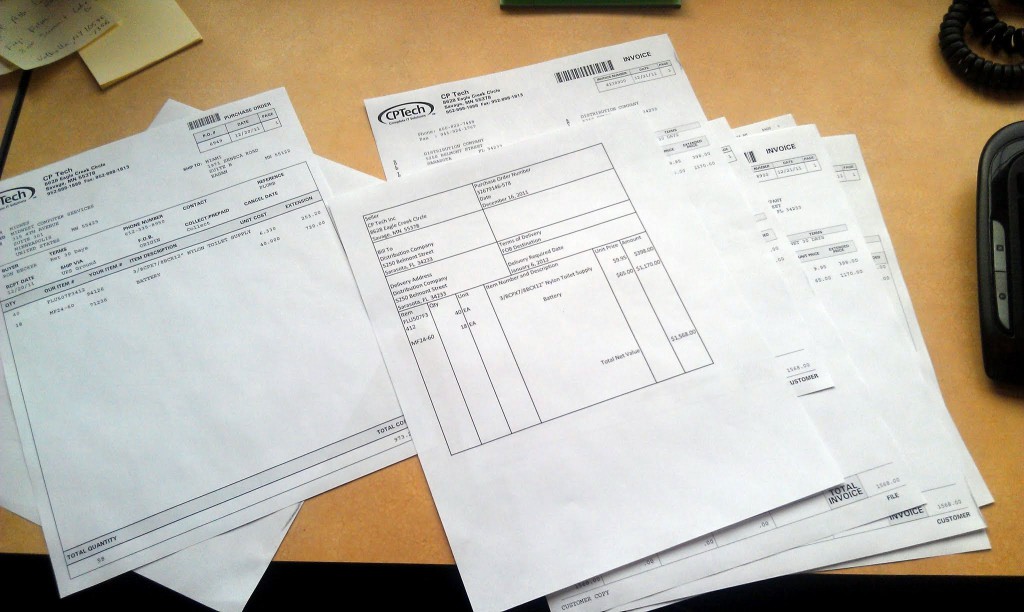 What are the features of this Electronically Document Management System?
Various organizations give different names to this EDMS, but its prime work is to upload, store and retrieve the information in a systematic order as per the legal requirements of the concern. The characteristic features of EDMS are:
Having tools that allow to capture and load the information into the system
Store and archive methods for filing and documenting.
Providing ability to support and administer any acquiescence legally.
Organize the documents through indexing.
Search tools enabling finding and retrieving easily.
Secure and control access and make it less vulnerable.
An audit system to enable the tracking of the life-cycle of a document
The advantages of implementing EDMS into any system are:
Allowing the employees access the information from any location.
The electronic work flow is implemented smoothly
Providing the advantages of easy retrieval that EDMS provides
EDMS allows to integrate with other core firm applications managing the IT cost efficiently.
Document security is taken care by CKGS following the administrator rights management model and they create PDF to prevent any unintended use. The meta data is then retrieved to a CD or a pen drive which is then provided to the concern whenever they want. An organization is generally viewed as several independent departments that work in cohesion. Each department in order to work according to their own terms need to interfere or rather take help of the other departments and this requires easy flow between them.
The EDMS system that CKGS provides allow the concerns to have an integrated system that allows anyone to have the information when there's a need and the insight of these various departments within the business remains clean. The need of EDMS being described, the difficult projects can now sort out and can adopt a coherent strategy to obtain the optimum benefits from the system. CKGS often helps with this type of projects so that they can avoid the pain of not working efficiently.