Watching television is one of the most common hobbies out there. We all watch it for different reasons, some enjoy sports, some like to stay glued to melodrama while some  of us plug in our gaming consoles and enjoy our favorite games for hours. Whatever the case, the importance of television is clear and the industry knows this as well.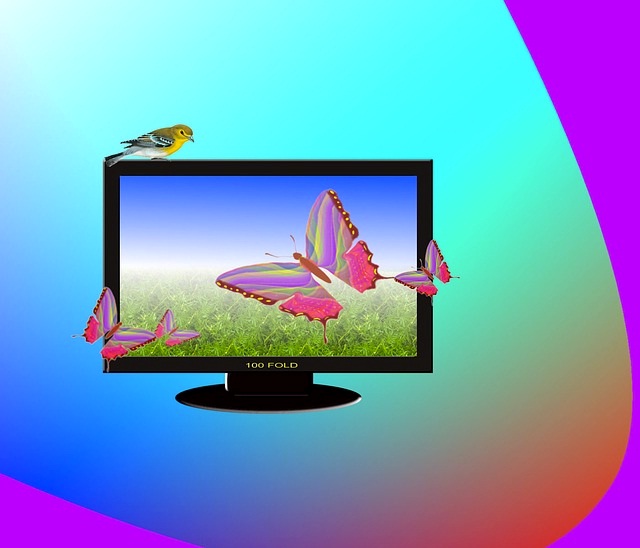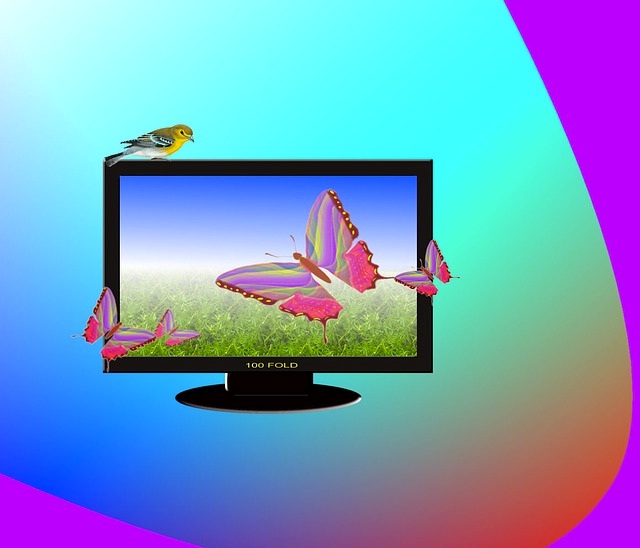 This is why the technology is constantly changing and makers are coming up with new concepts to fill the hunger for high quality television sets. The evolution in television technology has changed the viewing experience for viewers as well as the relationship that they share with their television sets.
No more are bulky TV sets taking up valuable space in our living rooms, rather flat screened LEDs are becoming the rage, offering ultimate convenience. Many people even enjoy television on their mobile devices, however TV sets cannot be overtaken this easily!
This article will discuss some of the top television related technologies which have transformed and enhanced the viewing experience.
Large screens were not always there. Initially when TV was first developed, they used to be bulky sets with only a 12 inch screen and after a few years a 32 inch screen.  A whopping 60 inch screen was unthinkable. It was only with the advent of HDTV and LCD screens that television screens started getting massive. Today TV screens for home usage go up to 110 inches.
Thus bigger screens have exceeded the viewing experience beyond dreams.
Television manufacturers today provide a range of screen sizes to choose from. For your entertainment center, you can have a large screen, while for your bedroom you can choose a moderate sized screen to go with your interior.
Picture quality in televisions was not as magnificent as it is today.   Our grandparents can remind us of the time when everything was black and white and full. Earlier if people tried to watch television from a closer range, they could see screen lines and poor picture quality. However, with the introduction to High Definition resolution, picture quality has become several times better . The latest technology, Ultra HD TV offers even better resolution than your regular HD which is incredibly detailed.
    In-built application and services
Connection to External Devices:
Most of the TV vendors today offer a range of built-in services and application with their TV model. The features in these models allows for connecting your TV with external devices like USB, cell phones, laptops and projectors. If you don't have a large screen television then you can connect it to a projector screen to maybe enjoy your favorite game or watch a movie with your friends. Package deals are the way to go, and if you have the right package you will have a lot of content to enjoy.
Connect to a Sound System:
Though today's HDTV come with awesome built-in speakers, hard core gamers and music addicts sometimes still find it a bit lacking in sound effects. This is not a problem anymore though as many HDTV models have the option to connect to external speakers so you can enjoy kickass sound. Thus, if you wish to have a cinema like feel when watching a movie, you can always connect speakers to your TV. If you have a more upgraded model, there is most likely an option to connect to multiple speakers as well.
Wi-Fi Connection:
If you go for a more advanced version of your TV model, it offers built-in Wi-Fi connection. This allows you to access online services such as Netflix, iTunes, Amazon, Pandora and YouTube where you can watch your favorite shows and listen to songs online. These online services provide plenty of streaming options ranging from games, shows, movies and much more. Thus, these upgrades in TV technology have led to flexibility and convenience which was unimaginable before.
Moreover, TV software and the built-in applications that your manufacturer provides can now be automatically updated when your manufacturer introduces new services or applications.
All of these upgrades in television technologies have made the viewing experience incredible for the viewers. Though you might find these television technologies to be slightly expensive, they are worth the expense because of the convenience and experience they offer the viewers.