When it comes to operating a business, it is important that your heating and cooling run properly. Not only does this make a nicer place for your employees to work; it also helps with the operational costs by keeping your business running as efficiently as possible. The HVAC maintenance will be an investment, and it should be one that you want to protect. There are several things you want to keep in mind before you hire an HVAC business to take care of your company.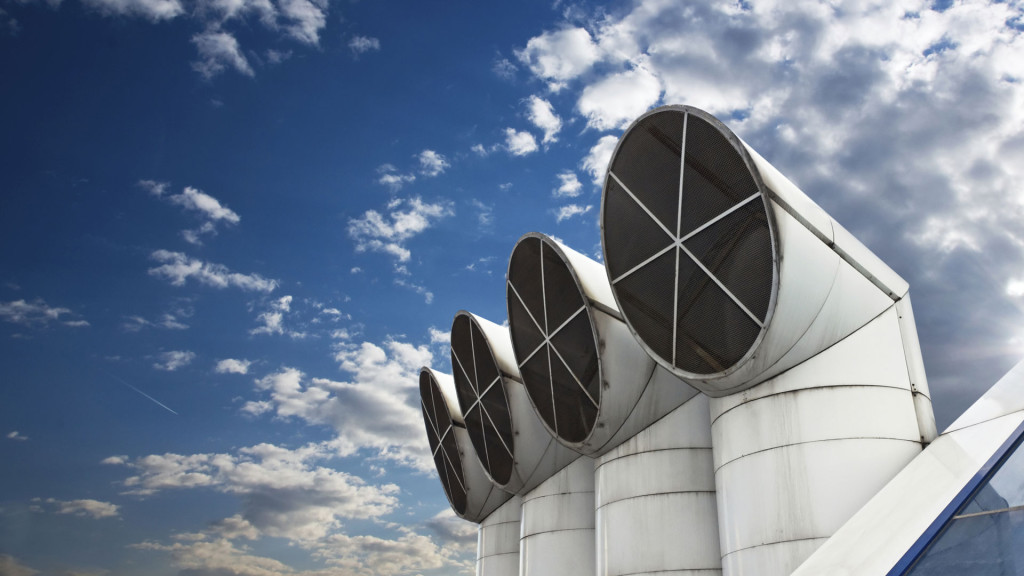 Licensed to Work
When you begin to create a list of companies to work with, you will want to make sure they are all licensed. The license will show you that they have received the proper HVAC certification, and they have the experience to back up their work. You want someone who is competent for the work and knows more than just the basics of the HVAC system you have.
References from Others
An easy way to start narrowing down the list of companies to work with is to ask for references from past customers. When a company gives you a reference, they are saying they feel confident in their work and trust the customer will back up their claims. You want to make sure you contact the references to see what they liked about the service, but also what they did not like. Finally, talk to other businesses to see who they have used and liked. Online reviews are also helpful, but they are not as personable as talking to someone directly.
Customer Service
One of the biggest things with an HVAC business is the customer service. You want to work with a company that would treat your business like they would treat their home. Find out how long they have been in business and then talk to the Better Business Bureau to see if any complaints have been filed. If they have, find out if they have been resolved.
Warranties and Insurance
Again, HVAC systems are an investment. You want to make sure the business you hire to work with your company has insurance to cover any mishaps that may happen on your property. In addition, check to see what warranties they offer and ask them what their guarantees are. Finally, find out what type of equipment they use to make sure that you can provide ample space for them to work without inconveniencing your office staff.
Doing a thorough research and asking questions is the best way to make sure the HVAC Company you hire will be the best for your business. Not all HVAC businesses operate the same, and if there is something that is important to you, such as eco-friendly products, make sure you talk to your technician about it. Finally, get everything in writing so if something should ever go wrong, you have the ability to get it rectified.