To most people, being a full time mom means having to put your personal life on hold and dedicating everything to nurturing your home and your family. However, this is not essentially true in all cases. There are plenty of full time moms who have managed to create a nurturing home for their family while at the same time sustaining a decent paying job. In fact AmericanProgress.org says:
"Women now make up half of all workers in the United States, with nearly 4 in 10 homes having a mom that is also a working mother."
The key is finding a job that excites you, pays well, gives you flexibility and allows you to keep your family as your first priority.
Here are 5 great choices that will allow you to do just that:
1.  Medical Transcriptionist
One of the most popular jobs in the job market right now is medical transcription. Why?
– Because first off, according to Career Step, medical transcription pays an average salary of $35,260 a year.
– Secondly, you can get medical transcription training for less than $3000 in as little as 4 months.
– Third, medical transcription jobs grow by 8% every year.
– Fourth, you can work from home, choose your own clients and manage your own workload.
– You are your own boss!
All you have to do is transcribe notes that doctors dictate into audio files. With the right kind of training, you'll be able to acquire all the necessary skills to becoming a medical transcriptionist and you can even work right out of your home!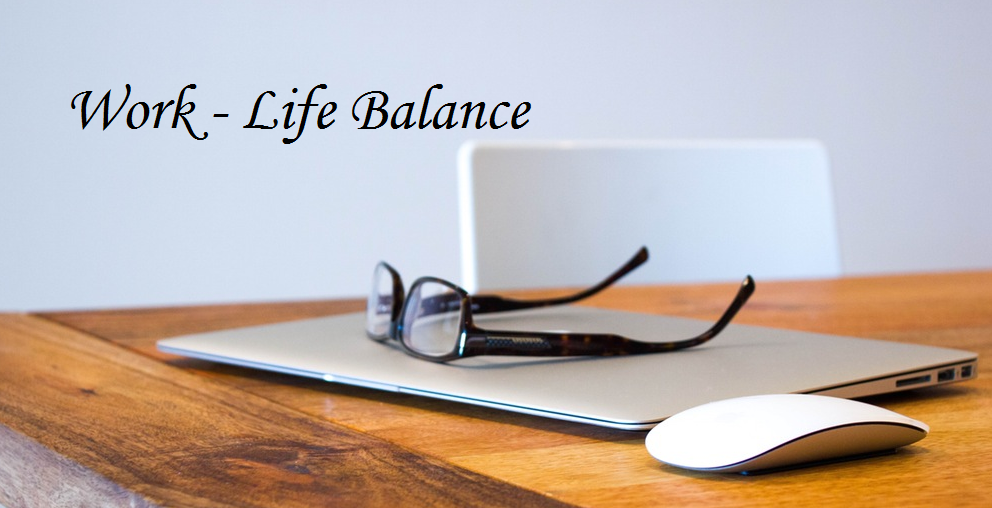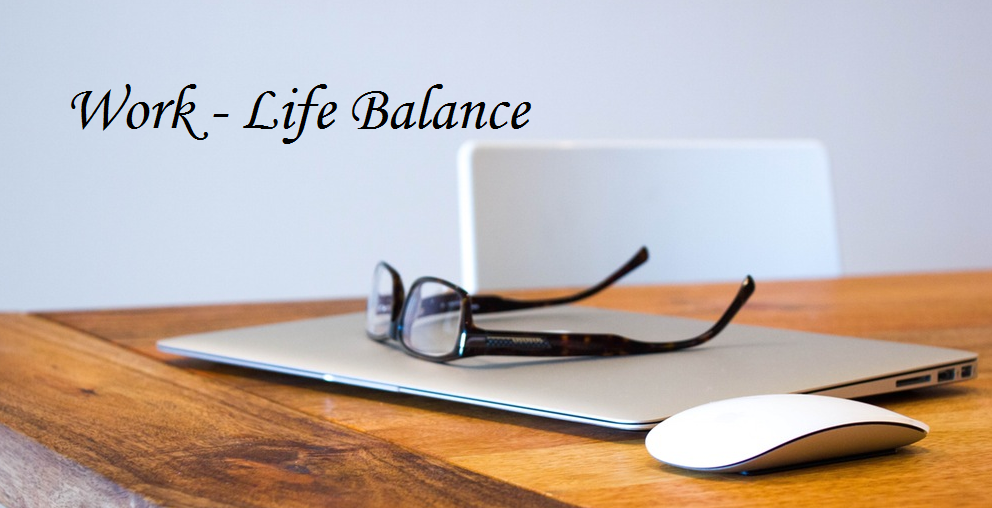 2. Web Designer/Developer
If you have a creative streak and an eye for good designs, this may be the job for you. Web designers are the artists of the Internet. Without them, websites would be boring and mundane and no one would ever want to go online for more than 5 minutes at a time.
Web designers can make anything between $43,000 and $63,000 a year according to bls.gov. It all depends on how many clients you want to take on and how much each client pays you. It will give you plenty of flexibility to work at your own pace and as long as you are creating art you will never get bored!
3. Freelance Writer
If you fancy yourself a good writer maybe you should go professional. Opportunities for freelance writers are around every corner. The best part about freelance writing is that you don't have to restrict yourself to one type of work. Freelance writers write anything from novels to short stories to web content and sometimes even product reviews.
Find your forte and go with it. Since you are a freelancer, again you are your own boss. You have the freedom to express your creativity any way you wish. You can make your own schedules and choose how much work you want to take on.
Freelance writers can make up to $62,000 once they make a name for themselves according to payscale.com
4. SEO Specialist 
SEO specialists are grossly popular in today's web dominated world. Everyone who has a website is looking for the highest ranking in search engine results. If you are tech savvy and enjoy research then this is the job for you. And trust me, it won't be long before people come a knock in'!
SEO specialists make $40,000 on an average according to payscale.com. More good news, SEO specialists are among the few people who typically claim high levels of job satisfaction. So you have a lot to look forward to and you can be assured that as long as you keep up to date with SEO tactics, you will never be out of a job!
5. Pastry Chef
Always hear your kids rave about your cooking? Maybe you should turn it into a career! A career in pastry arts is an extremely exciting and challenging one. It is one field wherein you will never stop learning new and exciting things and you will have plenty of room to experiment and come up with your own creations. All the while, having your kids reap the benefits of your new career choice!
Pastry Chefs can make up to $37,000 but a lot of it depends on employment. Private businesses will pay a lot more and should you choose to start your own little café, you will have only excitement to look forward to!
So there you have it moms! 5 exciting and flexible careers so you can maintain a better work-life balance.