In order maintain proper hygiene in our homes, it is very important to control the pests and keep them away from our premises. In our environment, numerous types of pests are available and they affect our health and some of them can also affect the property that we live in. Some of the common types of pests are bed bugs, cockroaches, termites, ants, rodents, flies, mosquitoes, fleas, spider, ticks, beetle, gnat, silverfish, earwig, stink bug, millipede, weevil, fruit flies, mite etc. The most common diseases occur due to these are malaria, dengue, hepatitis A, etc.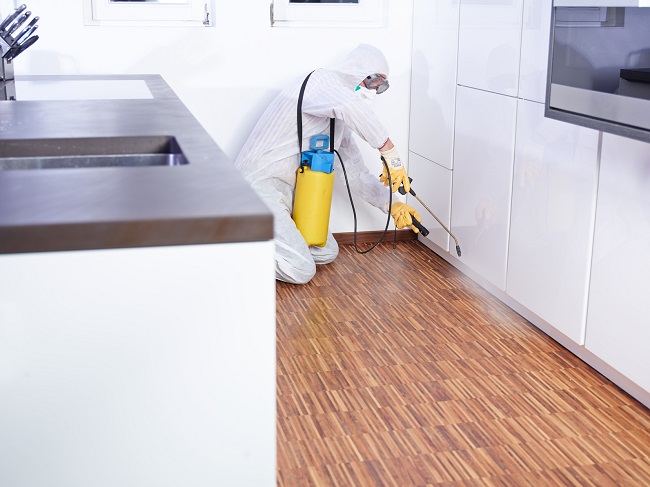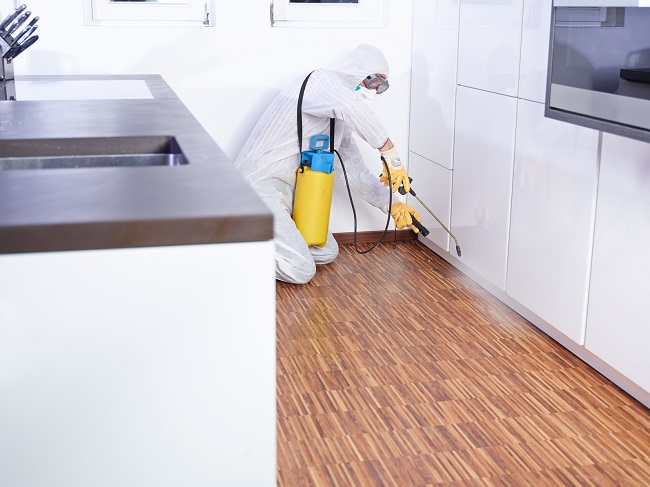 Pest Control Services for Home
Use of pesticides is the most common type of pest control ways used across the globe. However, there are numerous specializes agencies, which are extending their service to control it. These agencies have a specialized way to deal with a problem; for example, a solution for cockroach control would be different that the bee removal process. Pest control is not that easy as said because any harmful chemical or pesticides used without expert's advice could have an effect on other things of your properties.
Steps to Prevent Pests
There are some pests that may cause serious structural damage to the property. In this regard it is better to take help from professional service supplier to protect your building from these pests because repairing cost may be much higher than the cost of the pest control service provider. To make the environment free from pest, you need to take steps and also take help from the professionals.
Hire the Professionals
When you look for home pest control services online, we may get numbers of agencies. The following tips will help you to choose the best service.
It is better to go with qualified and registered/license holder service provider.
Take feedback from other customers regarding the effectiveness.
Before finalization take bids from different parties to get an idea about the cost involved.
It is essential to know that which types of pesticides they are going to use, and check its effects.
The ultimate goal of pest control service is to keep the areas free from any pest where human beings live, work, and play without damaging to ecology. Use of pesticides may affect to other living animal that may be essential to run the biological cycles. So it is best to take preventive measures, but in order to get a complete result make sure to take help of professionals in your area. For this you can check on the available services online and then make your decision based on the points mentioned below.
Expertise
Since there are a wide range of pests that a home can be infested with; the treatment also varies. Depending upon the location of your house, you may have problem with a certain type of pest. So you need to check whether the pest control services that you are going for are experts in that given area. For this you may have to ask them certain questions about how they plan to do the work, and what is their standard procedure?
Cost
It is best to check the cost of their service before calling them to your property. For this the best thing would be to write them an email describing about your problem and ask for a quote. It will be good if you can get a quote from few more services because then you will be able to compare their prices and then go for the one that is reasonable for you.
Hope you catch all necessary data about the pest control services. You can connect with us here & to get further consideration about pest control.