Many people procrastinate about buying coverage by assuming that life insurance is complicated, but it's actually not. Here's why. Once you know your financial requirements and have an approximate amount in mind, there are a few things you have to keep in mind before making the decision of choosing the right policy. It's as simple as that!
If you're a first-time life insurance buyer, there's no time like the present. To make things easier in your search for the right life insurance plan, here are a few questions you first need to ask.
Which Type of Policy Should I Choose?
There are two types of policies: permanent and term insurance.
Permanent or whole life insurance offers you coverage throughout your lifetime and some part of your premiums goes towards building cash value that you can receive if your policy lapses or is canceled. Though such a policy is expensive, your premiums do not change and your beneficiaries are guaranteed to receive a fixed amount on the filing of a death claim.
Term life insurance, on the other hand, offers coverage for a limited period, depending on what you choose. There's no savings feature but premiums are comparatively cheaper, especially for yearly renewable plans.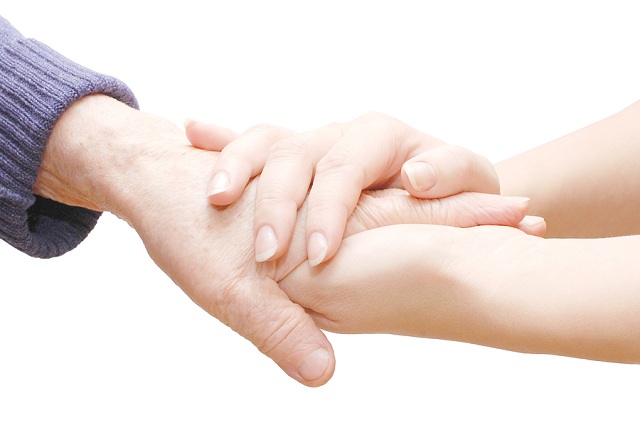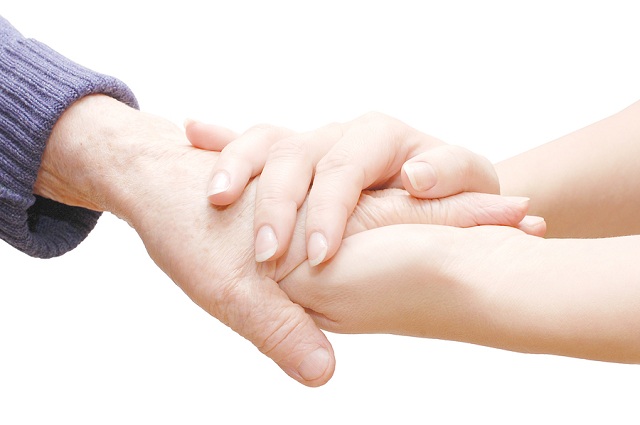 What are the Best Buying Strategies?
It's advisable to choose a term plan over a whole life policy if you are young and healthy. Don't be bullied by insurance agents who will try to push you to buy a whole life policy- they receive a higher commission for it. A permanent policy is preferable for those looking for a savings component as well. It's recommended that you check the ratings of several insurance companies before buying. The internet is the best platform to compare prices and policies. Insurance brokers like AccuQuote can assist you with receiving quotes for free.
 How Much Coverage do I Need?
The coverage will mainly depend on how much money your family will require to comfortably live in case of your death. This means that your coverage should exceed your current salary by five or even ten times but make sure you don't over buy. Factors such as the age of dependants, an alternate savings plan or personal debts should also be considered before buying coverage.
 How Long Should I Buy Coverage For?
You should buy coverage for as long as you think your family needs the financial support. If you have young kids, you can estimate the years till they leave home. Insurance premiums shoot up as you age so it's better to purchase early.
A life insurance policy provides the perfect safety net for your loved ones. In addition to being assured that your family will be well taken care of even after your death, your policy can also double up as a savings plan if you so wish. Make sure you check various insurance reviews before picking the one that's just perfect for your requirements.