If you have spent more money that you had, it will be really hard to decide what bill to cover first. To be honest there is no right answer, because the more you owe the less common rules work for you.
Someone might say that the most beneficial variant is to pay for retirement plan and make savings at first. But it can be such a situation when your water company is going to turn off your water, your interest rate on a loan must have been paid two days ago and now you have to caver additional tax. In this case you should not follow this advice and try to cover all debts that you have to avoid extra expenses.
Of course there are some recommendations, but you should understand that you will not find the solution that you can use all the time.
Pay for Necessities at First
I think that nobody will argue that it is always better to have money for food, accommodation and utilities. These are the first necessary things you should pay when you get your salary. Of course there is always a possibility to contact UK short term money lenders and get necessary amount of money. But you should be very attentive with terms and conditions and plan the budget for next month according to the repayment.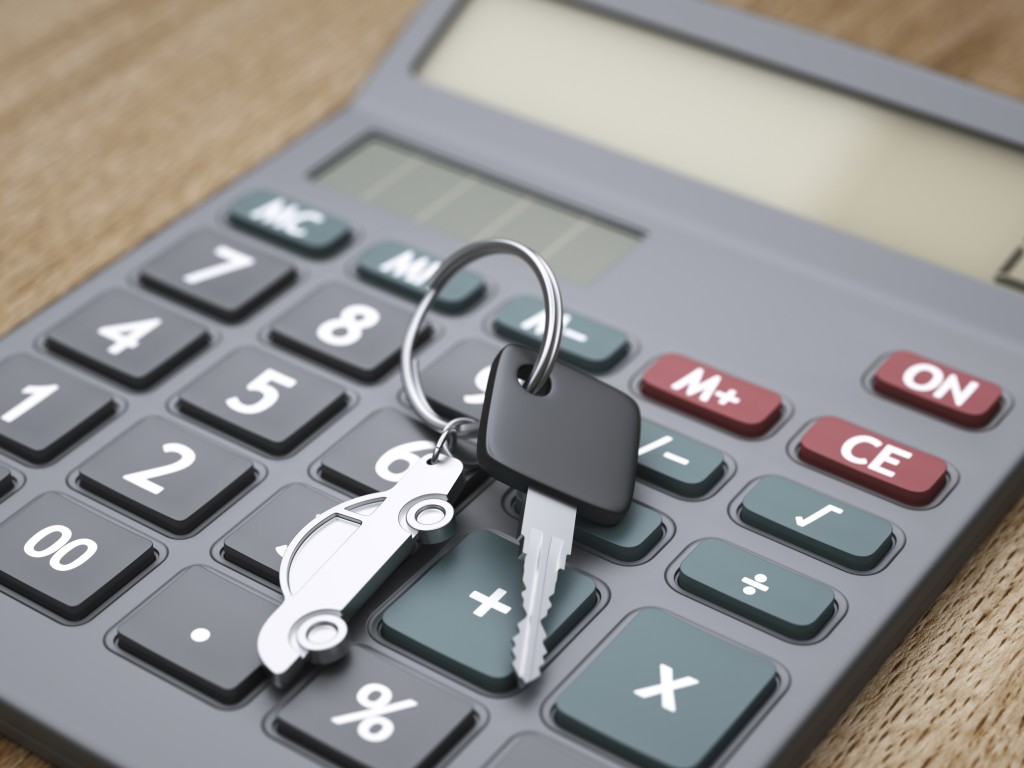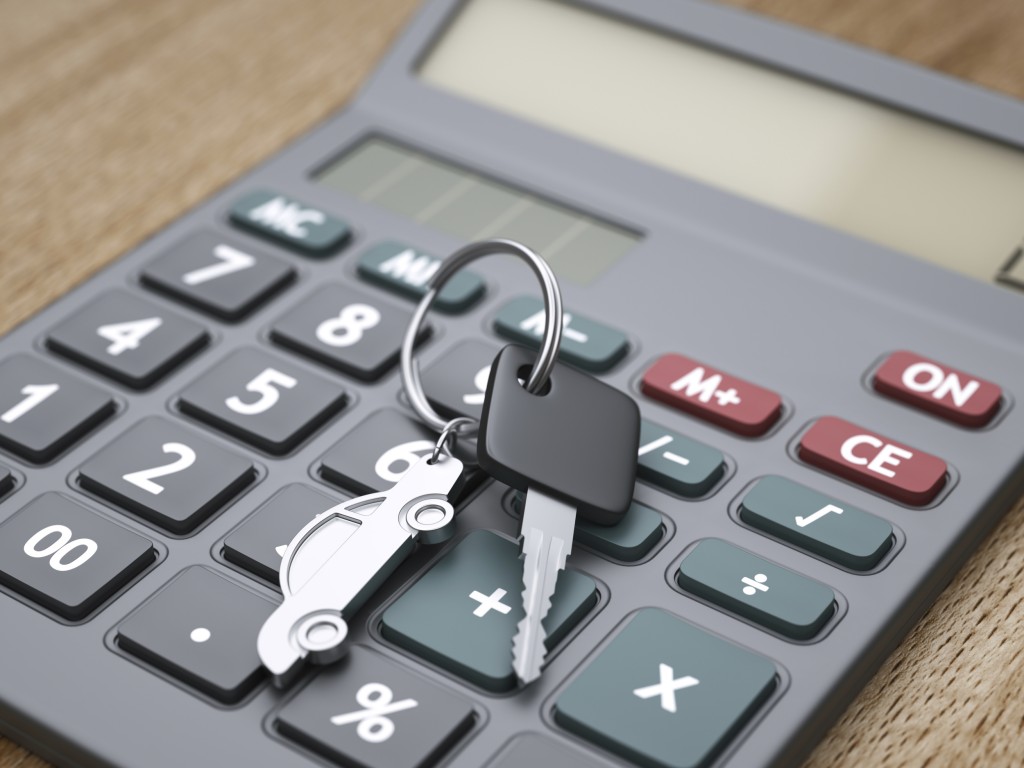 When you have paid for essentials you can cover your car, insurance and credit card or student loan. To make such decisions you should be aware of all terms you have with different companies and plan your payments according to the date you must cover all interest rates.
Cover the Emergencies
This step is very important if you have strict rules of repaying the interest rates or taxes. To avoid extra payments, you need to make a list of all necessary repayments and try to foresee the possible consequences. To get all necessary information you should better contact your financial institutes or find your agreement to check all terms and conditions.
When you have such a list, it will be much easier to determine the priority of payments and prepare to the future aftermath and possible changes in your life.
A good advice is to be honest with your lenders. You should not avoid them and make them think you are not going to pay. The best variant is to notify them that you have temporary monetary problems and you can't make payments for a while, but you will cover all that you owe to them. They might even propose you some strategy to fix your interest rates and avoid additional payments.
Also there is variant to delay your rent, but pay for utilities not to have them turned off. If you can pay for the rent with a next salary, you should not worry, because your landlord will spend more time for threatens and the whole process.
Don't be afraid to ask for help.
If you have really dramatic problems with money and you understand that you can't cover any spending and debts you have already had, you should contact all companies you deal with. Of course you may choose to avoid them and wait until they come for themselves; however this is not a good behavior. Be honest and you may get help and a good solution for your difficult situation. Everybody can have financial difficulties, but we all differ with our attitude to them.