Everyone wants to get out of debt right from the moment they get in. This is because debts are limiting in many ways. They will force you to cut back on a number of things so that you can lead a healthy life. Few people want to deny themselves some luxuries. On top of that, you will spend most of your time working to pay someone else. It is only after your debt is cleared that you will be able to relax. It is no wonder that one of the most searched topics on search engines like Google is how to get out of debt.
Getting out of debt can be very difficult and at the same time very easy. It all depends on how you choose to go about it. It takes a lot of planning and organization to make sure things work out efficiently. You can choose to start your debt reduction activity today, but by the end of the week, you are already tired of it. To get rid of your debts, here are some pointers to use.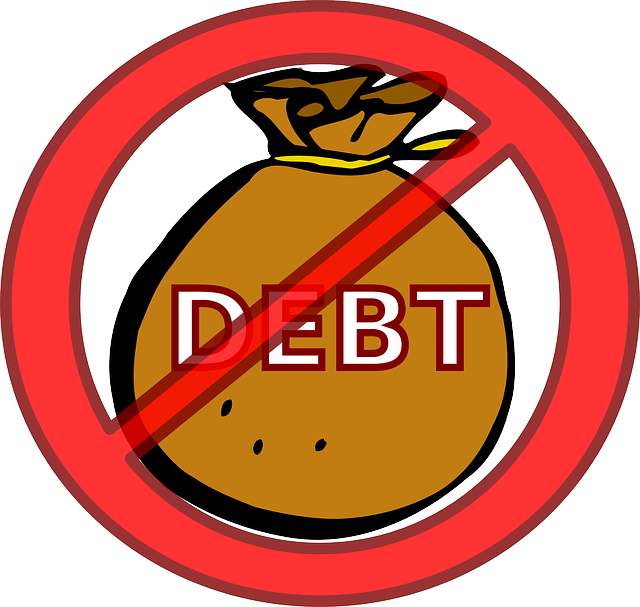 Plan
The planning stage is definitely the first one and perhaps the most crucial one. Organize yourself and decide exactly what you want to do concerning your debts. In the planning stage, you will have to find out exactly where you stand. How deep in debt are you at that particular moment? You can never begin a journey without a starting point right?
Be Committed
Getting out of debt is like trying to stay fit. It takes a lot of commitment to be successful. If you decide that you are going to be making payments at a particular time of the month, make sure that you do exactly that. If you can do it before, it will not hurt to do so.
Fix Something Workable
This is one of the things that you will learn from the debt relief programs and the counselors you will get to interact with there. You should always develop a budget that is workable if you want to clear debts efficiently. A workable budget is one that allows you to live your life and at the same time clear off the debts. Of course you will have to drop several things from your lifestyle, but not many important things. For instance, you cannot drop purchases of insulin or other medication because you want to pay debts.
Use Extra Cash for Debt Payment
When you land some extra cash, you should dedicate it to paying off your debt. The sooner you can get out of debt, the sooner you can get back to life. Instead of spoiling your friends at the latest hangout joint, spend that extra money to clear your debts.
Enroll into a Debt Relief Program
You can sign up into a debt relief program such as https://nationaldebtreliefprograms.com/. This will prove to be a great way to start shedding off those debts that are causing you sleepless nights and not allowing you to put on any weight.