If you feel the need for a break from the mundane 9-5 and to experience a rush of adrenaline coursing through your veins then why not consider going on an off-roading adventure? There are a huge number of destinations right across the globe where you can take driving to the extreme and experience some incredible landscapes. Here are just a few:
Moab, Utah
Located in South-eastern Utah, this destination is a favorite with off-roaders. You can take a vehicle, a mountain bike or just hike it on foot for the ultimate challenge. Some of the routes have become so challenging that they've been closed off to the public but rest assured, there is still plenty of opportunities to take your own4x4 vehicle or hire a jeep when you get there. For the off-road newbies, there are also guided trail tours to introduce you to the area.
White Cliff, UK
A former quarry supplies the backdrop for this off-roading adventure near the Forest of Dean in Gloucestershire. You can feel confident that it's a safe site but also put your skills to the test on the variety of terrains on offer here. You'll discover steep climbs, plenty of mud and even water to contend with.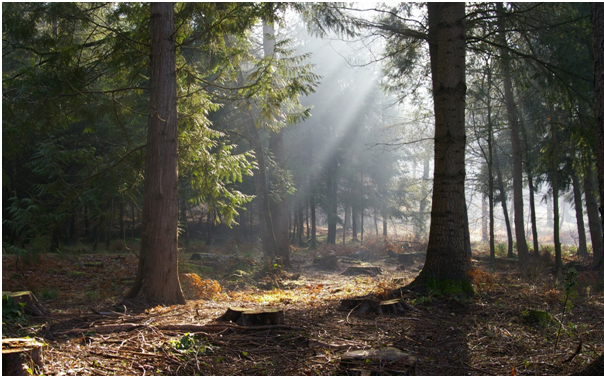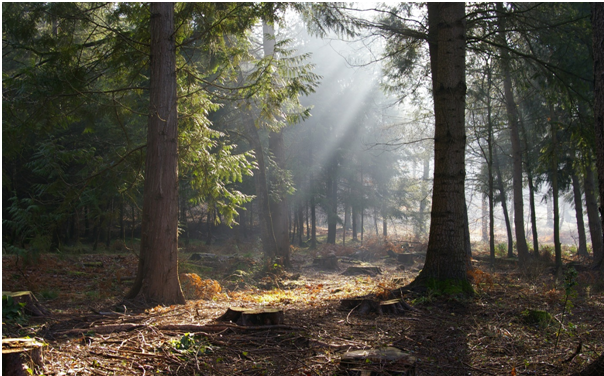 Wild Tracks, UK
Located in Suffolk, this is a firm favorite with off-roaders in the UK. The circuit here throws everything at you including steep inclines, a waterhole, sandy soil and a whole load of sticky mud. It's reasonably priced and is well worth a visit, being especially good for beginners to the experience.
Competa, Spain
With good weather all year-round being an immediate bonus, Trailblazers offer a fun-packed fuel frenzy of bespoke off-roading experiences. There are 3 bases, all within easy distance from a major airport and they are happy to tailor your experience as hard or as easy-going as you desire. The rocky, mountainous trails offer fantastic views as you climb, with the Mediterranean glistening in the distance. Sounds like heaven. Don't forget to pack some essentials as if you were hiking. For an Outdoor Survival Store, visit Anglo Forro.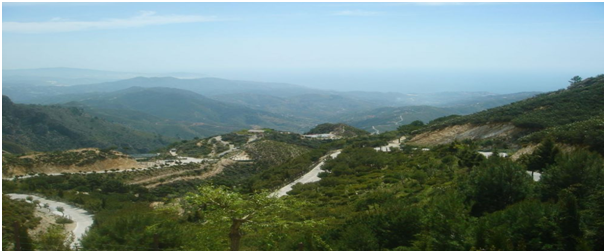 Dalton Highway, Alaska
If you're looking for an adventure that doesn't feel 'touristy' then head to Alaska for 414 miles of gravel highway, complete with pot holes and bears! The route runs from the Yukon River to Prudhoe Bay but you'll need to be prepared and well-stocked up on essentials. A 4×4 is highly recommended with additional supplies of fuel, tyres, food etc. There are no service stations and you need to keep your headlights on at all times.
Morocco
This small North African country has a lot to offer in terms of off-roading. It's not all about sand dunes either as you'll also discover verdant plains and rocky mountainous passes in the Atlas Mountains. Driving in desert terrain takes special skill so you'd be wise to do some research before you jet off but the scenery is awe-inspiring and as long as you have plenty of water and supplies, you can have a real adventure.