When people think of SEO for their business website it's usually in terms of boosting their ranking in Google search results. But did you know that SEO can help you to find local business too?
Smaller businesses are under pressure to be better connected, but it's also crucial that they make effective use of those connections. That includes creating a web presence – not just a website – that will help connect you to existing customers and find new ones.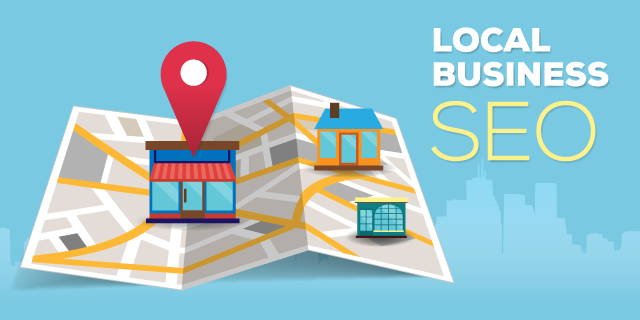 Think Local
Using the internet to find local customers is something that has come to the fore in recent years. Part of the reason for this is the way that people now look for businesses and services. Where in the past they would have turned to Yellow Pages or to the small ads in the local paper, they're now much more likely to head to the internet when they need a plumber, a conservatory or a new dress.
As Dublin SEO specialists such as http://www.rycomarketing.ie/ will tell you, this means that your web presence has to be geared towards local customers being able to find you. This influences the design of your site and more besides 
Online Strategy
As a starting point, make sure that your site shows your address and phone number details. When you submit it to local directory and business listing sites make sure that these details remain absolutely consistent. Not only does this help people find you, it boosts your search ranking.
You also need to ensure that, whether on your own site or on social media, you emphasise the local aspect of your business. Make sure you mention the districts and towns where you operate. Where appropriate you can also link to high profile local organisations, like sports clubs, for example, to emphasise your commitment to the area.
The same thing applies to your social media presence. Ensure that your pages are associated with a local area. You can post news of local events and even support other businesses that complement your own. Encouraging comments and reviews by local customers helps too, as they spread the word virally via their own network of contacts. Encourage them to leave reviews on directory sites too, as these are more likely to be seen as independent and given more weight by potential customers.