If you are keen to protect you and your family from the intense heat in Dubai, make sure that you hire professional AC duct cleaners. Not only does the AC duct becomes home to harmful microorganisms and pathogens that can cause considerable harm to your kids and other members of the family, it can also lead to other dangerous incidents such as fire and smoke. However, the most challenging task is to find out home maintenance service providers in Dubai who are reliable and offer you help when you need their services the most.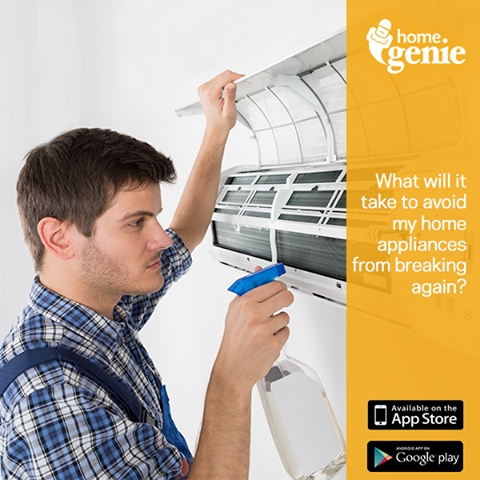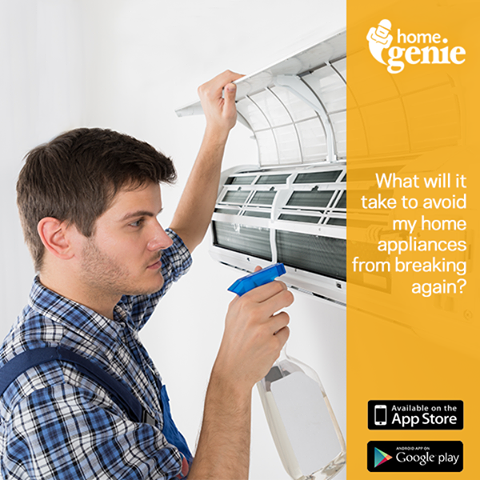 Have a glimpse at the tips that can help you ease the hiring process when it comes to AC duct cleaning in Dubai.
   Need for Duct Cleaning
When you are hiring a professional duct cleaning service, you may be spending a lot of money for this purpose. Have you ever wondered whether you need this service at all? Although there is no specific time within which you may need these services but care has to be taken that you have hired the services before mold grows on it or a substantial amount of debris and dust has accumulated in the air-conditioning system. In addition to this, the system has to be protected from vermin for which AC duct cleaning services has to be hired.
   Things to Ask
What exactly do you need to do for hiring duct cleaning services? You have to watch out for certain facts whether the service providers have a valid license for this purpose or not? The insurance coverage of the workers followed by liability insurance are the things that you have to confirm while hiring their services. Make sure that the company is compliant with highly skilled technicians for providing the service that you require. Being a city where people have to remain indoors most of the time due to intense heat, each house or apartment has at least two or more air-conditioning systems. Therefore, when you hire AC duct cleaning services in Dubai, make sure that they have adequate staff to complete the task within a day and have sufficient tools for this job.
   Discounts can be Tricky
If a professional AC duct cleaning services provider in Dubai offers you with discounts, do not get excited about the deal and rather pay attention to the quality of work. Ensuring that the servicemen have carried out the repair work with an effective approach and have also disinfected the system, a full price is worth the service that you get. Delve into the details to know the services that you may get from a professional company before agreeing to sign the deal.
   Examining the System
Even before the servicemen begin with the actual repair work, allow them to come and examine the system. For instance, if there is extensive mold growth in the system and the workers suggest a treatment which is pricey, you can look for a second opinion. When it comes to a reputed company, they will not bother and rather allow you take time before choosing their services. In fact, this is a good option to find out whether the service provider is genuine and has a professional approach.
Although few people are aware of this fact, indoor air can be far more polluted than the air outside. If you intend to breathe quality air and want to protect you kids from allergies that occur as a result of inhaling too much dust, it is time to take serious steps and hire a reliable AC duct cleaning service provider in Dubai. While you can search online for these services, recommendations and referrals also play a significant role. A professional service provider will inspect the unit at first and clear the floor for removing the duct carefully for cleaning it without causing any damage to the unit.