A locksmith can be described as the person who is basically well skilled craftsman and they are trained in installing, creating, repairing and recreating the keys and locks. A locksmith can provide different types of services which are commercial, automotive and industrial locksmith. Locksmith have the required knowledge by which he can efficiently provide his skills for providing better security options and other security related services to the clients. A locksmith can work for locksmith service provider or for security agencies or he can work as an independent freelancer. They also offer emergency locksmith services.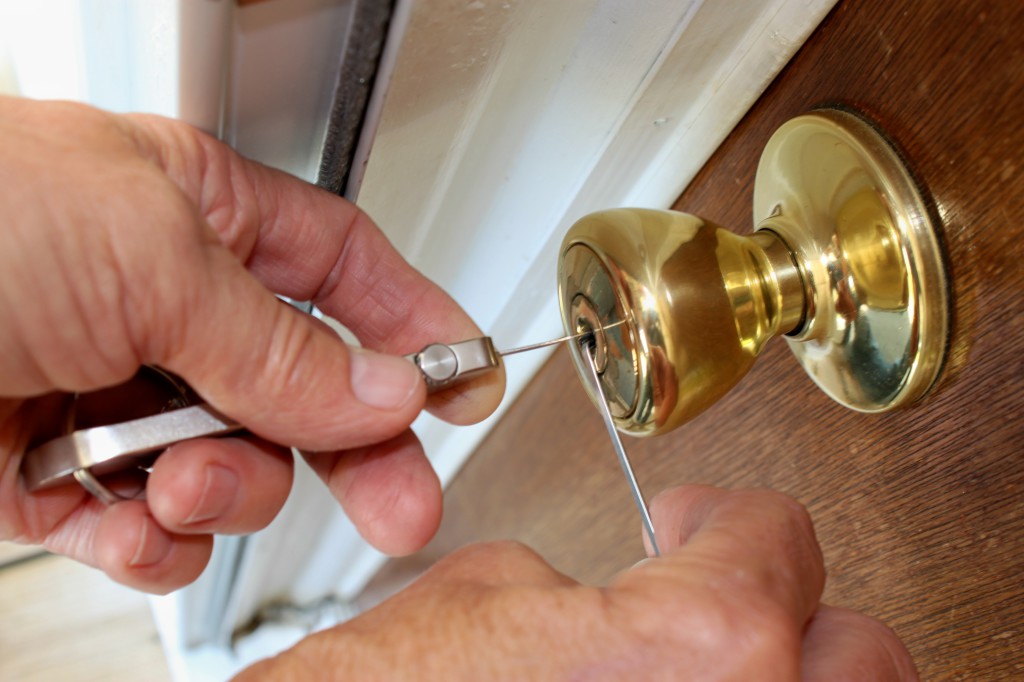 Skill and Responsibility
A good locksmith service provider carries skills as well as responsibility for providing his clients with the best possible security services. As we all are well aware that this is one of the most oldest profession and from a very early age locksmiths are considered as craftsman who deals with the locks and keys but with the changing time their role has also changed know they are not only supposed to deal with the old lock and key system but they also deal with the advanced locking systems such as key card operated locks, fingerprints operated lock and many other. It can be said that their responsibilities have changed a lot know.
Different Services
A locksmith provides a series of different services to their customers which includes installing the locks, providing maintenance service and giving the assessment. A locksmith helps in complete rebuilding the security system of any facility after any break in happens to avoid such types of event in future by providing better security system and by coping up with the weaknesses of the earlier system. In addition to all this a locksmith also helps the owners of any residential or commercial place by evaluating the existing security and giving them the ideas by which they can have better security at their place. They also provide their services for installing security systems in different types of vehicle.
They helps their client to gain access to the vehicles, cabinets, vaults, safes and house in the situations when they loss the key. They also design and produce unique master keys for the safes or vaults of business places for securing the place from any unauthorised entry.
One of the main problems which one faces is finding a reputed service provider. It is true that internet is flooded with the information of locksmith services and they can be easily contacted but the reliability and security of the place is the greatest issue and it can be trusted with anyone.