Whether you are songwriter or just a singer, at some point of time, you will need a publisher who would showcase your talent to the world. Many people believe that music publishing is only meant for established artists. Well, this is not true as established artists were also beginner once. You just have to find the right publisher who is ready to give wings to your talent. You can search for A&R contacts to find the best publisher.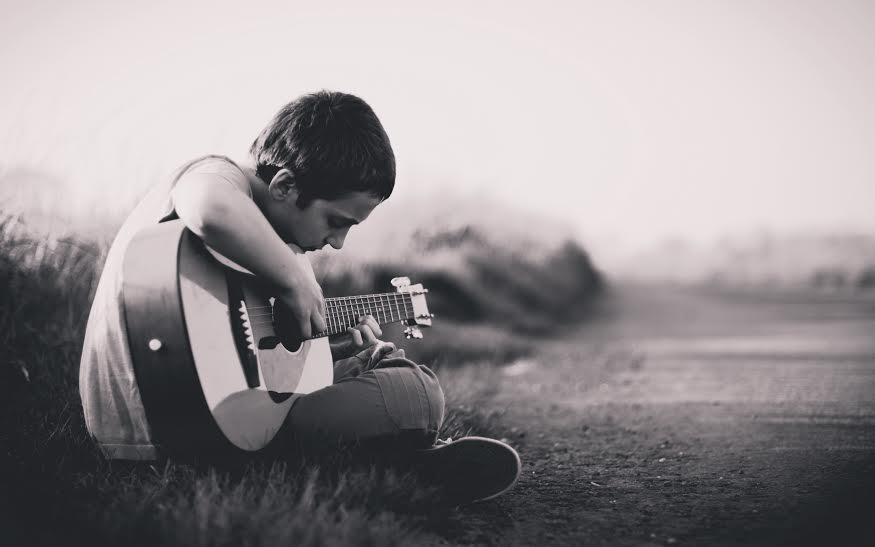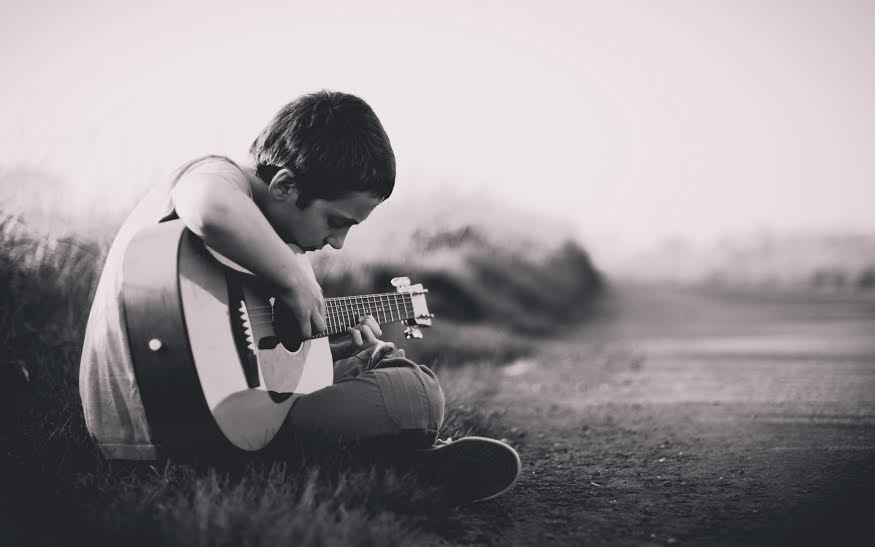 How to Find the Right Publisher?
Before you can find your publisher, ensure that your music is ready. Listen to it repeatedly and ask yourself if it is really ready to be published. The best way to do it is to include your song in the playlist along with other successful songs of the same genre and see how it goes in terms of sound, quality and writing. If you find it good and worth publishing, then start hunting for the best publisher but if you feel that something is missing then you should try to improve it. Remember, you only get a single chance for creating your first impression.
Know about the Publishers
You might get excited when you encounter the first publisher but do not sign the agreement in this excitement. Read all the rules and regulations of the agreement before signing it so that you do not have to regret it later. You must educate yourself about publishing for your own good.
Internet is the best tool for finding information about everything. You can search for the list of music publishers on the internet to see who are ready to invest in the new talent. You can also search for information about a particular publisher. Be sure to look critically at every information you find.
Once you have made your decision to hire a particular publisher, talk to him before signing the agreement. You collect a lot more information from an actual conversation than you can from an email. Since this person will be having control over your music, it is very important to have more than a text relationship. You can also meet them in person if you have certain doubts which could not be cleared on phone. This provides you a better picture about the person as well as his company.
If you are very keen on signing a contract but you feel that something is not right about it then listen to that voice. Trust your instincts. By signing the agreement, you will be getting into a long term relationship with the company, so it is important that you choose the right one.
One Publisher for One Song
Avoid choosing more than one publisher for one song. Music publishers do not like this and they might even blacklist you. So follow the policy of one song, one publisher.
Finding the right publisher is not easy, but if you really want to present your talent to the world, it is worth the effort.