Having a home of your own is on top of your ambition list and not only you it is the same for every Indian. Due to a significant growth in this field and an increased amount of income in the hands of young people of the country, the real estate companies are becoming prominent players in this field playing a key role in fulfilling the dream of you people. Not only lavish luxury homes, but these builders are making homes for the people of all income groups. This is why, besides the expensive apartments for the High Income Groups (HIG) a wide range of flats are available for the Mid Income and Low Income Groups at affordable prices.
Buying a home is a lifetime investment for many and you need to be extra careful at every step so that your hard earned money is not wasted. Therefore, before you take a plunge and sign the final agreement, there are lots of things to keep an eye on:
1.Planning for owning your own home should start well ahead because only then you will be able to start saving sufficient amount of money for this purpose. Make sure that there is no issue with your credit card so that you do not have to face any hassles while talking loans form a bank.
2.Make a good research on the market, enquire about the best deals and offers available. Be sure of what amount you can get as loan from the bank. Consider the cost of the house and calculate how many instalments you have to pay. If you find it beyond your affordability then consider the other low cost options.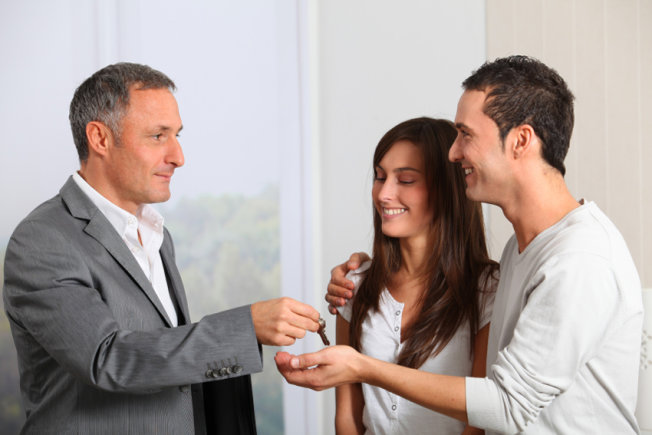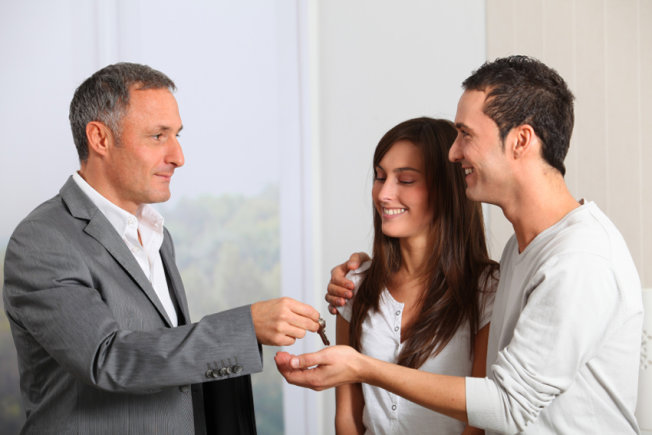 3.Location has always been one of the most important factors in deciding about a house. Choose a location which is close to your workplace. If you are family person, then make sure that your flat is near a school or playground. Also find how far the hospitals, markets and medicine shops are from the flat.
4.Do not take any decision in haste; before confirming the location, take a survey of the neighbourhood, enquire about the price of property. Talking to the real estate agents or going through the local newspapers would be a good idea to understand the real price of the property. It is also important to find out the resale value of the property, in case you change your mind later.
5.Before making the final choice, discuss with various banks to find out the right loan. Always make sure of going for the best interest rates.
6.Once you are sure that all papers are in order, negotiate for the best price, if possible. Certain builders and developers keep a fixed price for their projects.
7.Make sure that the home contract is checked by an expert so that if there is any faulty system or structural damage in the property, you can renegotiate the price.
8.Before taking the possession, inspect flooring, exterior walls, countertops, stairs, roof, doors, windows, cabinets and electrical components.
9.Calculate moving cost. For moving into your house, talk to various parties and get the best deal.
10.Ensure safety and protection of your home. If the complex already has a fire and burglar alarm then it is okay, otherwise you have to invest on a good fire and burglar alarm.
What it is about buying 2 bhk flat in Kolkata at affordable prices, then you have some very good options from the prime developers and builders.