One of the most common and understandable worries of many couples getting married is how they are going to look in their wedding photographs. After all, most aspects of the wedding day fade and disappear but the photos remain for years and years. You want to look amazing, but how do you ensure that your photos stand out for all the right reasons? Take a look at these handy tips for the best bridal photos.
Find the Best Photographer
Of course, this sounds obvious. But actually picking the best photographer is a lot trickier. You need someone who can not only produce standout shots but someone you can work well with. It doesn't help if you cannot get on with the photographer on a personal level. Do some thorough research before choosing, and check out wedding blogs, wedding sites, magazines, and personal recommendations. But don't assume that someone else's first choice will be ideal for you. It is often down to a matter of taste whether you like the style of their photos. Make sure you look carefully at all the options.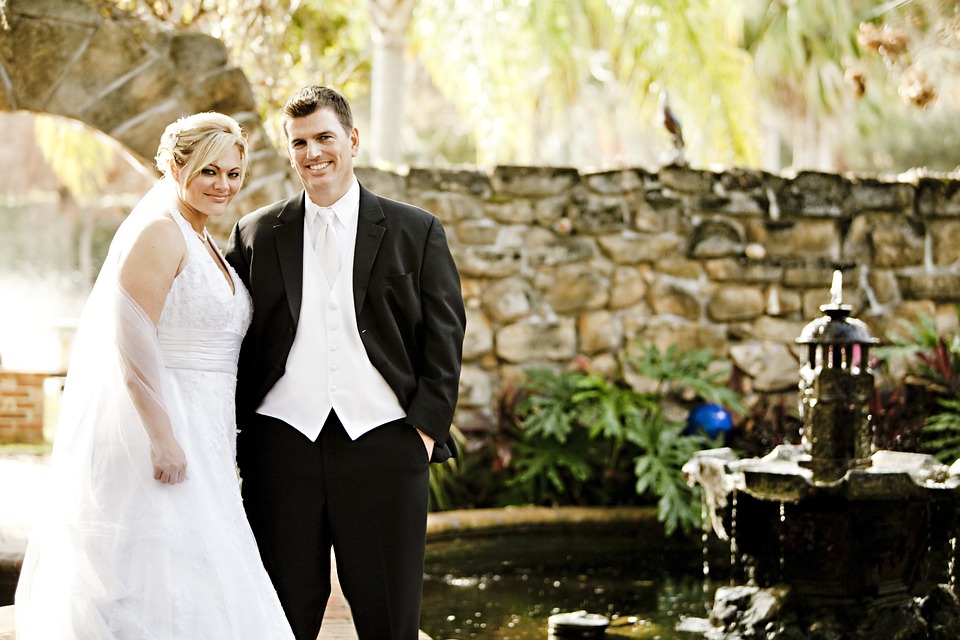 Practice with an Engagement Shoot
According to www.gomesphotography.co.uk, it is a really good idea to book an engagement shoot if possible. This helps you practice in front of the camera and also allows you to get better acquainted with your photographer. You will also see exactly what kind of photos they will produce for you, and understand their strengths.
Give Your Photographer Space
Since the photographer is a professional and has shot many, many weddings, they probably know a lot more about the shots you need than you do. When you give them a detailed list of the shots you want and how to get them, you start taking away their ability to do their job and their creative edge.
Think About the Ceremony
Make sure you understand beforehand whether there are any limitations to shooting the ceremony itself. In many cases there will be restrictions, which you need to communicate to the photographer beforehand and try to work around.
Get Your Makeup Right
It can make a really big difference to the shots on the day when you get your makeup done professionally. They will know how to accentuate your features for the camera without making your look unnatural. The photographer will undoubtedly charge extra if there is excessive photoshopping to do after the event.
Take Your Time
Make sure you haven't put the photographer on such a tight schedule that they will be rushing all day and fail to get the shots they need. Make sure you plan the day so that there is time built into the schedule to get the shots you will love.