Although real estate, like any other industry, has its ups and downs, it is generally one of the industries that will always see sales. Sometimes it's a buyer's market and other times it's a seller's market but the fact remains that there is only so much property to go around and someone will always be in need of a home or business for rent or sale. That's the long and the short of it. But, when a realtor has an online presence, there are concerns that are so much different than when simply running a neighborhood real estate office. Here are just a few of those concerns for realtors with an online presence.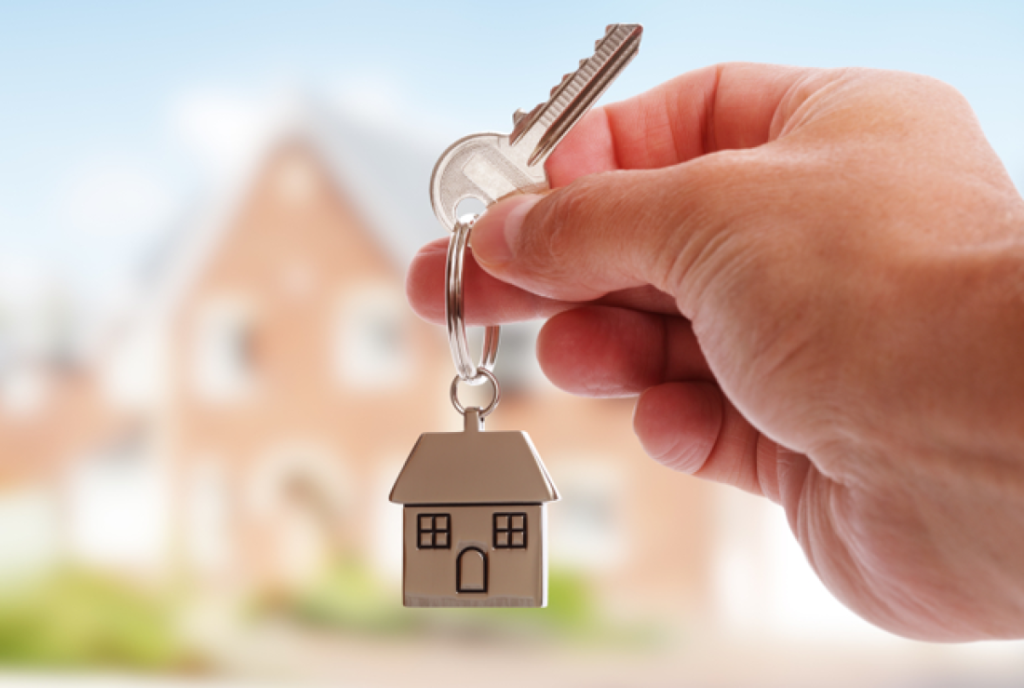 First and Foremost – Cyber Security
With so many major businesses being hacked, it is no wonder realtors are being urged to do more in terms of cybersecurity. This is especially important if large numbers of client files are stored on the same system used to update MLS listings and web listings on the realtor's site. While some realtors have elected to only use a local system for storage of digital files, those numbers are dwindling by the day.
To ensure the integrity of your customer files, buyers as well as sellers, make certain to have the latest security software in place and keep it up to date. Whether it is on your server end or your local end, cybersecurity software is a must.
Online vs. Local Marketing
Sometimes we forget that real estate is usually a business driven by local conditions. Some areas of the country will be flourishing while real estate in other areas is plummeting ever downwards. Instead of catering to a local market, many realtors now simply focus on the Internet and forget that this should always be in conjunction with local marketing strategies.
For example, instead of simply listing homes for sale on the MLS, why not print a flyer with pictures of properties for sale using a real estate flyer template you can freely access online? These can be left in local shops, on vehicles or even as direct mailers if the properties being highlighted warrant it. That hard copy is hard to ignore while it's easy to miss or simply click away from an online ad.
Tech Savvy Staff
Another of the major concerns many realtors face when working with a website is in having at least one person on staff who knows their way around the Internet. It could be someone familiar with WordPress who is able to upload properties being listed or it could be someone with a bit more in-depth knowledge of coding that can keep your site in tip-top shape with a better than average customer experience.
With cybersecurity being the most pressing concern for a real estate business with a website, marketing and technology do come in closely on the heels of cybersecurity. There is no denying the benefits of having a website to promote your firm, however, there are always going to be issues that arise and it pays to be prepared. Keep these three concerns in mind and all else will fall into place nicely.