One of the most important aspects of working as an independent financial advisor is maintaining client relationships, as most of your work will come from repeat business whether you're working with a small firm or entirely independently.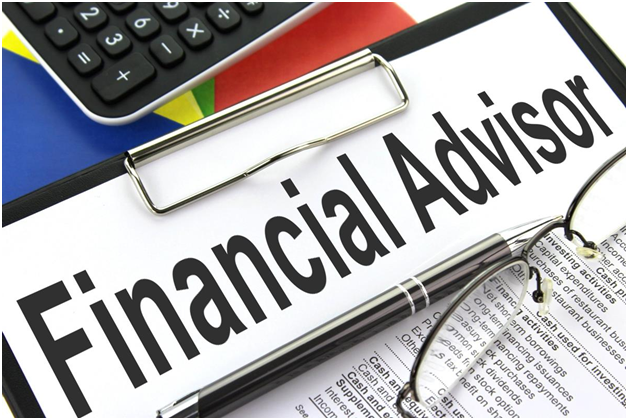 Networking doesn't come naturally to everyone, so here are some tips to maintaining positive relationships with your clients, and generating work for yourself in the process.
Maintain an up to date web presence

So much happens on social media in all aspects of life that not maintaining a professional social media presence is basically ignoring free advertising. Social media makes it easy to network with colleagues and communicate with clients, from simple availability notices to notifying potential or current clients about services or policy changes that could save them money, and get you business – https://blog.hubspot.com/marketing/financial-advisor-marketing-tips. It really is as simple as maintaining some social media accounts.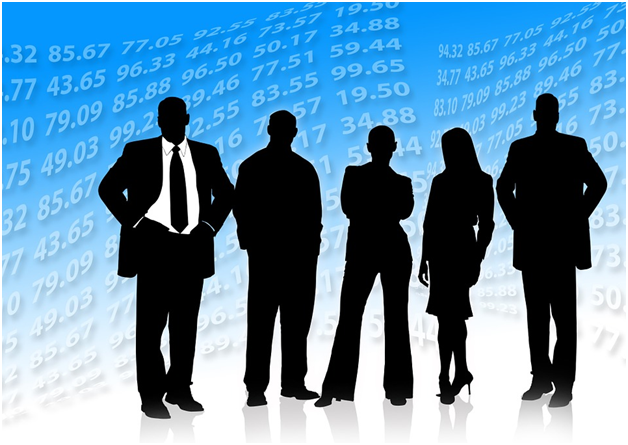 Make sure you are understood

Financial advisory work is full of jargon and acronyms, but conversations full of that can be impossible to understand for clients and may leave them confused, or feeling alienated. Clients don't like to be left feeling stupid or talked down to, and relying too heavily on jargon can do just that.
Get to know your clients

Partially covered by maintaining a social media presence, but getting to know your clients is much more than that. A personalised service goes a long way to creating and maintaining a healthy relationship with a client, and high quality back office systems for financial advisers such as those from https://www.intelliflo.com/ can give you a big head start.
Being able to see all of your client information conveniently and keep track of what has been done previously, and quickly identify what services would be most beneficial, is a must. A small amount of personalisation can make clients feel far more valuable, as well as identifying services you should focus on.
Be authentic

It is common enough advice to feel entirely cliched, but just be yourself. Clients will react better if they are comfortable, and if they feel they can trust you. Draw on your life experiences to sell a story instead of just a service, and you'll be well on your way to keeping your clients coming back.