If you are caught up in the chaos and hustle of your daily routine, and don't have enough time to look after your household, maybe it is time for you to hire a maid. Hiring a maid can solve a lot of your problems. It will save your time and lot of your energy that you can spend elsewhere or just take a nap.
A maid manages all your household tasks and various domestic activities that keep your house well maintained and clean. However, every maid service is not good and reliable. You must be smart while choosing a maid service and keep some important points in mind.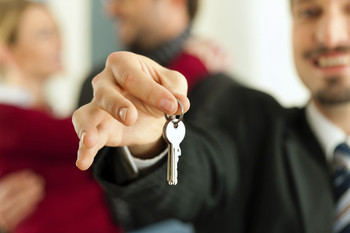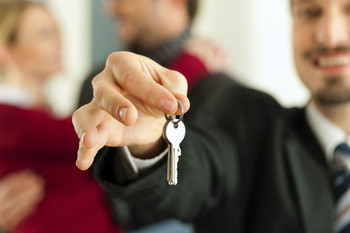 Things to Consider
Repute and Credibility: Do not trust blindly on any company of maid service provider. Often people come knocking at your door offering maid service. You can't hire anyone without checking for their references and background. You must also get the maid verified by the local service for a secured service. A good and reputed company will always have certified and trained maids.
Work Style: always hire an experienced and well trained maid so that you can explain them the work style you want. Have a good talk with them regarding their work style and settle down with a solution so that they offer you service as per your preference.
Age: You just can't ignore the age factor of the maid as it will result on the quality of work ultimately. If the maid is too old or is too young, they probably won't be able to handle the household that well. So always hire the maid keeping this factor in mind, so that they can provide you desired service.
Live-in Maid and Day Maid: you need to choose as per your requirements. If there are small children in your house or aged family members, having a live-in maid seems quite an option. Whereas, when you have a small family and don't need maid services round the clock, day maid will be perfect for you.
Maid Service for First Time
When the first time maid starts their service, you need to know certain things. Note the difference in time that they are taking in doing whole work and the time you usually take. Also ask them to clean all the dust and dirt that have been gathering around for long. Check if they are taking extra time to clean the surfaces. This way, you can calculate the average time a maid will spend to finish all the work, which will help you schedule your routine.
If you are satisfied with their work, you can decide on the cost of service and hire them. Also you need to know whether you will require a maid service daily or just occasionally. You can also hire a maid for deep cleaning once in a while and then schedule them for regular cleanings thereafter. This way you will be spending less money.
For reliable and trusted service, you can visit https://maidthis.com/costa-mesa/. An informed decision needs to be taken while hiring a maid service out of which safety is the foremost.