When we talk about a mutual fund kind of investment, the first person who comes to our mind is the mutual fund advisor. A person who is going to help with making us knows the information and details relating to investments and funds. This is now a day's quite an active kind of profession. to become such an advisor relating to mutual funds and its prior subjective need to get through practices relating to mutual funds with current advisors which include banks, financial institutions, stock brokers, financial advisors, chartered accountants, tax consultants and many others as such.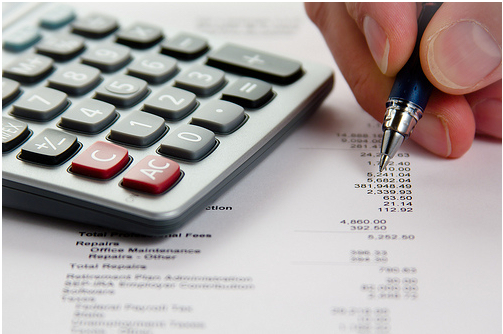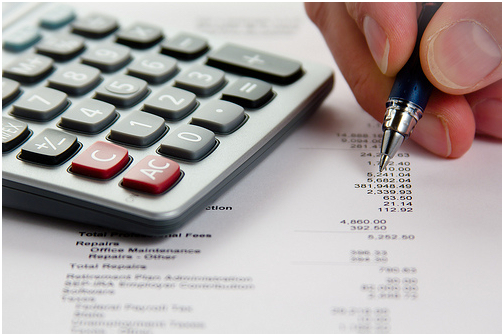 With the day to day changing patterns, one can take on the job even as an online financial advisor. This is completely an easy and freelancing kind of work process active today.
For the purpose is required is a set of documents that would help to bring on a new way for the mutual fund related career. The current advisors are the financial organizations that are going to bring on a perfect knowledge and information relating to the finance and its associated processes.
The advisors can be from IDFC mutual fund with creating a robust network of advisors across the nation through the individual to multinational companies.
What does it requires:-
There are some of the most comforting requirements that would bring on with some of the best and uniqueness in self as a mutual funds advisor. for the purpose, there is need to look into some of the major requirements like:-
ARN Number which is being issued by the AMFI to the individual, senior citizen, partnership firm or any such kind of company.
ARN certificate that is being issued by the AFMI to the person other than any individual.
Duly filled empanelment form with a photograph.
PAN number
A declaration form being presented by self from the starting compliance of circulars that is issued by AMFI.
A mandatory form by the bank.
These are being essential to bring on an essence to identity and this is going to bring on perfect information relating to the work and to the identity for an individual. This indicates that the individual is a registered financial advisor. There are applications or assets that are mobilized and are identifiable. These are the ARN number that is being used by a financial adviser relating to brokerage feasibility.
Role of a Mutual Fund Broker and its Advantages:-
This profession is quite acceptable with bringing on a volatile economic condition during the inflation. This is further going to add a better perspective to the financial planning and bring on a realizable saving throughout. This is being proceeded through out to make a perfect financial planning and make it a better way to bring on a perfect financial set up and advices.
Summary:-
The mutual fund is a kind of investment that would bring on a perfect mode of saving generated for future. This is going to create a unique future for the one who select it's as a future.