Despite the cold winters experienced in the mountainous north of India and the monsoon rains that periodically sweep the states, it is generally the summers we think of when we envisage life in this exotic country.
Indian summers conjure images of shimmering, hot tarmac in the city streets and ribbons of scorching sand lining the coastlines, attracting beach-lovers from all over the world. The hottest time of year is around April/May, depending on the region, and in these months inland temperatures can reach highs of 40°C.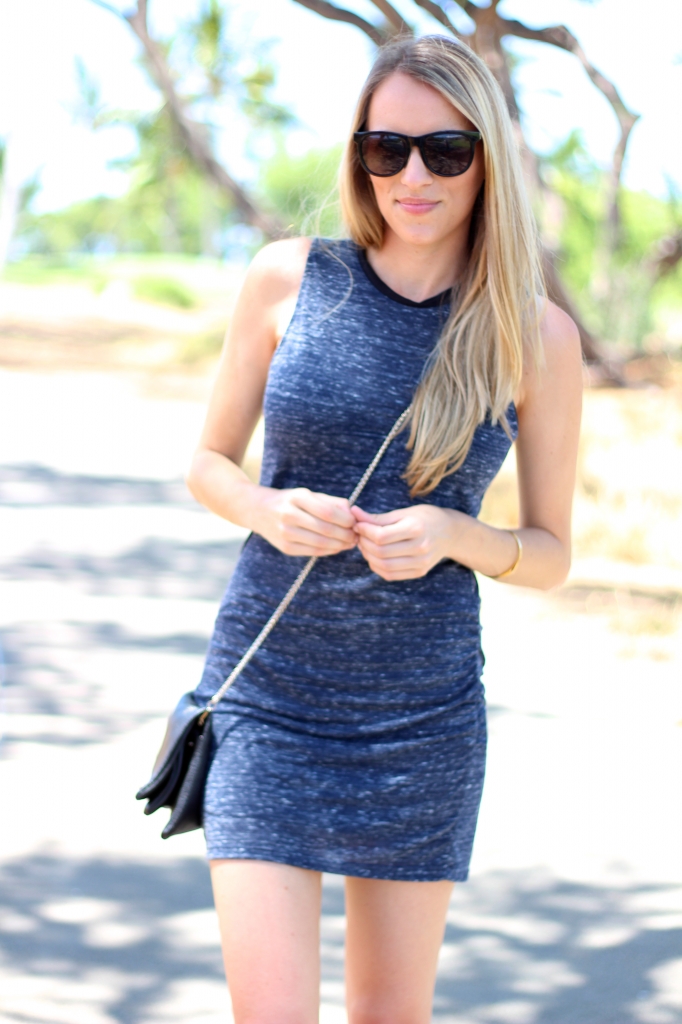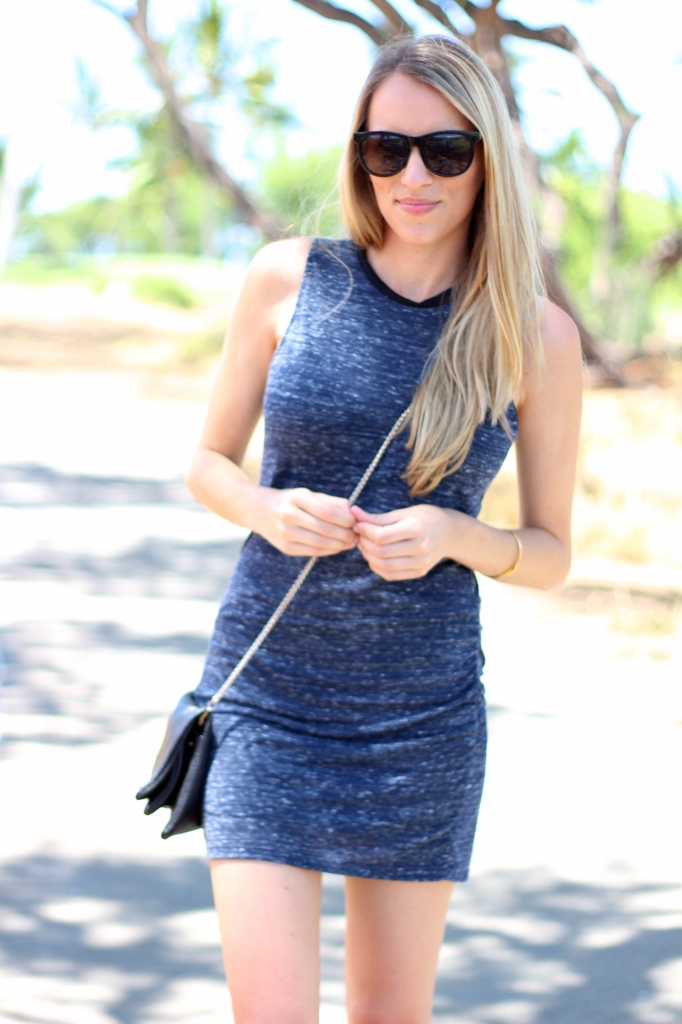 However, combine this sweltering climate with the myriad of hot and spicy curries the country is famous for, and it's certainly enough to work up a sweat! Luckily, when the high temperatures hit, the people of India turn to a selection of food and drink to help keep them cool and refreshed:
The perfect accompaniment to spicy curries, yoghurt can provide a creamy, mild respite from the heat of hot chillies. Raitas or Indian dips are based around yoghurt and flavoured according to taste, with ingredients such as coriander, cucumber, cumin and mint.
This luxurious drink is an Indian favourite with a variety of recipes on offer from sugary and sweet to salty and savoury concoctions. Yoghurt, water, spices and all sorts of fresh fruit can be added to this delicious beverage.
These tasty fruits add flavour and texture to a wide range of sweet and savoury dishes, particularly in the south of India. However, it's the clear liquid of the young coconut, encased within that hard, green shell, which provides a totally tropical drink, packed with antioxidants, potassium and minerals.
A popular ingredient for salads in India, cucumber is also utilised in a variety of raitas – it's fresh, crunchy texture blending well with the smooth, creaminess of yoghurt. This vegetable has a high water content which helps with hydration, aids digestion and eliminates toxins from the body.
A delicious way to cool down when the temperatures soar up, the many flavours of kulfi, or Indian ice-cream, make a mouth-watering treat in the summer months. Pistachio, mango, cardamom, saffron and rose-water are some of the most popular options.
This spiced, lime juice drink is very popular in the northern states of India and home-made versions are a household staple in the sweltering, summer months. It can also be found on roadsides throughout the country, with vendors selling this refreshing drink to help members of the public beat the heat.
The high water content of this deliciously juicy fruit can help prevent heatstroke whilst providing a rich source of B vitamins, electrolytes and potassium. Watermelon also consists of a component called citrulline which causes a cooling effect in the body.
The cooling properties of mint are renowned around the world. A refreshing addition to iced drinks as well as raitas and sprinled on the top of crunchy salads, chewing mint leaves has the additional benefit of providing a healthy dose of antioxidants and promoting good digestion.
You may find one or all of these traditional, Indian foods and drinks on the ever-changing menus of some of London's best Indian fine dining restaurants. Whether it's cold outside or hotting up, there will be a speciality to match the season.