Many industrial occupations require individuals to work at height, which of course can be very dangerous. With this in mind, employers are required by law to ensure appropriate safety measures are in place. Failure to implement safety measures can result in serious injuries or even death.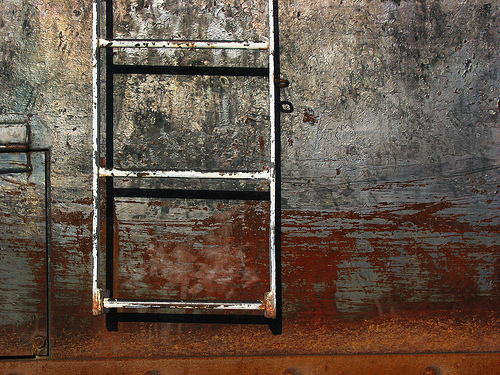 Common Types of Falls from Height
There are many different accidents that can occur as a result of working at height, from falling from a ladder or scaffolding to simply falling down steps. Falling from height accidents can take place in a wide range of workplaces including warehouses, construction sites and even offices, so it is essential that employers carry out risk assessments and implement measures to keep their employees safe.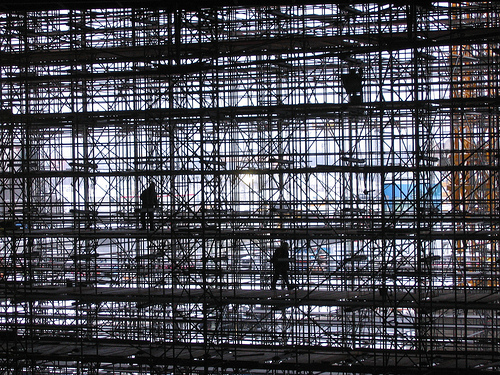 What to do if you've been Injured by a Fall from Height
If you have experienced a fall accident in work and have sustained a serious injury as a result of it, then you may be eligible to make a claim for compensation. A serious injury may result in you having to take time off work or even stop working all together. This can lead to a loss of earnings and a drop in living standards, which can cause a great deal of stress for families. This is why compensation claims exist.
The success of your compensation claim for a fall from height injury will come down to whether or not you can prove that your employer failed in their duty of care to keep you safe.
How to Start the Claims Process
Although you can make a claim for compensation by yourself, it is highly recommended that you seek guidance from a personal injury law firm. They will be able to provide you with sound advice and use their experience to achieve the best possible outcome for you and your family.
Whilst there are many lawyers out there, it is always best to choose one that specialises in personal injury claims, as they will have greater knowledge of what's involved. They are also likely to offer their services on a no-win-no-fee basis, so if for one reason or another they do not win your case, you will not owe them a single penny.
Once you've chosen a personal injury lawyer, the first thing they will do is assess your claim to see if you have enough evidence to pursue it. If the evidence is there, with your permission they will commence the claims process.
Your personal injury lawyer will help you gather and submit the required evidence and complete any paperwork on your behalf. They will also be responsible for negotiating with your employer's lawyer, with the aim of establishing an appropriate settlement agreement. Having a personal injury lawyer to negotiate for you is highly recommended, as whilst they are objective, they will also have your best interests at heart.
If a settlement figure that you are happy with is agreed, the compensation will be paid to you and your personal injury lawyer's fee will come out of that. However if the opposition fails to come up with a fair settlement figure, you may be required to take your claim through arbitration, mediation or even a trial. This is something that your personal injury lawyer will guide you through.
Something to Keep in Mind…
If you are planning on claiming compensation from a fall from height, it's worth keeping in mind that there is a time limit. As it currently stands, you must make a personal injury claim within three years of the date of the accident in order for it to be deemed valid.