The first step to starting your own business is to reach the point in your life where you feel prepared and willing enough to attempt it. It is passion and perseverance, as well as a lot of hard work, after all, that will help dictate whether you succeed in your endeavors. If you give up as soon as it becomes difficult, you will never be able to succeed. That is why you should never rush starting your own business, but wait until you have the drive and passion you need to see your efforts through to the end. Once you have that fire, you can then follow this simple guide to help you start your own business: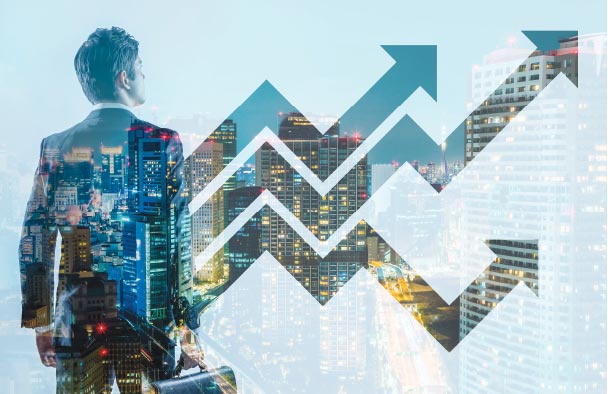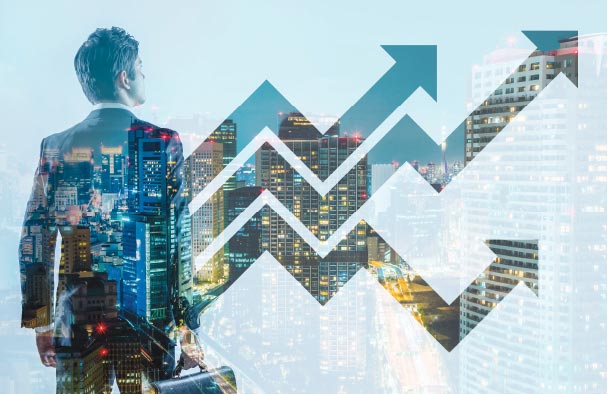 Know the Industry
The first step to opening your own business is to know the industry. Even if you have worked within it for years or decades, working in it and running a business within it are two very different tasks, and as such require a different set of skills. As an employee, for instance, you won't need to follow industry trends as much as you would as a business owner. Similarly, you won't need to know who's who and who you could potentially work with, and so on. Always brush up on your knowledge and become an expert in your industry before you branch off on your own. This will lessen your chances of being faced with a common and easily avoidable problem that would otherwise close your business down.
Create a Comprehensive Business Plan
Once you have researched your industry, including how your competitors have succeeded or failed, your next step will be to create a business plan. Business plans are short and concise, and perfect for directing your efforts towards meaningful goals. As you actually go through the steps of opening your business, you will likely find that you diverge from your initial plan. That's okay! Just create updated versions as you go to keep you focused on your goals.
Acquire Funding
A strong business plan can do wonders to help you acquire the funding you need. You can acquire this funding from your own savings, from family and friends, from the bank, from crowdfunding, or from investors. Having a strong, realistic plan of action will help you acquire funding in all of these avenues, and can even help you do more with the money you have.
Starting Your Business
Once you have done your research, created a plan, and have your funding, it's time to start your business. It is important to note, of course, that in some industries you don't have to start your business from scratch at all. You can take over an existing company and take over operations. This is particularly useful in industries like law, where reputation is your biggest asset. You will want to then search through Lawbiz those who want you to buy my law firm so that you can start your foray into business off on the right foot.
Starting a business and making it into a success is difficult, but possible. Work on creating a unique product or service that attracts consumers from all over, and never give up. Success is an attitude, and so long as you don't give up there is always the possibility.