One of the most effective ways to draw attraction to your business is through the use of effective advertising. Over the years, consumers have grown dependent on using marketing messages to find deals, products and services that make their life better. When your business is dedicated to delivering your marketing message to the masses, it is important that you use every method available to connect with your target market.
No matter whether you are launching a new product or service or you are having a gigantic sale, the more people who know about it, the better. Luckily for business owners, there are plenty of different ways advertise their promotion.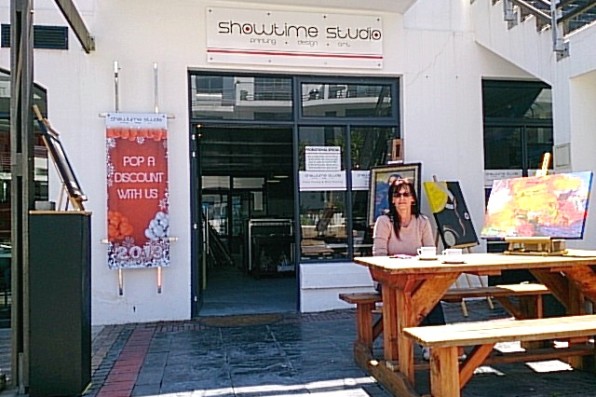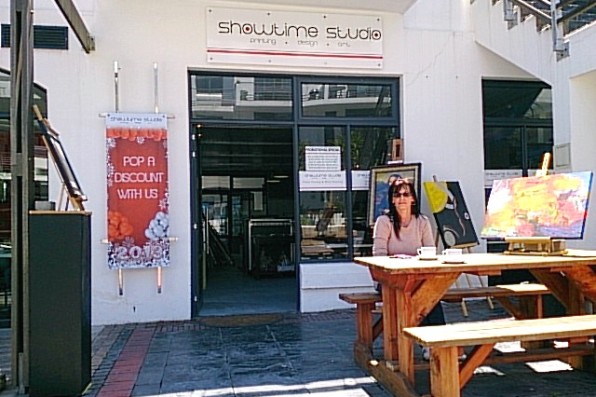 Print Advertising
Print advertising is one of the most traditional types of advertising still being used today. These days the cost of print advertising in local newspapers and other publications has decreased, so it is both affordable and gives your ad a chance to be seen by lots of people. In some cases, print advertisers will even give print advertisers a corresponding online ad to help boost their advertising campaign. Depending on your product or service offerings, you can consider running print ads in local newspapers, industry magazines or other types of publications. When you have a print ad, you can see where in the paper or magazine that it was published. If you are active in your community, you might even consider contacting some of the local high schools and ask them if they have Sponsorship opportunities in their annual yearbook. Yearbook Sponsorships give your business a spot in the yearbook which is purchased by nearly every student and held onto for years after graduation. If you sponsor for several years in a row, students and their parents come to know you by name. While your results may vary, in most cases you can expect a sizeable return on your print advertising campaign.
Customized Banners
Customized banners are another viable option for business owners that want to raise awareness about their offerings. These days it is not difficult to find cheap banners that can be hung outside your business window to draw attention to your establishment. The advantages of using custom printed banners are the fact that business owners can design them to specifically get their message across. They are eye-catching and available in a variety of colours and sizes, so no matter whether you need a gigantic banner to announce that you have vacancies in your office building or a modest size banner to announce a Grand Opening, banners are a great way to display your message to everyone that drives or walks by your door. Banners are not just for big bricks and mortar businesses, either. If you sell products at a local flea market, an appropriately sized banner ad can help draw the attention of passer-byes walking through the event. If you are seeking even more attention, you might consider using several different banners, just to be certain that the right people notice your booth or display. Additionally, these banners can be designed using your own custom logo or artwork if you have it available. If you are just starting off in business and do not yet have a logo or custom artwork for your banner, you can work with the banner company to have one custom designed. Once this is done, you will be able to get your banner order into production relatively quickly.
These banners are made of high-quality materials and are designed to withstand the sun, wind and other weather conditions that are common when they are displayed outdoors. Depending on the location where you plan to hang your banner, you can choose from strong PVC material or mesh that allows for the wind to safely pass through your sign. Every banner is made using strong eyelets, so you can hang them basically anywhere without the fear of it ripping or tearing.
If you have thought that getting a customized banner was too expensive or took too long to print, you have been thinking wrong. When your banner brings in new business, it is essentially paying itself off over again.
They are very effective in getting your message across to the people who need what you are selling.
After your custom banner has been printed and sent to you, all you need to do is put it up in a visible location and watch the new business come pouring in. In most cases, your banner will be available in less than a week after you have placed your order. Banners are easy to deploy, easy to design and bring back a great return on investment every time they are used to promote your business.
Brochures
Depending on the nature of your product or service, another print advertising option to consider is brochures. Brochures are helpful for products that have a longer selling process or where the product has a lot of technical aspects that the consumer will want to know about. When using brochures, a full-colour brochure is always the best choice, especially if the brochure will include pictures of your product. Brochures can help people sell everything from real estate to technology products. When you order your brochures, you will want to be sure that they contain all of your important contact information, such as your name, your phone number, your Email address and your business website address. All of this information will aid your potential clients in connecting back with you at a later time. If you are participating in trade shows or industry events, brochures help consumers evaluate your products and services in more depth after they have left the venue. Obviously, it is always best if you can make the sale while they are on the showroom floor, but in a lot of cases people prefer to take their time before making a buying decision.
As you can see, print advertising is not dead. In fact, it is one of the most productive and affordable ways for business owners to promote their ventures effectively.