For many medical start-up companies, navigating the complex path to FDA approval can seem like an uphill struggle. The route to fast-track 510k clearance is far from straightforward, with no clear map to follow, no set application to complete and a whole raft of complicated and confusing guidelines to be met.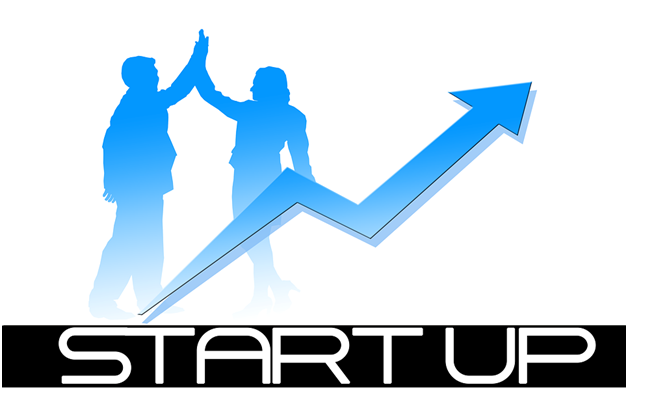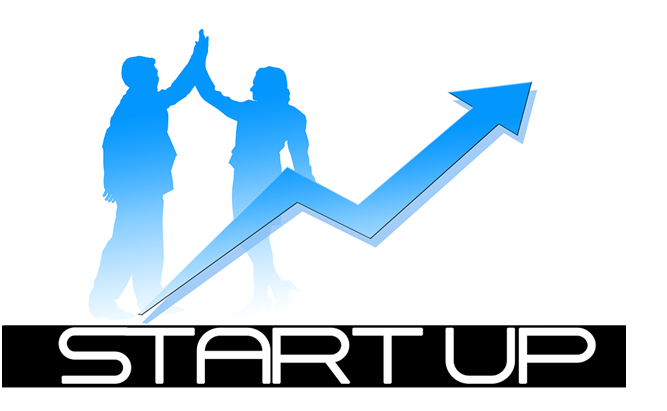 The FDA 510k clearance process can be intimidating to the uninitiated, but with the right support and guidance, there are ways the system can be approached, which will minimise the pain and anxiety and get your products to market quickly.
Top Tips on Approaching FDA Compliance
First and foremost, medical start-up companies should remember that it's not in the FDA's interests that they fail the approval process. Approach the system with confidence. Building a company up from scratch is hard work, so if time, effort and money have already been invested in ensuring a product is as efficient and safe as it can be, then you are already halfway there when it comes to getting the all-important stamp of approval.
When budgeting, it is important you factor in the fees which inevitably come with seeking FDA approval. While it may seem like yet another cost, many start-up companies find that seeking external help from a company such as fdathirdpartyreview can dramatically speed up the application process and save them money in the long-run. Guidance and support in navigating the complex ins and outs of the system can ensure a product jumps all the hurdles and makes it to market more quickly, taking much of the stress out of the process.
Make use of your networking skills by attending events with other medical start-up companies, because finding out how they have approached the task might shed new light on your own situation. Asking for introductions and building up a list of useful contacts can go a long way towards reaching that final goal.
Small Fish, Big Pond
While your company may be in its infancy, nothing should hold you back when it comes to going head to head with the bigger players. Although some consultants might show little interest in the smaller fish and charge exorbitant fees, there is plenty of help available when you know where to look. Don't be tempted to find loopholes in the system. Tackle the process head on and you'll succeed.