It is a real challenge for small companies to take on big, prosperous businesses. The easiest way to make a mash on well entrenched competitors is to reap the benefits of CRM platforms. The latter offer salespeople a wide range of tools for managing customers' requests and obtaining new buyers. For example, bpm'online is an automation software that can help every small company look like the biggest fish in the pond. The indispensable part of this platform is the functional and easy-to-operate customer service.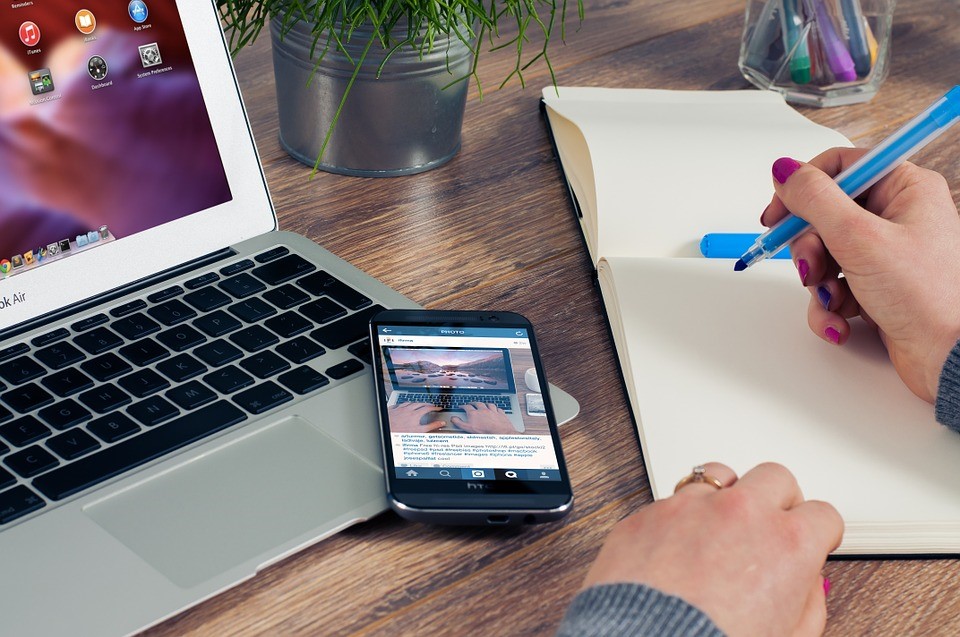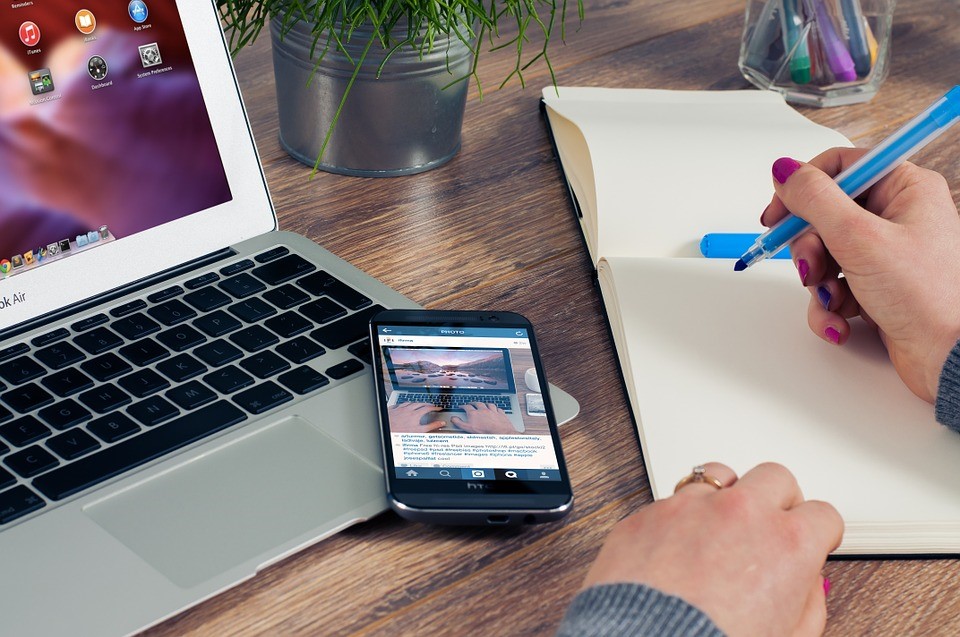 How to Succeed with the Use of CRM Platforms
Be quick on the trigger. It is very important for small companies to regard responding to consumers as of paramount importance. If you want to earn buyers' trust, always respond to their requests and comments. For this purpose, you can use emails, phone, chat, as well as social networks. No matter which channel you will choose – in any case, you should be honest and responsible.