A snack kiosk is otherwise also known as a concession stand or a snack bar. This is a place where people can come to purchase snacks or food and is usually laid out at an amusement park or a fair or stadium or even at a food mall in a multiplex. You may have even come across such snack kiosks at some event or program. This post will help us in understanding some basic things which ought to be a part of such snack kiosk.
These days almost wherever you go you find a concession stand or a snack kiosk. A snack kiosk usually contains foods which are easy to make and serve and which do not involve any major cooking or preparations. Some of these foods include burgers, pretzels, ice cream, nachos, pizza, etc. If you are also planning to set up a snack kiosk sometime soon, then there are a few basic things which a snack kiosk must always contain. Let us see what those few things are: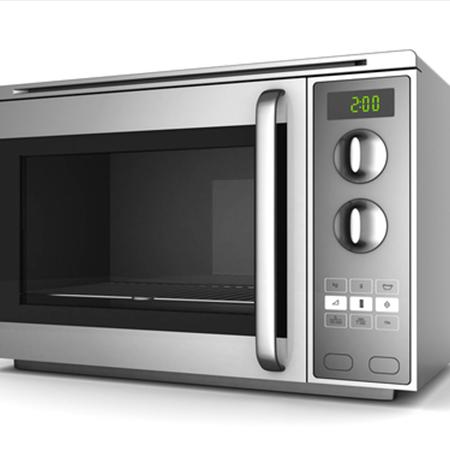 A snack kiosk must contain a microwave because microwave comes in handy when you have to heat and serve your customers. Usually, the snacks which you serve at a kiosk are already prepared. So all you have to do is just heat it which can be done within a matter of 30 seconds in a microwave and served hot to your customers.
Another useful equipment is a commercial deep fryer which you buy for your snack kiosk. For items like burgers, French fries, hot dogs, etc. this deep fryer can be very useful as it helps in frying large quantities of foodstuffs efficiently in less time and is very economical from a business point of view. Also, this equipment requires less oil and hence, this is a viable option for your business.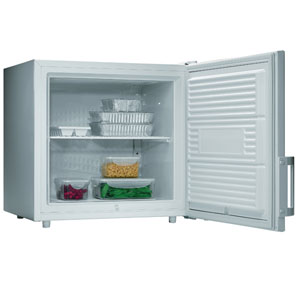 If along with snacks you are also serving drinks and desserts to your customers like ice creams or aerated drinks, then you also need a freezer or a refrigerator in your kiosk. This will help in keeping such products cold, and you will be able to serve them at the desired temperature level. In addition to storing drinks and desserts, if you want to store anything, then for such purpose also a freezer can come in handy like butter, cheese, mayonnaise, etc.
A commercial popcorn maker is a must have equipment for all snack kiosks at multiplexes and theaters. A commercial popcorn maker can produce great quantities of popcorn in one go and not just this, but it can also keep it warm. Hence, if a customer orders for popcorn, then all you have to do is just open and fill it in the bucket and serve it right away! You can get two three popcorn makers if you intend to serve different kinds of popcorn like caramel popcorn, butter popcorn, salted popcorn or just the normal popcorn. Extremely quick and simple!
A snack kiosk is supposed to be well stocked with certain essential supplies as well which include tissue papers, disposable plates, cups, straws, spoons, etc. Apart from this, such kiosks should also contain packing boxes in case if any of your customers want to go some food.
A snack kiosk has space constraints and the art is to utilize the space efficiently and make best of what you have. However, few types of catering equipment like a commercial deep fryer and others mentioned above are a must if you want to set up a kiosk.