Logistics and distribution play a key role within the Irish economy and it is important to be able to combine all the methods of transport – air, road, rail and sea – in a professional and coherent way. It is anticipated that demand for skilled staff in this area will rise dramatically over the next few years due to the forecasted expansion in this business sector.
This sudden increase in demand brings with it a new set of problems for Ireland, with employment and recruiting staff skilled enough to work within the logistics field the key area of concern. According to the Financial Times, the average number of graduates is likely to fall by 50% by 2020; however, these university leavers are paramount to the success of the logistics industry.
In a general business sense, logistics is the management of the flow of things between the point of origin and the point of consumption in order to meet requirements of customers or corporations. The resources managed in logistics can include physical items such as food, materials, animals, equipment, and liquids; as well as abstract items, such as time and information. The logistics of physical items usually involves the integration of information flow, material handling, production, packaging, inventory, transportation, warehousing, and often security. Logistics management is the part of supply chain management that plans, implements, and controls the efficient, effective forward, and reverse flow and storage of goods, services, and related information between the point of origin and the point of consumption in order to meet customer's requirements.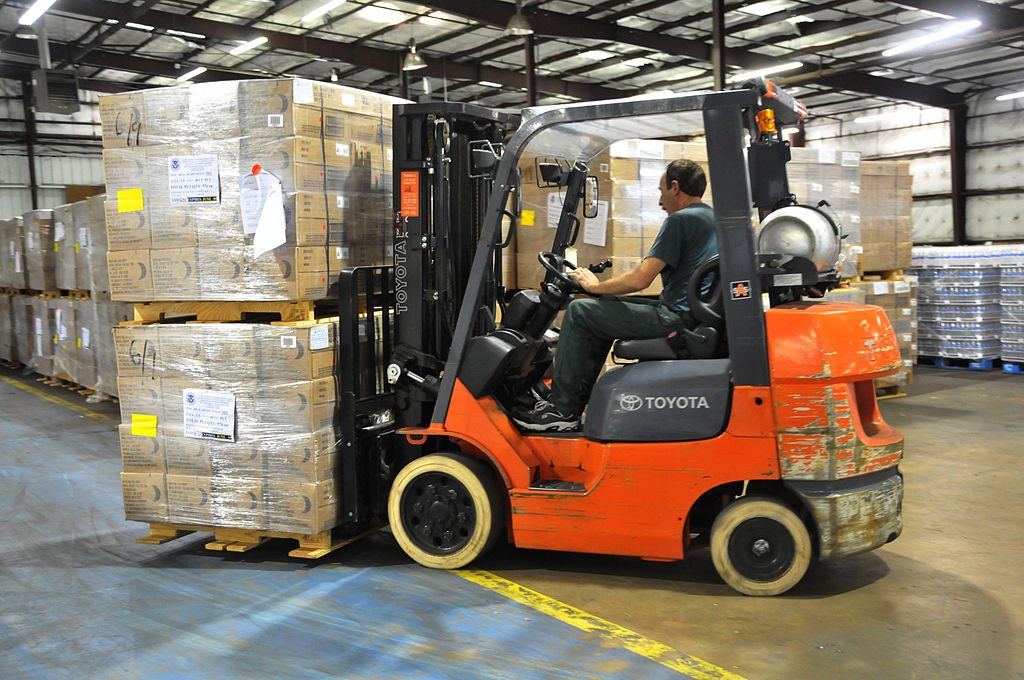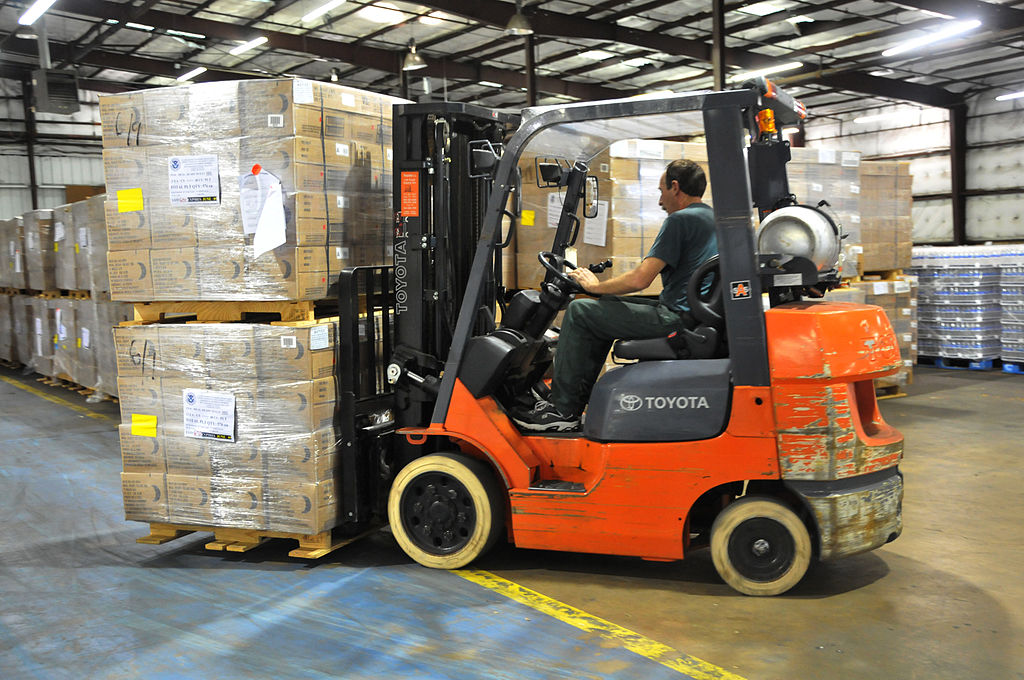 Who is Involved?
With the likelihood of not being able to recruit enough graduates, businesses need to look at the skills and expertise required across the whole logistics sector. Work roles in logistics cover a broad area and include transport, storage, retailing, manufacturing, wholesale and storage. Graduates are needed to oversee the management operations, especially when it comes to office-based work. Planning, which is a critical role within the industry, particularly requires skilled workers who are able to work efficiently with highly-complicated systems.
The demand for warehouse operatives is also on the increase and specific skills are required for fork lift truck drivers, pickers and packers, and managers to oversee the operation. Demand for HGV drivers to move freight around is also likely to increase, as this is still the most popular means of transport in Ireland.
What Equipment is Required?
Specialist racking equipment, whether for storage or transport, is key to Irish logistics. For organisations such as Ireland used pallet racking company Duffy Discount, sales are likely to soar as the demand for used pallet racking in Ireland to transport freight becomes more popular. As businesses look at streamlining costs and identifying ways to save money, storage solutions are important. Buying used racking will reduce overheads significantly, particularly with the volumes of storage required.
The supply chain in Ireland is becoming more sophisticated and data driven; therefore, the need for highly-skilled individuals and sophisticated storage and transport solutions are the biggest considerations for the future of Irish logistics.