While there are a lot of considered best digital marketing agencies in the world, the best in one may not work as such in the other. You need to look for the agency that is perfectly fit for your preference. Digital Marketing is broad, thus being specific is a must. Part of this is being able to recognize the steps of your marketing funnel first before you go through each stage in planning your digital strategy.
Initially, good branded content has to be written and prepared. For this to be carried out, you need writers, creative designers, and bloggers. You should also take into account the fact that there is a new trend in content marketing; nowadays, infographics, GIFs, uber Content, Hero Content, Hygiene Contents, and Slideshow videos are being the new target. Additionally, it is best to post unique contents on all your social media accounts and use each platform's strength by posting the content relevant to that certain platform.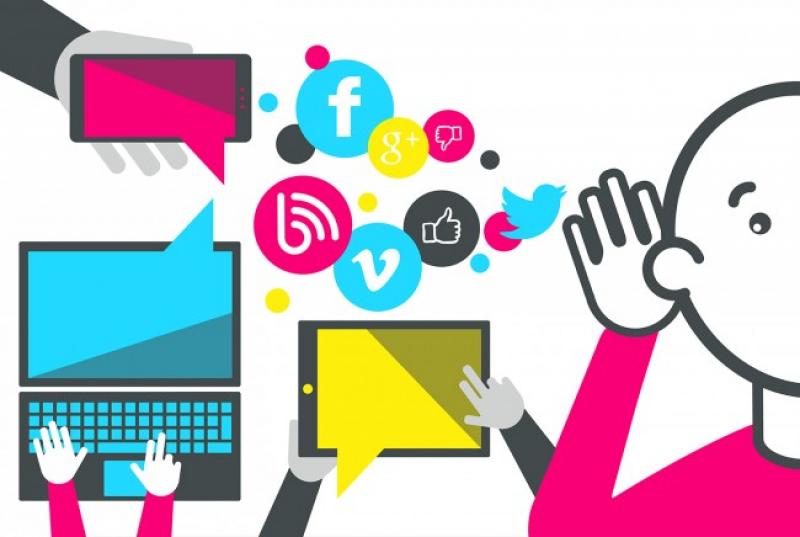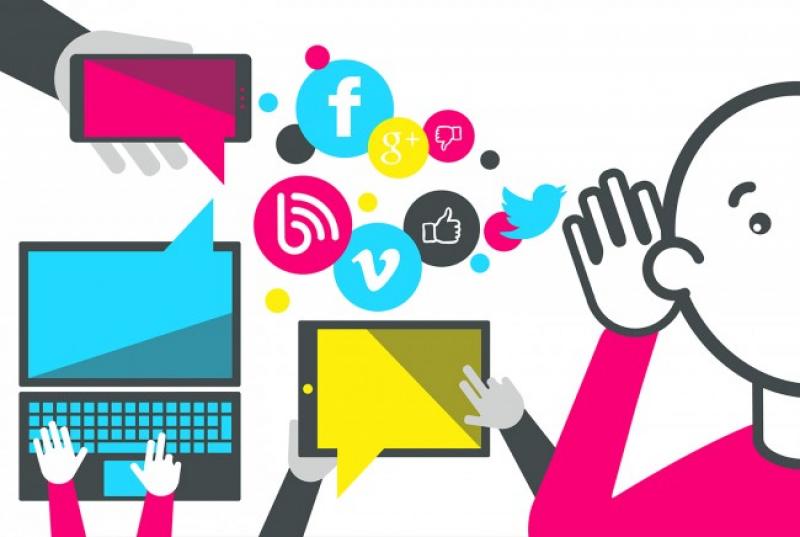 Working on Content Distribution
Your task does not end in being able to write up good contents. Another twinned responsibility is for you to distribute them. You can see how noisy the internet is, thus a more efficient outreach strategy should be formulated if you want your contents to be noticed. Before doing this, make sure you already found your niche and you have already understood your customers. Also, in distributing your content, you must take into consideration your brand influencers and joining healthy and relevant discussions on forums, groups, or other social media networks. You may also bookmark interesting contents and try out advertising too, whether paid or free. Additionally, building good page ranks and running interesting contests can be a big help in promoting your contents. Note, however, that there are things that can affect your content distribution; your offline presence and your page rank to name a few. Thus, a strategic partnership with a lot of other businesses is ideal so that you can use their grounds in promoting your content.
Content distribution does not limit to spreading out your contents alone. It also entails important consequential parts like social media management and promotions. As a bonus, you may also invest for mobile apps or start-ups as a way to spearhead your mobile marketing campaign.
Monitoring Inbound Marketing
SEO is a vital element in your marketing campaign. Your contents need to be optimized such that you will be led to a bunch of potential customers. Apparently, even if offsite optimization is determined by great content distribution and link building, onsite optimization is as much necessary. Even if your offsite optimization is doing good, conversions will be hardly attained with your website not being optimized.
A website is only considered optimized if it involves proper landing pages with less heavy load on the users and easy sign up processes. CTA buttons need to be placed on the website as well as precise content, fast loading sites, clean design, mobile responsiveness and easy navigation. This is to make sure you keep away from possible reasons that can drive your visitors away.
It all boils down to lead nurturing which is actually a dedicated process that needs to be properly executed. However, businessmen, especially the new ones like you, may not be able to meet these requirements because of their lack of experience, skills, and knowledge in the field, hence the need to engage in digital marketing agency which will practically do everything for the business.
Engage
Even if you are busy eyeing on your other campaigns, make sure you stay in touch with you existing and potential customers. In terms of engagement, an analytics play can be an important key as well as retargeting. Then, you need to plan strong DRIP campaigns. For each stage of the customer life cycle, appropriate emails must be present. Also, drip campaigns should be automated such that your new customers are likely going to refer your business to other three potential customers and this process should be automated. You can perform this without being self-centred through giving out referral programs, coupons, and regular offers. Nonetheless, a simple gesture of gratitude would still help.
Also, you need a lot of CRMS for proper customer engagement. Always remember that the rightdigital marketing agency should be able to recommend CRMs within your specified budget and it should be appropriately utilized. The agency should also be able to point out the importance of customer support.
Therefore, digital marketing is truly a broad term and a long process which has several sub processes entailed upon it. It is not something that can be worked out overnight and most importantly, proper execution is required; something that digital marketing agencies are best at.
Find the digital marketing agency that can hand out the best campaign for your market considering your budget and preference. Note, though, that it does not necessarily mean that you have to utilize the entire digital marketing. You might need only a small portion of it like Facebook Page Management Service.