We all use email. Therefore, it would be desirable to have a simple and yet functional application, in which the desired letter would not get lost. We have selected TOP 5 mail apps for iOS and it is up to you to decide which of them is the most suitable for you. In case you do not have an IOS device, but you want one badly, you can check out some cell phones prices on used iPhones online.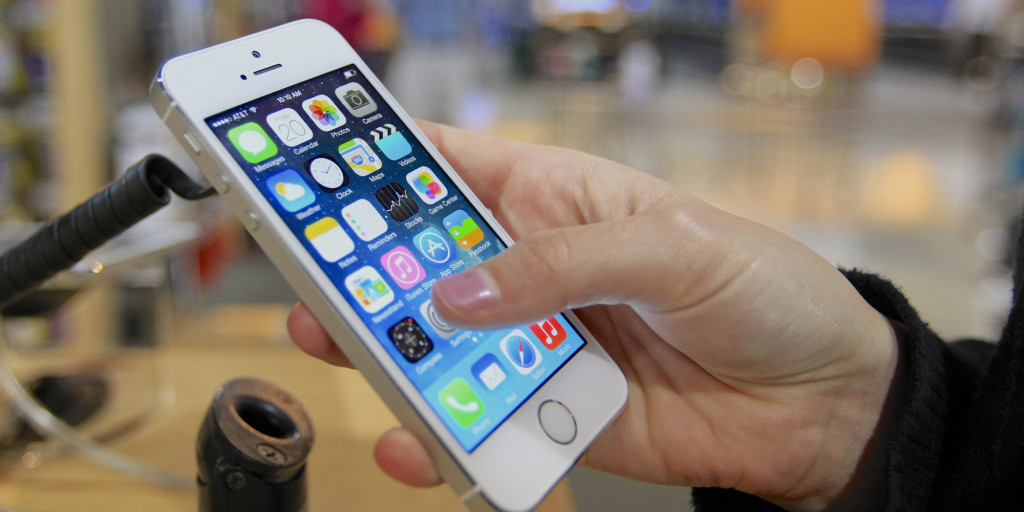 Spark
A set of five cool widget extends capabilities of this mail client. You can quickly switch to the built-in calendar, attachments or delayed messages. Widgets are placed either on the top panel, or on the bottom: in the drop-down button.
The developers managed to make a minimalistic and yet flexible interface. On the main screen, you can have widgets, change sidebar items and swipes. You can adjust absolutely everything starting from notifications and badges to signatures and sounds.
Spark supports most known services such as Evernote, Pocket, Google Drive and so on.
CloudMagic
The application's interface is simple and concise and it is not overloaded with unnecessary design refinements. Each button is in the right place, the mail boxes have their own color, so you can quickly find out where the letter came from and where to send it: to the archive or trash.
The developers worked with an integration with various services. They are presented in the form of cards, which first, looks great, and second, it is convenient. It currently supports the following services: Evernote, Todoist, Pocket, Trello, OneNote, Zendesk, Salesforce, Asana and MailChimp. If you are actively using Trello, you will definitely like the ability to save the information you need to the board directly from the mail. In addition, it supports all popular cloud storages.
The application is very fast and works easily with dozens of mailboxes without any lags or glitches. As for us, it is the fastest mail client on the market.
Airmail
The title of the most customizable email client is deservedly given to Airmail. You can change the menu items and notifications the way you want. Each item in the application is configured: you can choose the browser you want to open links in, set the size of attachments you want to be downloaded automatically etc.
In the letter editor, there is an additional row of buttons above the regular keyboard. With its help, you can format a letter, create a numbered list, and insert a text or an image. It is a great time saver.
If you are using Airmail on Mac, the mobile version of this app is definitely your choice. When you open this app for the first time, you will be offered to import accounts from the desktop Airmail, which means that you will not have to punch in your info manually.
Inbox
In Inbox, the sorting of letters works really well. They are automatically sorted by categories ("Promotions", "Forums", "Social networks" and so on), so your mail is always in order. And thanks to thumbnails, you can see which letters have attachments and whether it is worth reading them at all.
This wraps our TOP 5 list of the best mail clients for IOS. We also would like to recommend you check out this website to buy cell phones online in case you are looking for a replacement of your current model.