Indian Political Blog
1  Change.Org– this site is not typical political blog site where you can find articles related to politics but it's a community site where people gather to change the system. I have put this site at first position because of the reach and end effect made on the society. This site helps to communicate your problem and need for change in bottom to top approach. People facing problem share their problem and tentative solution which is supported by like-minded people. Petition which is supported by many becomes very popular and those who act on these issues get public sympathy. So petition raised on this site give chance to legislature and bureaucrats chance to get into news hence get public sympathy.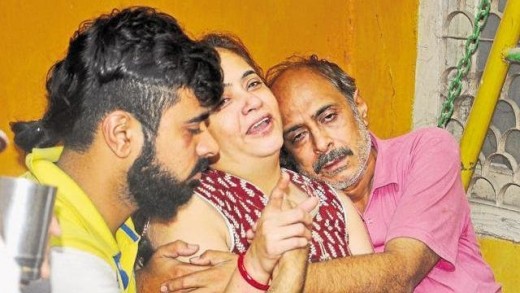 2  Youth KI Awaaz– this site is social networking cum political news site. This site is famous for its unbiased reporting of political issues. Sometimes people question the biasedness of the blogs published by this site like backing ArvindKejriwal for his quest for PM's degree but more or less issues raised on this platform are important for common junta.
3  HelloShiva.Com– this is a upcoming blog having its opinions on political discourse of this country. This site is making its name for the thought provoking issues raised which is mostly find missing in mainstream media sites. Being not favoring any particular party this blog has upper hand in questioning Left Right and Centre alike. Most of the articles on this site are youth centric may be because most of the content is generated by young people under the age of 30. "For any discussion click on image to reach contact us page."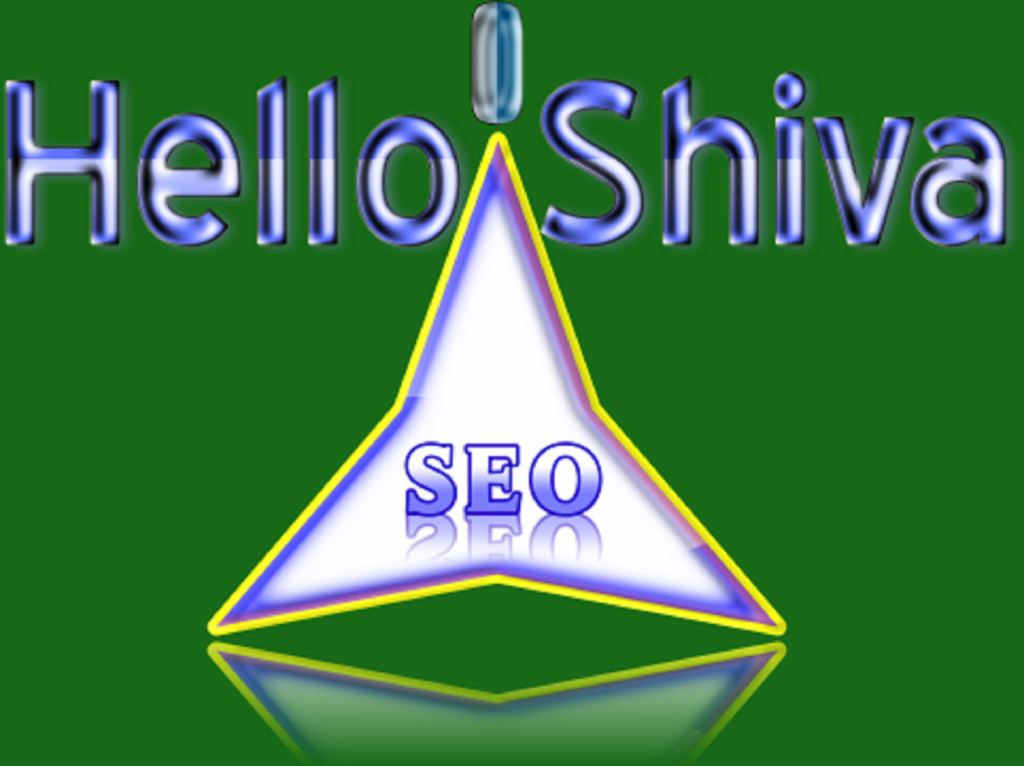 4  Raagdesh.com– this is a Hindi news blog that is managed by Qamar Waheed Naqvi, who had worked with DD Metro since 1995. Due to increased penetration of internet every day lakhs of people are connected to internet. Most of these people are not good in English (Major language of today's internet content) hence site like this become very important for political purpose. Raagdesh.com has very good grip over regional audience and Mr. Qamar Waheed Naqvi is using his experience to gain loyalty of his audience.
5  Huffington Post– this is an international news blog site making its name in Indian arena. This blog site has gained mixed reaction from the audience may be because of its anti-Modi image. This site provide platform to independent bloggers but mostly anti Right Wing authors gets the space to publish their blog on this site.
If you want to get updates regarding Indian politics you should bookmark these blog site to get latest updates of political circus.