Stainless steel is a strong and durable material and many industries use this material for various purposes. This metal is used for home decoration because it is very easy to maintain and less costly than others like timber and iron. Apart from that for the home improvement you need to install several stainless steel products such as handrails, railings mounted bar and brackets. Stainless steel balustrades can also be installed around your swimming pool, to give protection to your children, or if you have pets and adults in your home.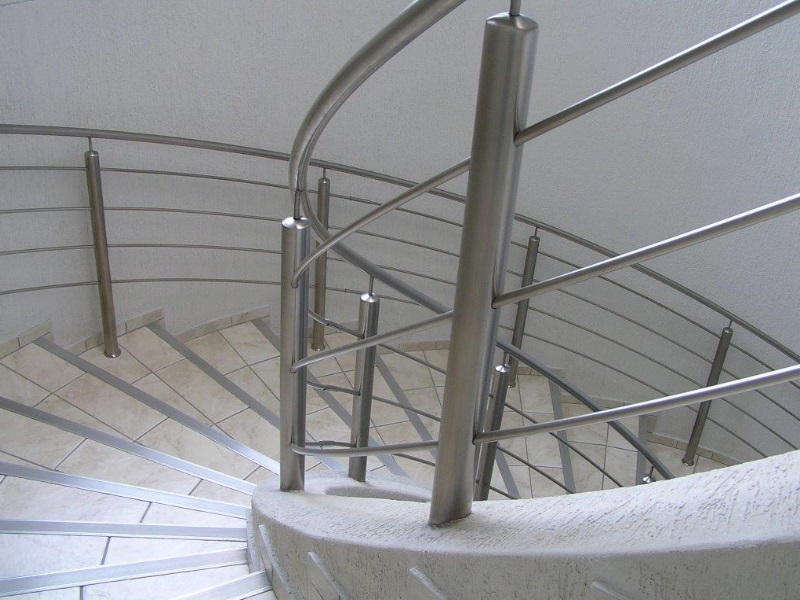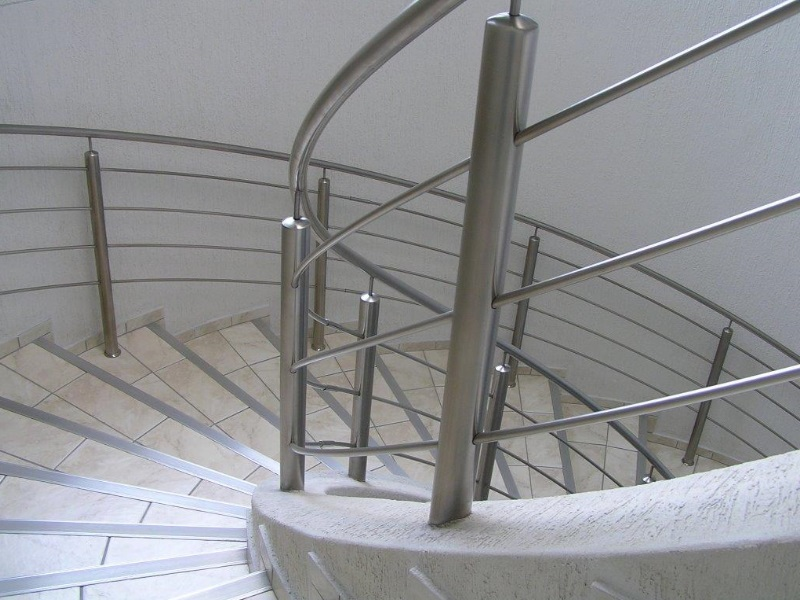 Top 5 Benefits of Stainless Steel Balustrades:
Durable: stainless steel is highly durable material and also very strong. For the making of the railing of your balustrades you need to mount the materials and for that, you have to rely on the stainless steel only. Apart from that the stainless steel balustrades are rust free and you can also purchase the handrails made with stainless steel from the market. When you install the full set of this balustrade, it looks very attractive and total products are rust free and moisture resistant.
Easy to maintain: if you install the stainless steel balustrades then you do not have to spend any additional cost as maintenance. You can easily clean the balustrades with normal cloth and water and it will remain same with shining looks as earlier. Industries and commercial places prefer to install the stainless steel balustrades for the easy maintenance issue because it saves their recurrent cost and you do not need to apply any solution on this product.
Cost effective: stainless steel balustrades are very cost effective products than others. Construction companies like to install this product because of the lower price range and it is totally rust free also. You can also install the stainless steel balustrades in your home at outside area also, and snow, rain and storm cannot affect this stainless steel material at any cost and your balustrade will remain same as earlier after the natural disaster too. Apart from that, in future if you want to replace your stainless steel handrails then you will get the exchange price also and you will easily add-on this amount with your next project.
Looks: if you install the stainless steel balustrades with glass panel then it looks very attractive because the nature of these two products is almost same. Both of the materials have same shining bases and it is very attractive combination also. People use this stainless steel product because of its looks and it can easily be installed within few hours only. Most of the companies and manufacturers make their products at their own place and deliver it for the installation and their technicians will arrive at your home and install it accordingly. So the total process is hassle free and you just need to place your order and then all the task will be done by the company itself.
Design: you can find many designer stainless steel balustrades in the market such as roll on design, flat steel surface and pipeline also. So you will get more option for the decoration and if you want to install a particular design then you can buy it from the company directly, or else you can also place your order for the customized designs.
How to Purchase the Stainless Steel Balustrades?
Now you can find the stainless steel balustrades online and you can also place your order in some website. But before placing your order, you need to take the proper measurement of your staircase area and in this regards you can consult with the same company.
So now install the stainless steel balustrades and decorate your home differently.