While kitchen worktops are a necessity, most of us do not realize that it does not have to be simple and one dimensional. In fact, most of us plan it in a purely utilitarian manner. However, the fact is that there are scores of options available for kitchen tops and you can go a long way make your kitchen an individual style statement of yours simply by exploring these choices and just sparing some time to come up with a good combination of color, texture and designs of the slabs used for this purpose.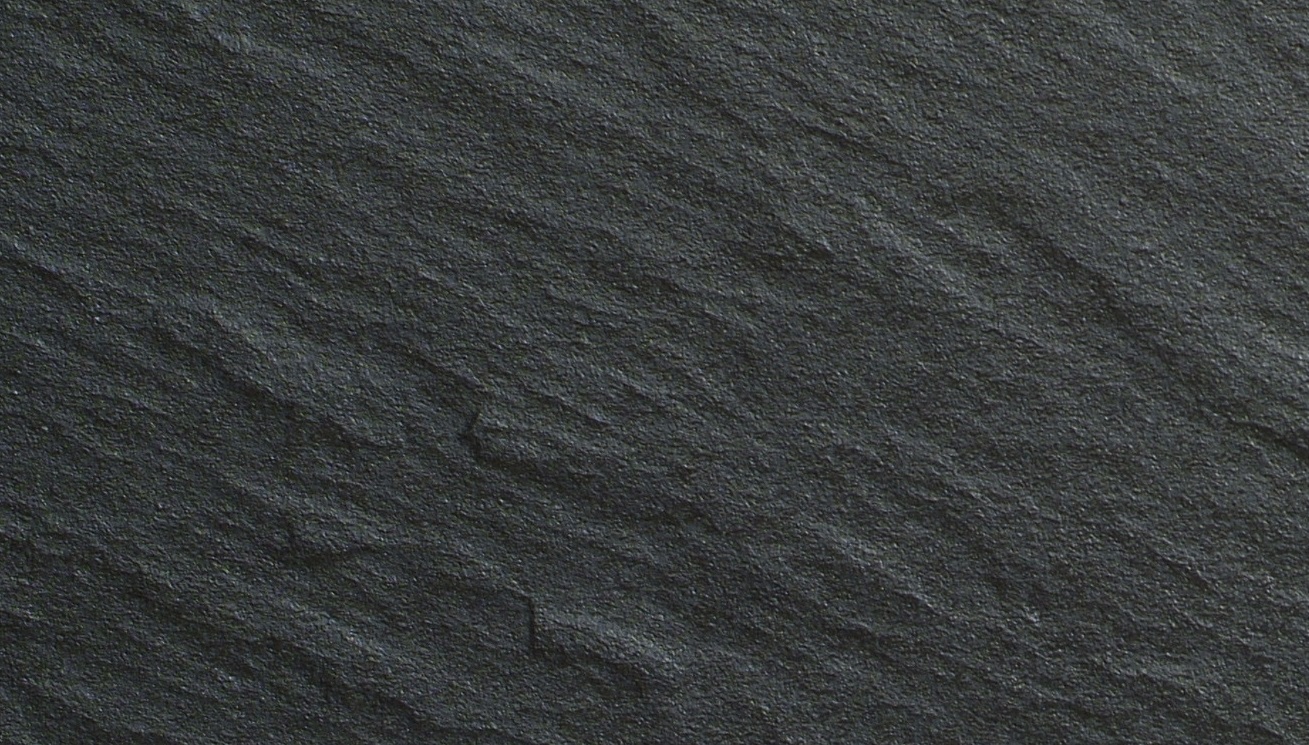 Black Riven Slate
So, if you are indeed thinking about changing your kitchen and really considering replacing your existing kitchen countertops, do read on because this may be the choice you have been looking for. In this particular post the focus is on a particular type of worktops called slate worktops because they have gained huge popularity of late. So, let us have a look at the positive aspects of this top and see why it has been gaining so much attention of late. Going through these points will enable you to understand whether this is a good option for you or not.
Interestingly, slate has not been a commonly used material for kitchen tops. Only recently it has been realized that it is a very suitable material for this purpose. The main qualities of slate include its hardness and durability. It is not something that breaks easily even when applied pressure or heat. This is a very important quality for kitchen material because, let's face it, a kitchen is not a showcase. You will do some real work out there and there will be a lot of heat, fire and spilt items on the worktop. Even when there is a scratch on a slate, it is easy for anyone to remove it simply by rubbing it with a piece of wet cloth or sponge.
Slate kitchen worktops should also appeal to people who are inherently fashionable and conscious about the aesthetics of their home decor. The colours generally vary from grey to black but if you search, you can find ones with purple, greenish or bluish tinge too. They have a very unique texture and in fact most slate pieces come with their own unique textures, this lends uniqueness to your home decor with its natural traits that cannot be recreated with any kind of machines.
One minor issue with slate is that they generally come in small slabs and it is hard to locate a very large slate for any purpose. However, this should not trump its other qualities as it is a very beautiful and durable material. Especially if you want your kitchen design to stand out in the crowd; this is a very good way to ensure the same as this material has yet to be used widely in the market. All you need to do is to get in touch with a reliable dealer who knows how to get the best quality slate.