Customer Relationship Management (CRM) is a strategy for managing all your company's relationships and interactions with customers and potential customers. It helps you stay connected to them, streamline processes and improve your profitability.
The benefits vary from improved customer acquisition and retention rates, to better performing sales teams and better revenue. But did you know that CRM can also improve other areas of your business life? Here are 3 examples of unexpected CRM benefits.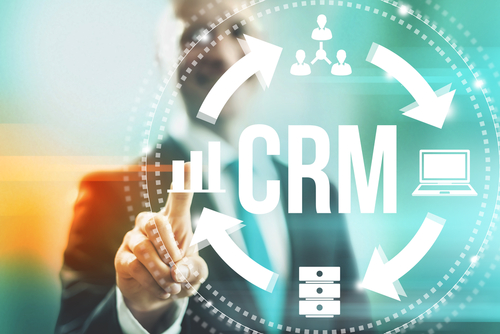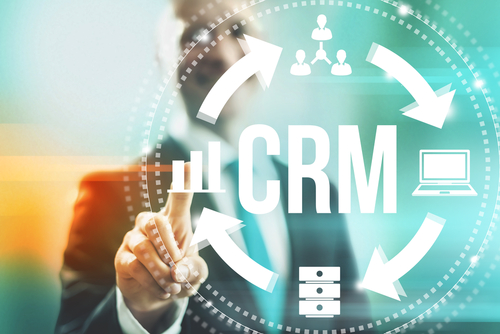 #1 Happier Teams
CRM is there to be used by the sales team mainly but not exclusively. In fact marketing and the support teams can benefit greatly from having access to real-time client information. This will not only improve your marketing and retention techniques but it will make the most of your time and money since all communications will be more relevant, timely and targeted.
In addition, your colleagues will work better together in a more seamless method and stress-free environment. And everybody knows that happy employees make happy customers!
#2 Less Errors
Having a CRM system in place means that you will be prone to making fewer errors when it comes to communications and sales strategies. Having the latests customer data in front of you at any given time will make your efforts more precise and targeted.
The last thing you want is to send someone who has just purchased your product a salesy email. It shows total lack of coordination between the different departments. It's happened to me and I know it's not nice. CRM can safeguard you from making the same silly mistake that I and many others have done, by making it easy for you to access client data.
#3 Increased Referrals
We all know that referrals are the best way to get new customers onboard. Having someone recommend you is 100 times better and more convincing that you self promoting your company.
CRM makes it possible for you to run referral campaigns and award customers who bring friends and relatives to your business.
A steady stream of customer referrals can transform a struggling business into a profitable one and employing customers to help you is a great way to secure yourself more sale. This process can sometimes takes weeks, months or years for a client to come through. However if you make it a practice to ask each new client how he or she learned about your company and then follow-up with the referrer (and your new client) to administer your referral gift in a timely manner, you are bound to get yourself some new customers without trouble.
If you want to be extra efficient, use an integrated CRM and marketing automation solution that can take care of that for you!
These are the 3 unexpected ways CRM apps can change your business. How has CRM changed your business so far? Let me know!