Humankind has been wearing pearls since thousands of years, for either fashion or religious purposes. Pearls are beautiful and the favorite gemstone of most women. It has been a staple of women fashion jewelry since times immemorial. Whether is it a neckpiece of pearl studded ring or earrings, women love the sheer elegance offered by these gemstones. Pearls can be worn with any kind of attire, be with ethnic or western. However, most people are unaware of how pearls and formed. Like other stones, pearls come with their own set of intriguing facts. Let us check out a few of them.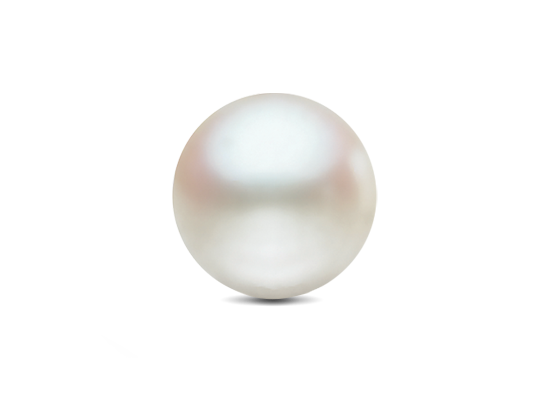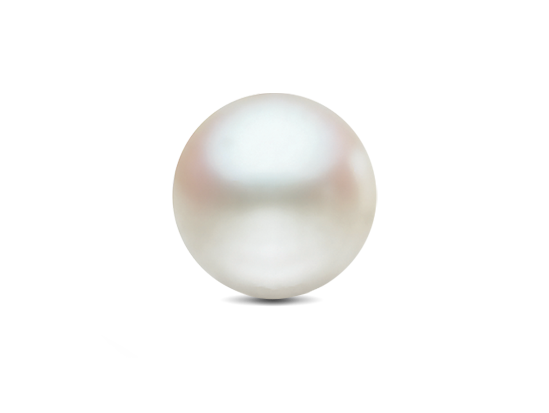 Pearls are the gemstones in the world, which are extracted out of living animals, which are oysters and mussels. Usually, an oyster dies post the extraction of the stone but a few mussels survive even after the gemstone has been extracted. Pearls are being collected from the two living animals for more than 4000 years now.
Cultured pearls, which are gathered from mollusks, are often re-installed to make pearls without taking the life of oysters.
Akoya pearls, or the saltwater pearls, are extracted from oysters. On the other hand, the freshwater pearls are collected from mussels. And all the mollusks have the capability of creating pearls.
The pearls derive their beautiful distinct colors from the elements present inside the shells of the animals, which range from pink to ivory and white, purple, black and sometimes even gold.
Cultured pearls are common in the market but the natural pearls are a bit rare. They come with tsunamis and water pollution is caused while extracting the pearls from the oyster.
Each pearl comes with its own distinct set of characteristics. And also, each has its own set of imperfections.
The very oldest and first pearl jewelry that was discovered was in the sarcophagus of an ancient Persian princess who passed away in 520 BC.
Cleopatra had a challenge with her lover named Marc Antony. The bet was whether she could spend little fortune on a day's meal. Cleopatra won the bet after she dissolved one of her own pearl stones into a cocktail. According to legend, the Egyptian queen, who wanted to flaunt her beauty and wealth, she indulged in a bet with Marc Antony that she could spend a whopping 10 million sesterces (which were ancient Roman coins) on a single meal. And, in order to win the bet, the little she had to do is simply dissolve the pearl in her cocktail and enjoy the drink.
The term used to carry on cultured farming of pearls is called periculture.
In the year 1916, a very renewed jeweler of the world, Jacques Cartier, was able to buy his 6th Avenue Store only by trading to necklaces made of pearls in exchange of the plot.
We hope you enjoyed these facts about pearls. Next time when you buy pearl stone online, these facts will make your shopping even more interesting. However, make sure you are buying from reputable vendor, who is providing you the authentic pearls.