Those, who are not happy with the god gifted appearance and body shape, take the help of plastic surgeries. They are the artificial form by which reshaping of body parts are done in a human body. There are some popular plastic surgeries such as liposuction, rhinoplasty, breast augmentation, etc. that are performed to improve the appearance of the body. Nowadays, you can find some best plastic surgeons in India, who are a pro in these processes and give a fantastic treatment to those who need it to regain confidence in their patients.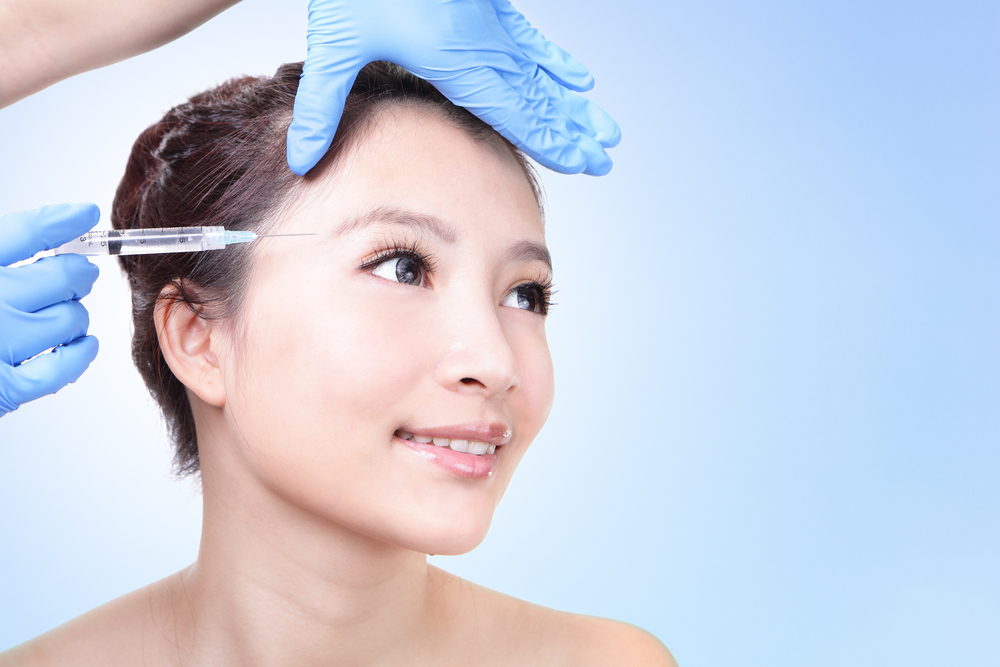 Liposuction: It is a process of removing extra fat beneath the skin using a tube, which is a vacuum like device. This surgery is often performed on body parts like hips, thighs and upper arms. After this surgery is done, it takes almost a month for a patient to recover. However, the swollen skin normalizes after 5 or 6 months of surgery.
Rhinoplasty: It is known as nose job, which means reshaping a nose to make it bigger or smaller. It is done to narrow the span of nostrils or adjust the angle between nose and upper lips. Though the recovery time post surgery is a month yet one has a high chance of getting sun burn on nose even two months after the surgery.
Breast Augmentation: It is, basically, the enlargement of breasts in a woman body by using silicone filled implants. This is done to get a fuller breast. It is one of the most common plastic surgery procedures performed in the entire world. The recovery time is almost a month post surgery.
Eyelid Surgery: Blepharoplasty is the other name of this surgery. It is done to cure the drooping upper eyelids and removing extra fat or skin from under eyes.  It takes almost a week to recover after the surgery is done. Those who wear contact lenses may need a few days more to recover.
Tummy Tuck: This is a process by which an abdomen is flattened by removing the extra fat. The abdomen muscles are tightened so that one can get a flat stomach post surgery.
Face Lift: The excess fat from the face is removed and the muscles are tightened so that the wrinkles in an aged skin are not visible anymore.  It takes almost a month to recover, but one cannot expose their face to a full sunlight for several days after the surgery.
Dermabrasion: This is a painful process as the upper layer of the face skin is removed with a high speed rotating tool to get a new, younger and blemish free skin. It takes almost 2 months to recover from the surgical effect, but one has to keep a very neat care of their face. Otherwise, allergy and red skin may appear.
One thing has to be kept in mind that before undergoing a plastic surgery, one needs a good advice and should consult one of the best plastic surgeons in India. Otherwise, this thing can play a negative role on a human body.