The demands of the lavish household are increasing. The living standard of people is rising by notches. Several apartments are coming with beautiful interiors and not to miss the increasing demands of modular kitchen. When it comes to the beautiful and luxurious interiors, you simply cannot use any material. For good furnishings, it is usually advised that you go for fine wood polymers or composites.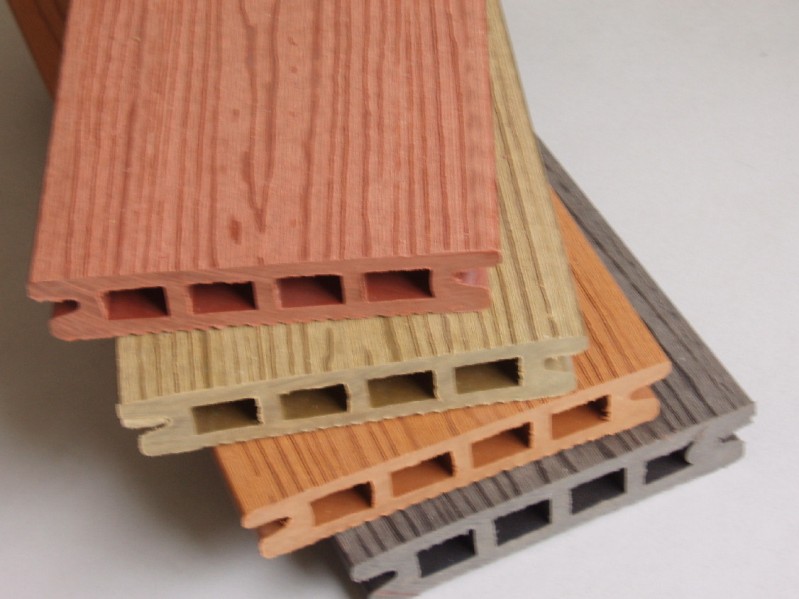 What are Wood Plastic Composites?
Wood plastic composites also known as WPCs are materials, which are made by using fiber or flour obtained by wood. Sometimes they are made by using thermoplastics, for example, PVC or PP, etc. The basic advantage of wood plastic composites is that the chemical supplements are nil, and they are also more durable than any normal furnishing material. There has been also increasing in numbers of WPC and MPC board manufacturers in India.
Uses of Wood Plastic Composites
Although they are still new materials, its usage in North America has been quite common. Some of the important uses of WPC or MPC are:
1.   Making deck floors
2.   Railings and fences
3.   Making window and door frames
The use is good as they are more environment-friendly, and it also requires less maintenance when compared to other solid wood materials, which have chemical additives to them.
How is WPC Made?
They are produced by a mixture of thermoplastic resin and wood portions. The most frequently used method is injection molding method.
Advantages of WPCs
Apart from being durable and environmentally-friendly, other advantages of using WPCs are many. They do not get corroded at all. Their resistant strength against rot is very high and chances of decay are almost next to nil. They are also sustainable, and they can be recycled and used again and again. The other advantage being that WPCs can be made using recycled plastic or the waste products, which are produced by the wood or furniture industry. Other alternatives of WPCs like solid wood materials are very hard to mold but WPCs can be molded in any desired shape – from being fixed in any curve to being perfectly straight.
Disadvantages
The main advantage of WPCs is that although they are durable, yet they are not that good when it comes to stiffness and strength. They are also very prone to absorbing moisture, and this can result in a reduction of strength and stiffness. They are also prone to UV degradation. To some extent although not as much as solid wood, but it is prone to fungal attacks, so sometimes it requires special care. Keep in mind that in some cases they are also very prone to stains, which can ruin your interiors.
They have also higher fire hazard properties, which you must keep in mind that the plastic content can melt it during a fire.
Although with evolving technology, the problems of a sophisticated lifestyle are being sorted out and WPCs are still a work in progress. The better the material, the better the sustainable growth!