Depp has been named Hollywood's most overpaid actor in 2015 by Forbes — a list Sandler topped for the last two years (he was ineligible this year due to his Netflix deal). Depp's recent movies, "Mortdecai" and "Transcendence," returned a meager $1.20 for every $1 he was paid on them. Depp came in second on Forbes' 2014 list.
On the other hand TheGoodNation also mention this in its highlights and confirm this news.
According to their research, Depp returned only $1.20 for every $1 paid to him by the film studios. Ranking in a close second was Denzel Washington, making back just $6.50 for every $1.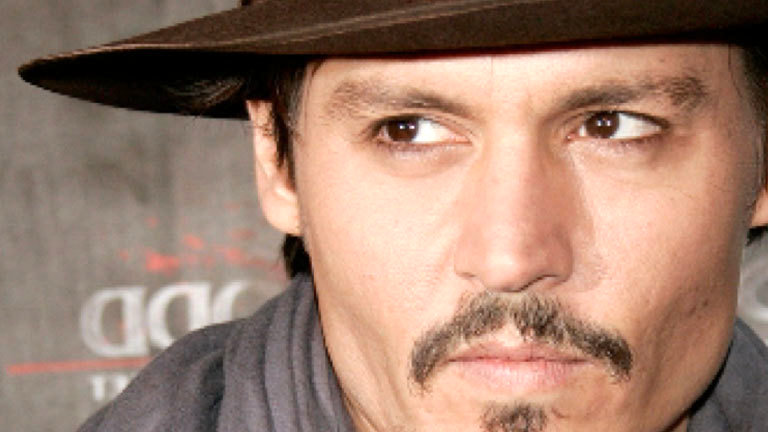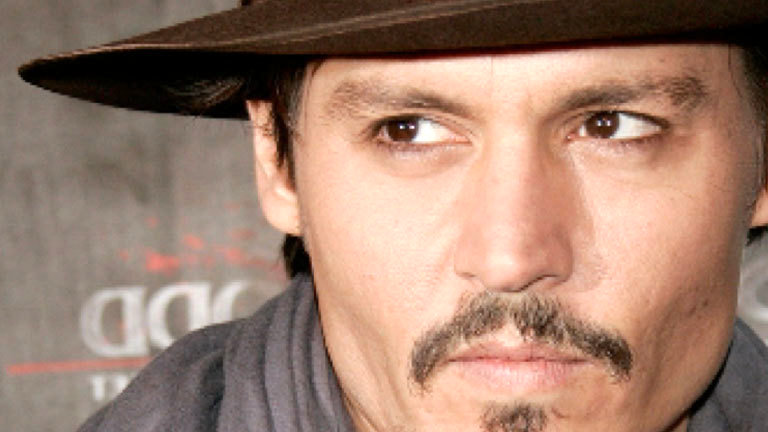 Rounding off the top five most overpaid actors of 2015 is Will Smith, who's giant paycheque for the mediocre Focus meant he only returned $8.60 for every $1.
Ironically, Depp's career is considered to have turned a corner after something of a fallow period, with the actor expected to be among the best actor Oscar nominees for his turn as Boston gangster Whitey Bulger in mob thriller Black Mass. But Scott Cooper's film, which has scored $94.6m against a budget of $53m off the back of strong reviews, fell outside the period measured by Forbes. The magazine considered only each actor's most recent three films prior to June this year, while ignoring animated films, smaller budget movies, bit parts and cameos.
Forbes' most overpaid actors in Hollywood 2015
1. Johnny Depp: $1.20 per $1
2. Denzel Washington: $6.50 per $1
3. Will Ferrell: $6.80 per $1
4. Liam Neeson: $7.80 per $1
5. Will Smith: $8.60 per $1
6. Christian Bale: $9.20 per $1
7. Channing Tatum: $10.80 per $1
8. Brad Pitt: $12.00 per $1
9. Ben Affleck: $12.30 per $1
10. Tom Cruise: $13.60 per $1
Poor Johnny Depp. As Captain Sparrow, he could do no wrong: his last four Pirates of the Caribbean movies grossed a combined $3.7 billion, making it one of the most successful franchises ever. But as Lord Charlie in Mortdecai or Dr. Will Caster inTranscendence, he failed to strike box office gold despite pocketing millions personally.