Cement plays a significant role in the field of construction, since it functions as the most basic foundation of building construction. Nowadays, there are different types of cement that can be used for a variety of applications. However, one of the most generally utilized forms is white cement which is best known for its cost-effectiveness and sustainability. It is gained popularity all around the world because of its numerous uses. It is widely useful for GFRC, aesthetic concrete, mosaic tiles, masonry usage and decorative products, as well as it also finds in the rendering, cast stone, paving stone, street furniture and terrazzo. However, the highly recommended and most popular application of it is precast concrete in the recent time.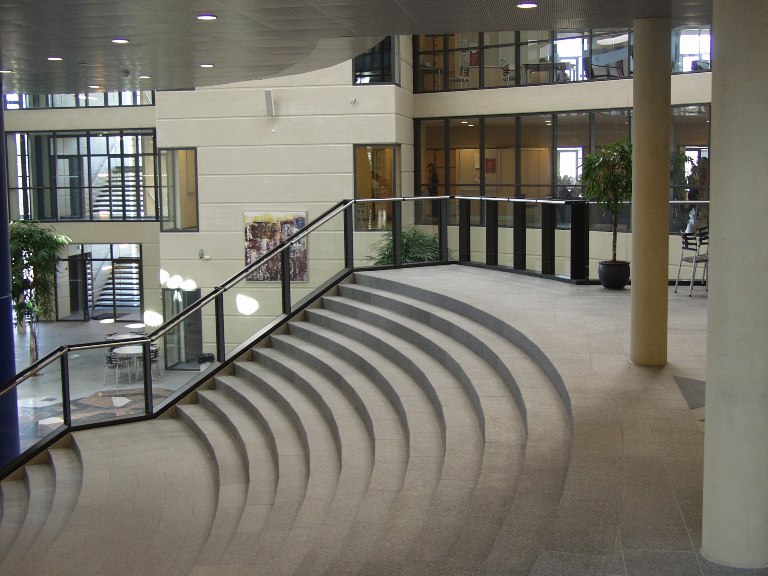 Precast concrete is a widespread construction product that is manufactured with in a controlled environment casting concrete and white cement, which is a bread and butter ingredient that is produced with the highest quality raw materials with free iron oxide. The amount of metal oxides, primarily iron and manganese is lower in this kind of cement, because they influence the whiteness and undertone of the cement. Therefore, most of precast concrete products are made with white cement have less color variation. At the present days, a large number of cement suppliers are offering the best quality cement for the production of precast concrete products, such as precast concrete walls. By using them, you can make your home or workplace more resilient, as they can last for many years, as well as becoming a great investment for you.
Precast concrete walls have been used in commercial building for several years, and now they are becoming more and more popular for use in residential projects. They tailor a range of benefits over traditional concrete walls. These walls not only offer greater construction design flexibility, but also provide shorter construction times than conventional walls. This type of walls helps in making your property's foundations stronger, because they have ability to enhance the durability and safety of the houses and workplaces. Almost all precast walls are a core containing insulation, which makes your homes and workspaces more energy efficient. These also help in creating a green and appealing environment in the properties, as they are highly fire, weather and chemical resistant. These durable and robust walls are affordable than the traditional walls.
Apart from these significant advantages, these walls require low maintenance and easy to install, as they are readily available at affordable rates in the marketplace. They also have the best features to enhance the aesthetic beauty and value of both residential and commercial properties. All these noteworthy attributes of precast walls are due to concrete and white cement. These days, these walls come in a variety of different shapes, sizes, colors and designs, so that they can meet the particular requirements of every user. Nevertheless, if you are doing a business of precast concrete walls, then it is advocated that you must choose the superior quality white cement from a reliable cement manufacture or supplier, so that you can produce the top quality walls for various applications.