Last few decades have seen a fusion when it comes to dressing sense of regular Indians. Designers are designing their dresses where they are carrying the western style of draping in their designs and trying to give them a touch of local sensibility. These designs are catching up, and it is a kind of cultural exchange that is taking place gradually.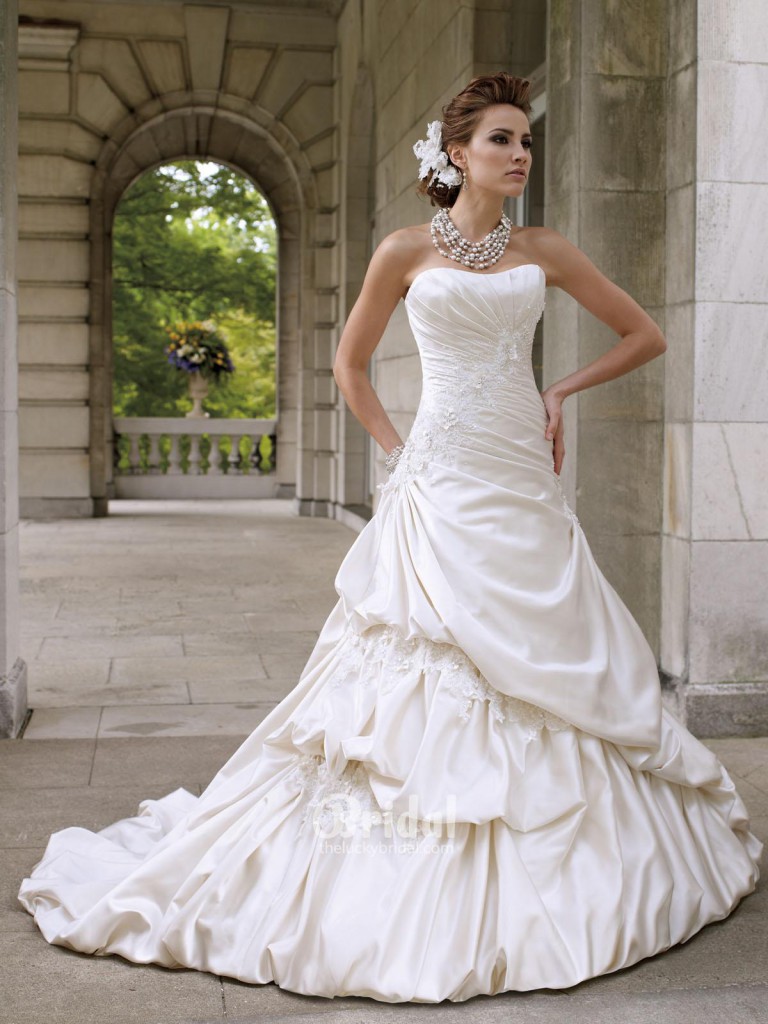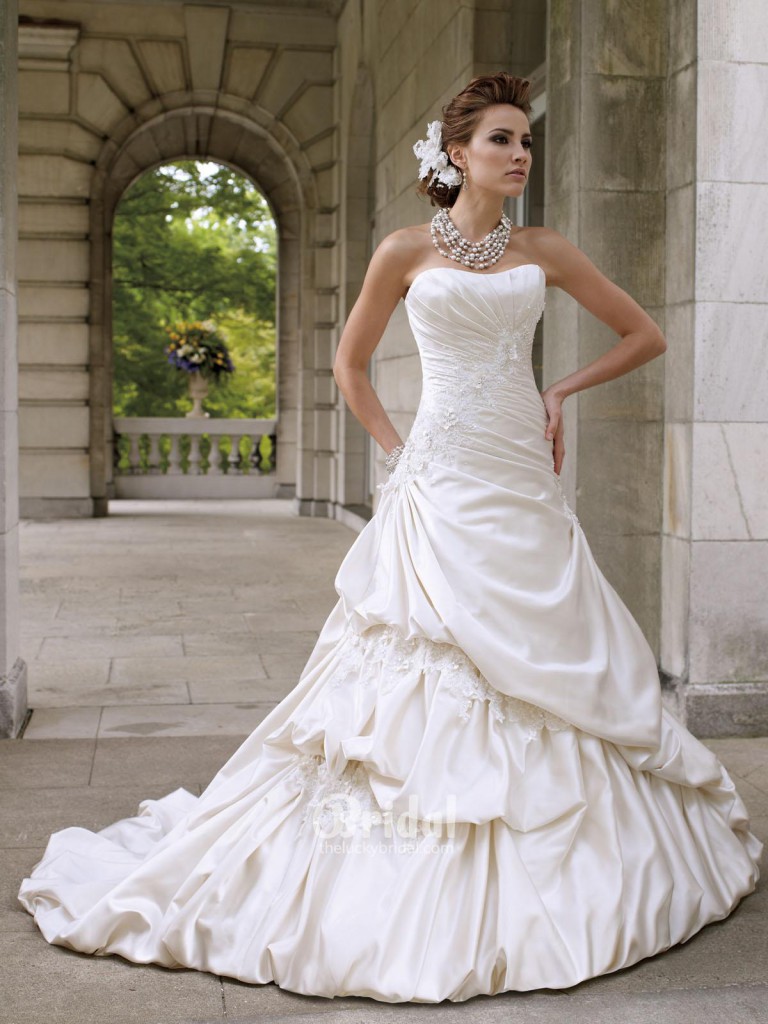 It is an Interesting Mix & Match between Ethnic and Modern
See it from the point of view of an Indian SASHA; we are picking up this segment because this segment is going on in a transition. Working women, college going girls & homemakers, they all are seeking a different kind of dressing code. Western dresses are apt for them because they are effortless and comfortable for them. They cannot leave ethnic elements because it is rooted in their culture, festivity, and psyche.
Indo-Western is an upcoming Branch of Western
Traditional long kurti and tight leggings, heavy Banarasi saaree with a sizzling bikini blouse. These are not odd combinations. These are latest in things. If you wish to figure out any such match for yourself, then asking for "indo-westerns" can be your keyword. Indo-western dresses are an amalgamation of western comfort with affluent Indian designs.
Western Dresses are evolving themselves and bringing in New Trends  
The moment you make sure that you are seeking for a western dress, it opens a plethora of options for you. You can go out for a refined Salvar kurta. These refined Salvar kurta's are the latest in things. It is a regular Salvar for your ever-changing waistline, and Kurta with a western twist is where they are introducing the latest cuts, fits, and frills. Imagine a black kurta with latest Camo print for next party season.
Western Dresses still have that "ahead of the times" charm
It may be a disaster sometimes, still "ahead of the times" is a potential compliment, and western dresses in Indian society are always inviting this compliment. Add an interesting blazer over your regular Salvaar kameez and be ready for some interesting compliments.
Masculine-Feminine vibes have become a Fashion statement in the realms of Western Wears  
Customize your western dresses with a mix of some manly elements; add strong collars to support your plunging necklines. Add thick buckles on your pants and pick light colored thin belts to flash a feminine touch into your attire. Big designers are doing this, and customizable embellishments and accessories are adding new statements into western dresses, and people are inclining towards western dresses because they are more liberal to cultural influences coming from various ethnicities.
Western dresses are not just designs and colors, they are equally about the mindset and the attitude associated with them. If you are planning to add western dresses in your wardrobe, do not just consider them as an addition in your style statement; rather consider them as an ideal tool to flaunt your attitude. Western dresses are accepted worldwide because they carry this cosmopolitan dress code with them.