Computer has become the basic need of the people. It does not matter what you do, computers are essential for every aspect. All your hard work, effort, research, data and many more remain stored in the computer.  However, computer is a machine and it can go bad at any point of time for any reason. Does that mean everything will be gone with the hard drive? Well, precisely it should never be if you have the backup for everything. But that cannot be done so easily unless you have AOMEI Backupper Standard. This is one of the best backup systems available for Windows that can really make your life easy and simple.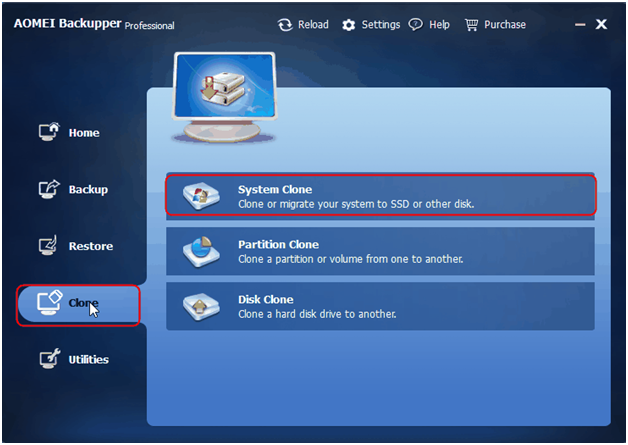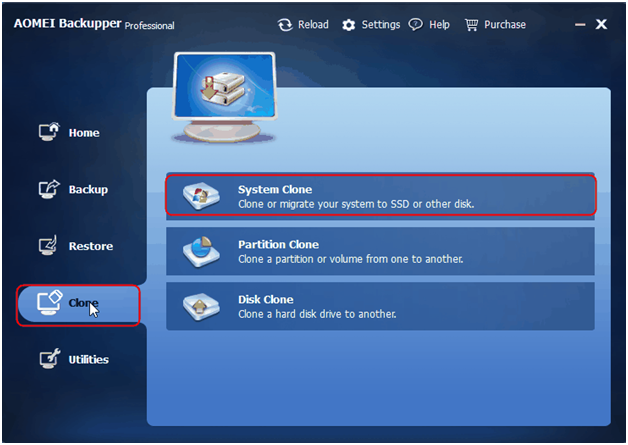 Features of AOMEI Backupper
It can be used for handling many issues related to backups. You can take back up for almost anything including System, Disk, Partition, File and others. However, it is not limited to backups only and can be used for much other functionality. You can use the software for File Sync, System Restore, Disk and Partition Restore and others. However, the utilization can be extended towards Universal Restore, File Restore and even System File Restore. The software that is based on the modern need of technology serves the wide range of features to make sure that each and everything in the computer is backed up and secured. It is not only an added advantage for the users but also for the business or professional use where data loss can be matter of profit and loss. The software is capable of giving the user superior experience in terms of management in terms of latest technologies. Cloning is one of the most trending and popular technology and AOMEI Backupper can help you to get disk cloning, system cloning, partition cloning and many others. This is multipurpose software tool and equally fascinating software that can make computer management better and easier. This is the best backup software for Windows 7.
How it is different from Others
The utilities of the AOMEI Backupper are stand out in the industry. It gives user wide range of utilities that make it special and unique. There are different kinds of backups possible with AOMEI like schedule, automatic, incremental and even differential backups. You can back up the images and even encrypt and compress them. There are ranges of other utilities also available with the tool like viewing, importing and exporting logs, Email Notification and VSS supports and many others.
Windows Transfer
This software is known for special features and transfer Windows 10 to new hard drive is one of the most common among them. This tool is for every Windows version and that can be transferred to any hard drive even SSD. Many times users try to transfer the same to improve the speed and performance and this tool comes very handy at that time. It helps to transfer the Windows 10 without any data loss and complete backup.
There may be many software tools that claim to provide backups but this Free software tool with advanced and basic professional version is better and superior than others with unique features and special functions.