There are more than 6500 languages spoken in the World. However, out of these 6,500, 2,000 languages are localized with no more than a 1,000 speakers each. But on the other hand, conventional languages like Mandarin, Spanish, and English have more than 1.5 billion speakers combined. Mendrin is the most spoken language, but its use is concentrated in mainland China. However, it is not the same with other modern languages. Spanish, which is spoken by 5.85% and English by 5.52% of the world's total population, are spread in every nook and corner of the planet.
The world is full of documents, and many times it happens, that you need to present the document in the language that the client understands. So, if you are an entrepreneur, or you work for a business that deals with customers who are from non-native english speaking domains. It is crucial to get the translation work done, efficiently. Any misrepresentation of words can cost you/your firm in terms of money and reputation. Just follow these below-mentioned steps, they will be in the best interest of your business.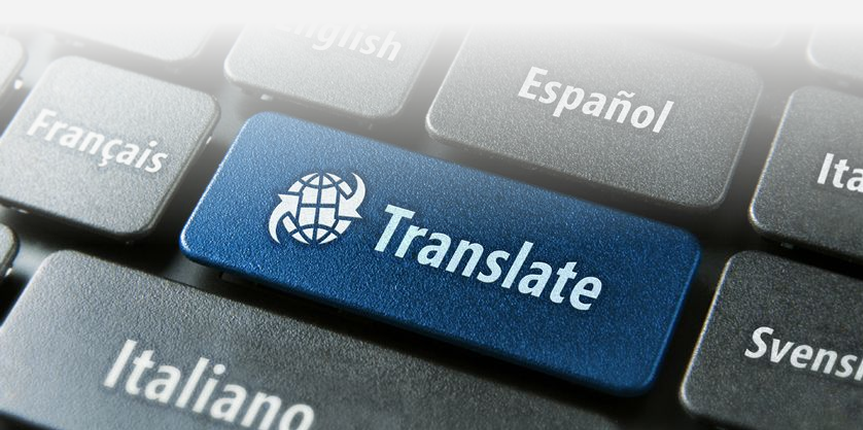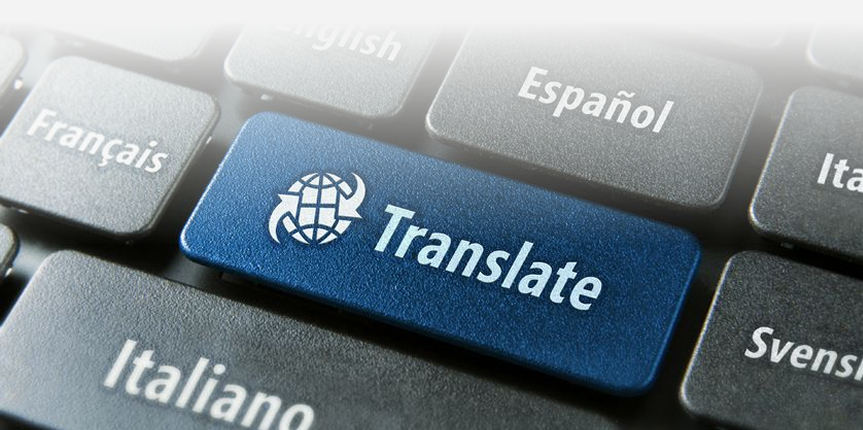 Identify the Documents
First and foremost, you need to sort all the documents in a proper well-organized order. There is always chaos in the end, with papers missing and you getting into trouble. Mark them separately in files with patents, trademarks, judgements or depositions. This will help you to find the firm, that will best suit your interest without creating any hassle in the end.
Check Past Records and Present Documents Carefully
Once you have organized the files correctly, you will be aware of the number of pages that needs to be translated. This will ensure that you pay optimum time in finding the right translation service. Also, if the number of pages is enormous, translation agencies will provide you with a discount for giving them a bulk project to translate.
Homework About the Company, is Necessary
Well, to be honest, the only thing you hate about school is homework. But it is a crucial aspect when contacting a firm to handle your work. You need to be well aware of the firm you are dealing with, their past records, and your client's requirement. Also, dot down what you have accomplished, and why you are rejecting a particular agency. It will not only consolidate your position in the firm, but will also help you choose the most dependable and professional body.
Check the Translation Firm's Offer and Verify their Client's Privileges
Before finalizing the contract, always make sure that you study the offer document carefully and understand each and every point related to the time duration of the project, the quality issues, and client privileges. If you deal with patents and trademark related translation, then the last point is of top priority. Also, understand the speciality of the agency before you sign over the sheets for translation.