The rise in popularity of kit homes in Australia is a clear sign that more home buyers are looking for more affordable and reliable alternatives than typical houses. The growing demand for these houses is good indication that many Australians are preferring houses that are no nonsense and that they can depend on.
If you want to become part of the growing number of owner-builders in the country, you would want to know what it takes to become one. Aside from time and money to do it, you must also have specific set of skills that make owner-builders unique. So, what does it really take to become a good owner builder, anyway?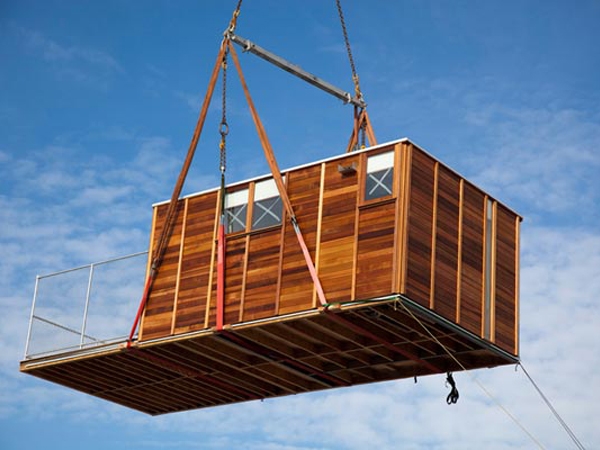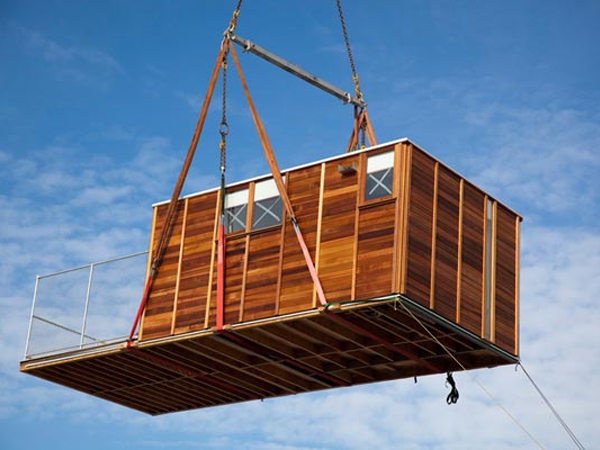 1. Have a sound financial management plan. An owner-building project could not be complete if you don't have the right budget for it. Hence, if you want to save more in materials and construction costs, you need to have a solid budget plan, a realistic one. Make sure to monitor your budget and to adapt to sudden changes in the project. It is important to put everything into account so you will save more. If you don't do this, you will compromise your budget and end up paying more rather than saving.
2. Be organized. Another skill you need to have to become a good owner builder is your ability to organize the project well. This is important because you will deal with different individuals, and when these people make mistake, everything could go downhill from there. Hence, it is extremely important that you organize the subcontractors or tradies you will hire because the outcome of the project greatly relies on their services.
3. Be patient and don't rush things. A good owner builder knows that it does not take a couple of days to complete a project. The planning stages will already consume so much of your time since it will include setting your budget, and looking for supplies, materials, and tradesmen. When the project starts, you need to be more extra patient because there will always be problems along the way. Some of the issues you may encounter include delays in the arrival of ordered supplies, tradies error, and lack of budget. If you don't have patience, you will easily give up even before you formally start the construction.
4. Be prepared to do manual labor. While you can do your owner-building project without getting your hands dirty, it is still advisable to know a thing or two about construction because it will save you more money in the long run. When you have good knowledge and understanding of how homebuilding works, you are less likely to fall victim to tradies who are up to rip you off. Also, if you have home construction skills and experience, you can make the project costs much lower because you can do the other works yourself, not needing to pay for the work of tradesmen.
5. Be a good project manager. Perhaps the most challenging thing many kit homes builders face is managing the whole project. It takes a lot of skills to manage a home construction because you will be dealing with different aspects of the project, including getting leads for materials and supplies, finding trustworthy tradesmen, and organizing the people you will hire. Needless to say, if you have zero experience in project management, you may want to rethink your plans of owner-building because instead of enjoying it you may end up getting stressed out.
If you believe you have these skill sets, then what are you waiting for? Owner-building is indeed a unique and exciting experience, especially if you are the type of person who is a problem solver and always up to various forms of challenge.