Culture and society today are rife with stories about danger and mayhem that have befallen people at the hands of something mysterious or creepy. Everyone has heard stories since the time you were a child and with the Internet and social media today the spread of urban legends and stories like this goes around even faster than it has in the past. You will hear all kinds of things that happened to "my cousin," "my neighbor" or "this girl I worked with," but the fact is that these things never really happened to anyone. The stories started so long ago no one even knows the origins, but that does not make them less creepy. Many of them even involve the use of a car and here are some scary urban legends involving cars that you may have heard before.
Hi-Beam Gangs – There are actually a lot of urban legends involving cars that have to do with gangs, kidnappings and initiation rites, but this is one that you most likely have heard for years. The long legend holds that if you are driving down a road and a car coming towards you and has their high beams on and you flash your high beams at them, that this is the signal the gangs were waiting for as part of an initiation and they will turn their car around, chase you down and kill you. Of course there are no documented cases of this ever happening, but you will still hear this story told again and again as people swear this happened to "a co-worker's nephew."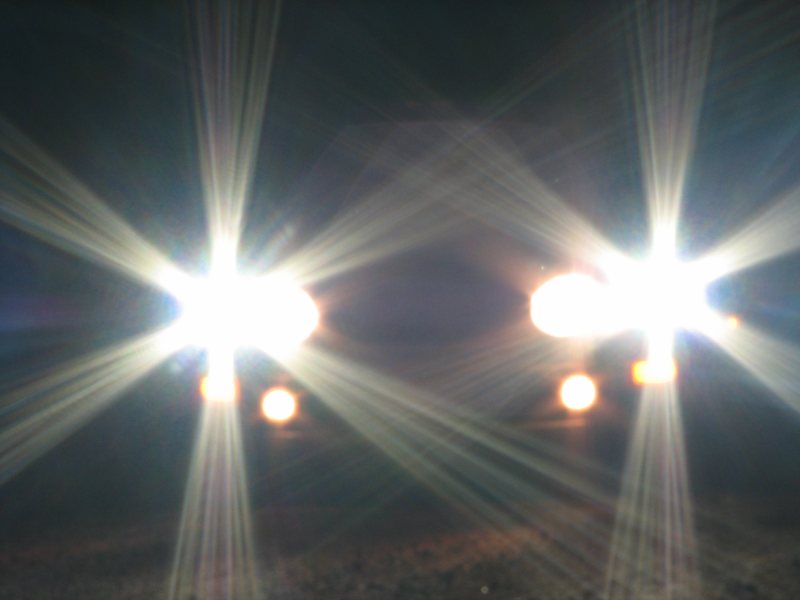 The Killer in the Back Seat – You have probably come across dozens of different versions of this story and it has been used in many movies and television shows as well, which likely help to perpetuate the myth. Perhaps the most famous one involves a woman driving alone who pulls into a gas station to get some gas. The attendant keeps trying to coax the woman out of the car and into the office, looking nervous and unsettled the whole time. She finally gets out of the car to realize that he wanted her to get out because he had spotted a knife-wielding man crouched down in the back seat of her car, waiting for the chance to attack her.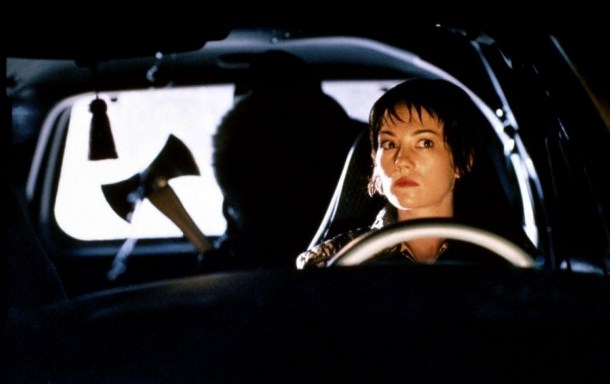 The Hook Man – Just as is the case with many of the urban legends that you hear about or read today, this one has many variations as well and has been around for many years. The oldest of the tales dates back to the 1950s where a pair of young lovers is in their car at Lover's Lane when they hear on the radio that there is a murderer on the loose that has a hook for a hand. They decide to get home as fast as they can and drive away. When they arrive home and get out of the car they discover a bloody hook is hanging from one of the car door handles, indicating the killer had tried to get them just as they were speeding away.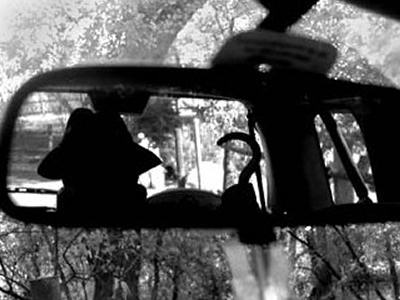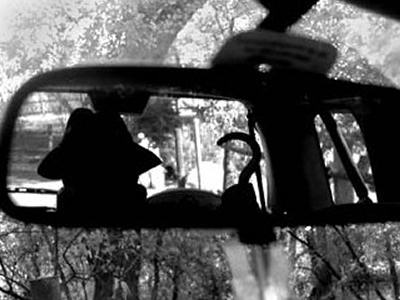 Urban legends can be fun, scary tales to tell and very often change to adapt to the changing society and times. It is likely that new ones will keep popping along the way even as habits and cars change over time. Keep all of those great stories in mind when you are out shopping for a new car at La Puente Ford and check out the new and used cars at www.fordofwestcovina.com. Maybe you can even find a car that has experienced one of this scary tales on its own.