Overview 
Travelling for holidays can never be complete if you do not include Turkey as your destination. As one of the fastest growing and advanced tourism destination, Turkey is rich in a lot of activities and places that will excite you for decades to come. See Turkey from a perspective of her breathtaking beaches, natural wonders, nightlife, gorgeous blue voyage tours, super exciting shopping experience, cultural events, World heritage sites, historical places, and religious sites among others in the big list. For all there is, Turkey will not only offer you the best excitement for your holiday, but also make you appreciate the value of your time and money. Follow the tips below to point you to the best exciting ways to enjoy your Turkey holidays.
Istanbul
Get yourself introduced to the heritage of Turkey and her culture. This is where all the excitement begins as you catch your first experience with the Turkish. Want to walk in high spirits before you even experience much? Grab your first souvenir at Spice Market and have that first glow all over around you. You may also want to catch a clear view of the beautiful sea and this would go well should you happen to choose a great hotel which can offer the view. Excite yourself as you visit Aya Sofia and Blue Mosque which are quite renowned in Turkey. If you love to rock at night, find your way to Taksim Square and rock your night away with the best of nightlife experiences you would ever desire in Turkey.
Visit Antalya 
Antalya is rich with admirable beaches loved by both tourist and the locals. This city has impressive bars and restaurants offering breathtaking ocean views and nightlife which you may want to take advantage of. Tour different points around the city by a tram at very friendly and affordable costs. Are you one of those who love local cultures? Antalya Museum will enrich you with the best of ancient artifacts and local culture.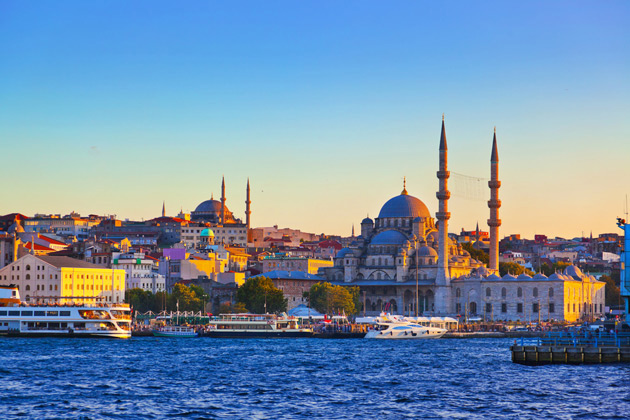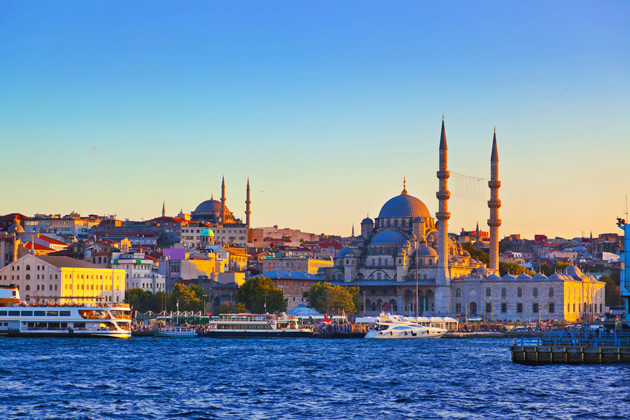 Visit Ayvalik
Have an experience of a seaside town complete of Ottoman architecture and cobbled streets. Feel the exciting breeze of the Aegean Sea as you stroll on the Turkey's longest sandy beach. Spend a night at an ancient home "Taksiyarhis Pension" for a fulfilled experience of Ayvalik.
Visit the City of Derinkuyu
Get ready to be exposed to what the Roman Empire prosecution was all about. Derinkuyu, which is an eight-level city full of history and so much to offer is a must visit destination in Turkey. Ensure you are physically on point as you will have to do much of bending as you get around the low and narrow rooms underground.
Visit Kas
Kas is widely known as a coastal town with huge art culture celebrated by the Turkish. Most of these celebrations occur during Republic day and National holiday where the Turkish hold parades as they rejoice. Due to the friendliness of the Turkish people, visitors find it fun to join them in their celebrations. While all this is happening, catch that overwhelming Mediterranean Sea view that will invigorate you even further.
Visit Ephesus Museum
Located near Selcuk, Ephesus Museum is one place you feel indebted if you left Turkey before visiting. It is full of the Nation's history, something you would always want to smile about and remember each time you think of Turkey. Apply for your Turkey visa today for your comprehensive exciting holiday.